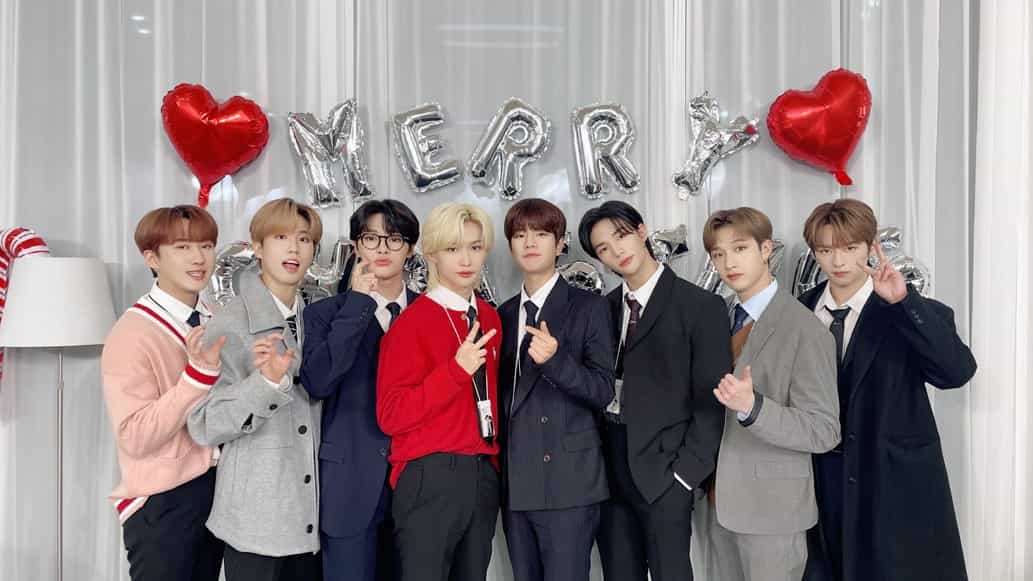 Stray Kids took the meaning of the 'season of giving' to a higher level by surprising fans with yet another present through a new album 'SKZ2021.'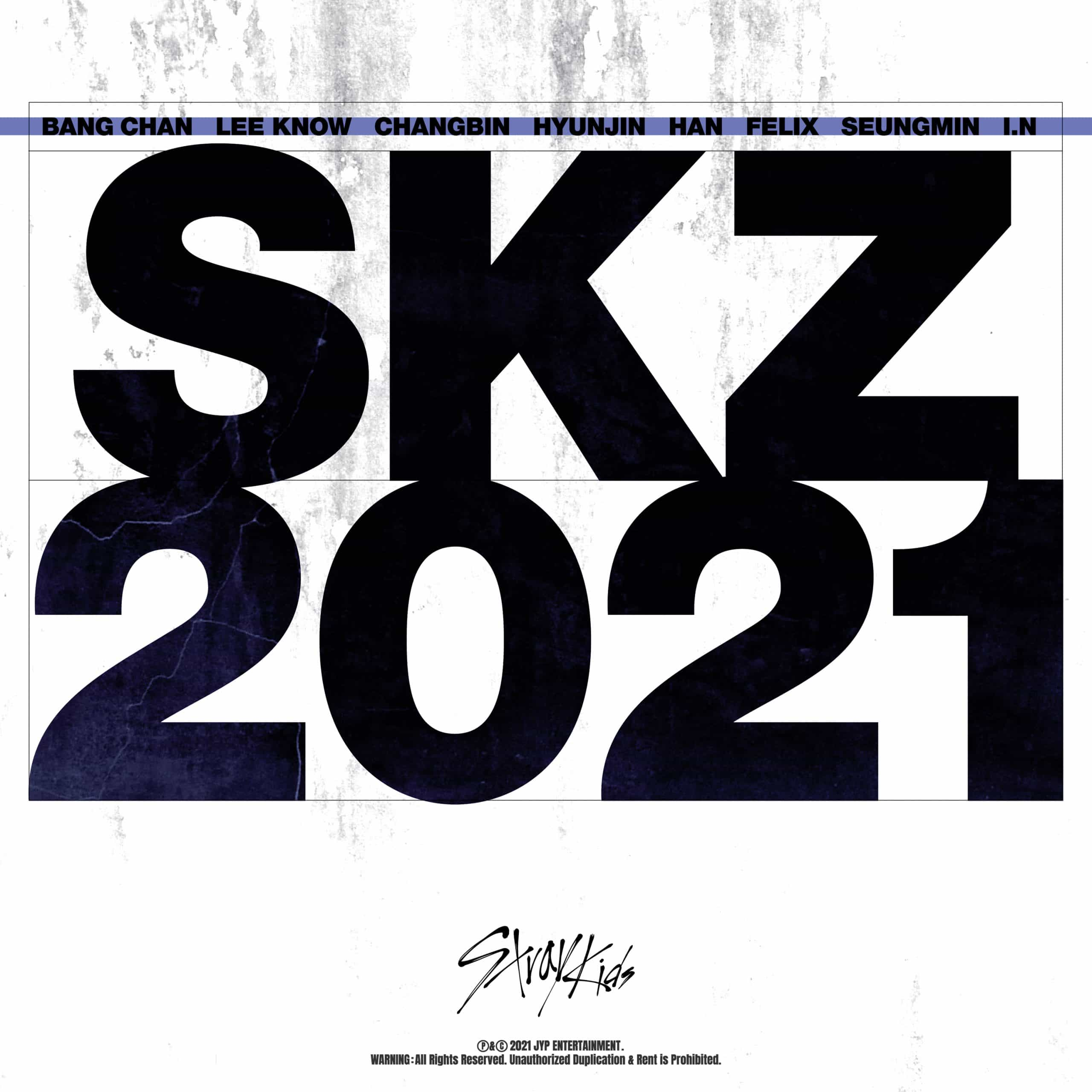 Following the launch of their first Japanese album, 'SKZ2020' last year, the boys dropped the 2021 version of it featuring the Korean version of their latest Japanese track, 'Scars'. SKZ2021 also consists of their past tracks from their previous albums, some of which were re-recorded as OT8.
The tracks 'Awaken', 'ROCK', and '3rd Eye' are from their 'I am NOT' album. 'Insomnia' came from 'I am WHO'; 'My Side'. 'N/S' and '0325' from 'I am YOU'; 'Maze of Memories' from 'Cle 1: MIROH'; and 'Placebo', 'For You', 'Broken Compass' and 'Hoodie Season' are mixtapes.
Stray Kids recently released their first seasonal album 'Christmas EveL' and the title track of the same name, which won 1st Place on Music Bank on December 10. –HallyuLife.com

THIS SPACE INTENTIONALLY LEFT BLANK.