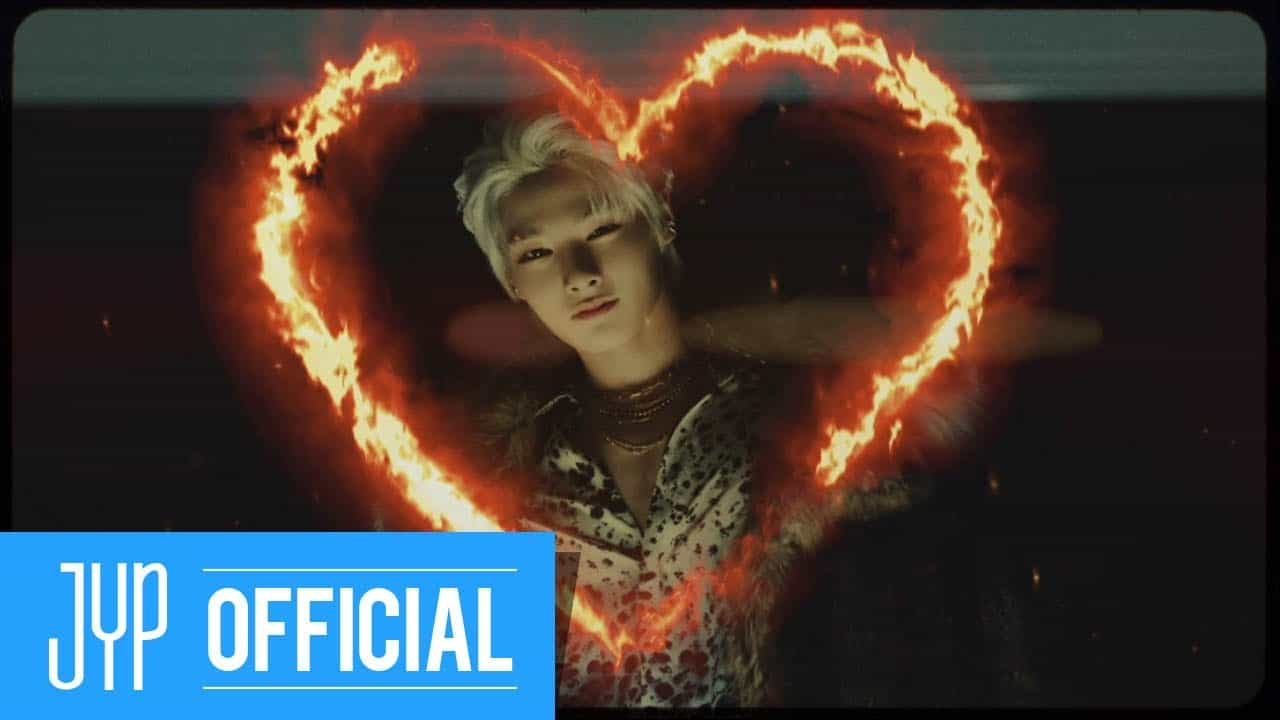 After a long wait since 3RACHA teased STAYs of their unreleased songs, STRAY KIDS  finally lights up their special track 'Maknae on Top', sung by their one and only maknae (youngest member) I.N.
On January 15, the group released the music video on their SKZ-PLAYER , featuring Stray Kids' leader Bang Chan and their main rapper Changbin. The trot-inspired rhythm mixed with their signature hip-hop and catchy saxophone tunes complemented well on the maknae's comical charisma. His naturally high-pitched vocals also did well in matching the song.
The video also featured a self-reflective view of the members' affection towards the youngest, as seen with most of the scenes portraying I.N as the two hyungs' superior. If its really a comical representation of their love towards I.N or a great embodiment of what is really happening between the members, either way, it showed  how close and tightly-knit the bonds these boys have between each other.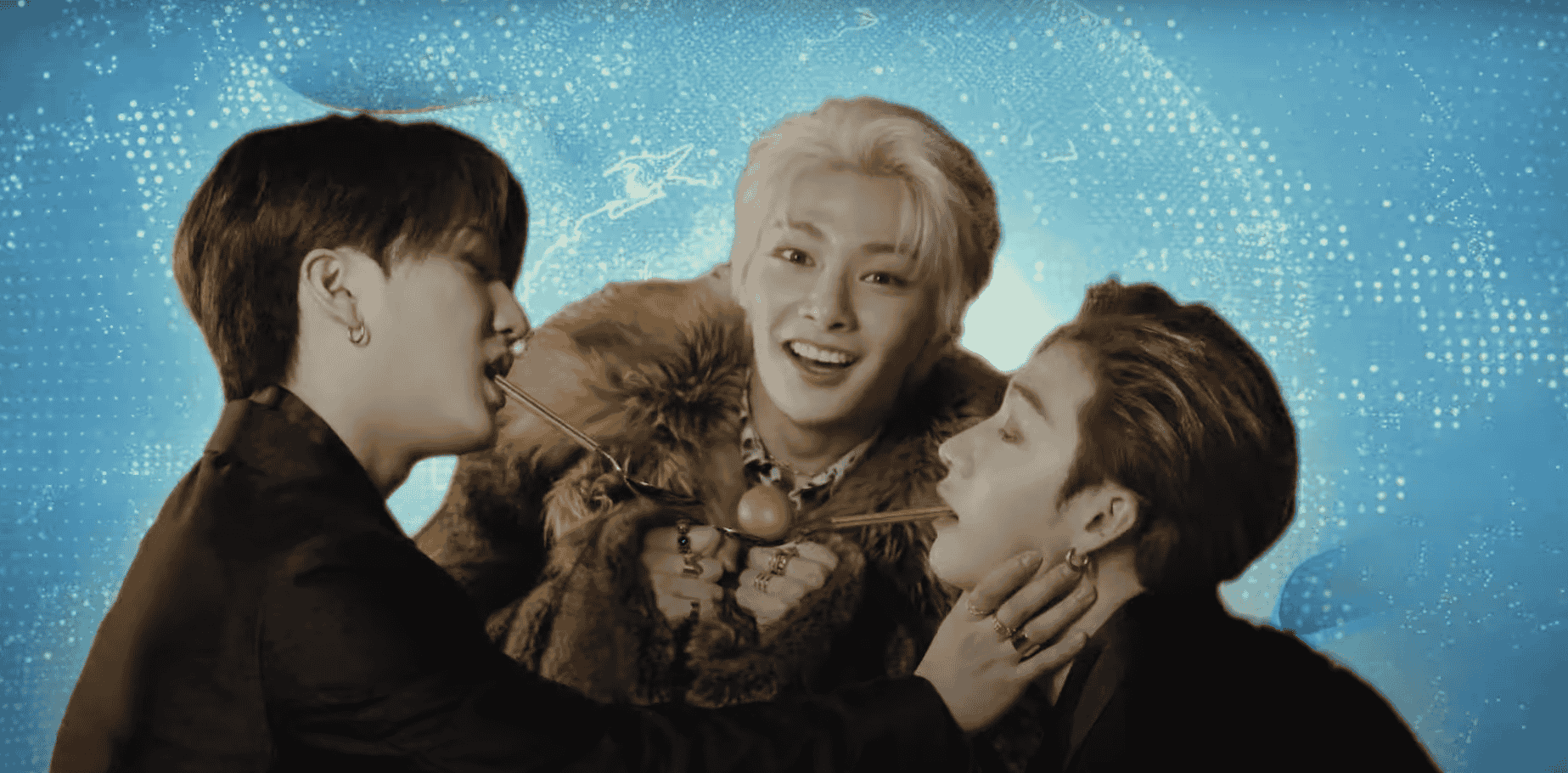 A lot of fans know that this particular song was made just for I.N himself, but fans are also aware that this is not the only unreleased song they have. In fact, the members are fond of spoiling their unreleased songs in their V Lives, which made their fans extremely excited for the songs' official release. –Hallyulife.com

THIS SPACE INTENTIONALLY LEFT BLANK.