Stray Kids teases fans with their upcoming plans for 2021
Stray Kids are starting the new year with a bang!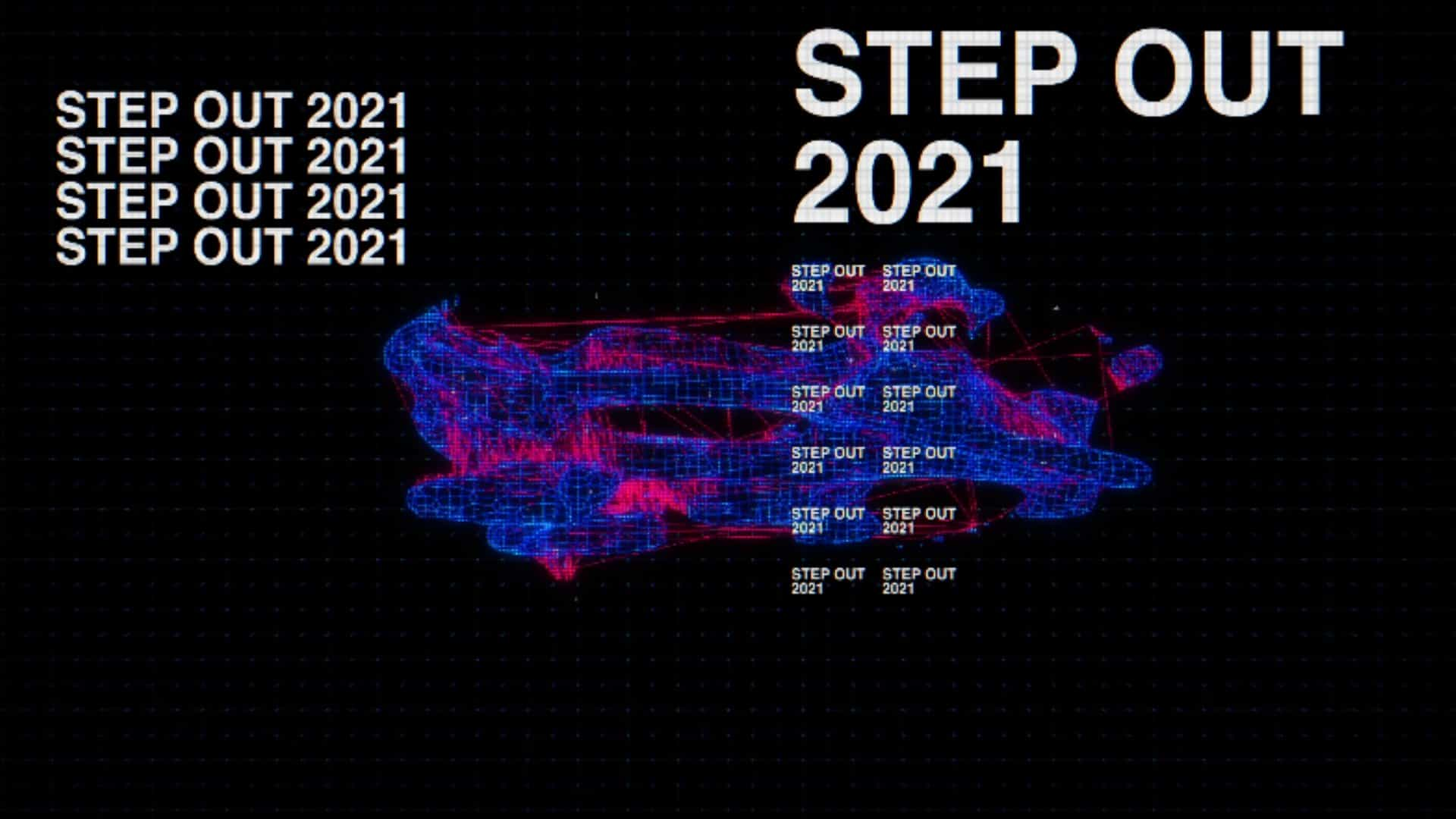 After successfully pulling off major hit tracks and music videos this 2020, Stray Kids starts the new year with a shocking teaser for their upcoming activities with 'Step Out 2021'.
The video featured the group's achievements this 2020, including a mixtape, fan meeting, their first ever world tour, first ever album and album repackage, season's greetings, track and dance covers, and their newest addition of SKZOO.
This year, the all-rounder boy group from JYP Entertainment welcomes fans to a whole new level with a new fan meeting event, a brand new SKZ reality series for The 9th Season 5, the mysterious SKZ2021, their second full album, SKZ Song Camp, Season Song, an upcoming collaboration, and their SKZOO Pop-up Store.
Packed with a lot of surprises, fans are sure to catch on every activity lined up for this year, and are just as excited as everyone are. With the teasers finally out,  STAYs are curious as to whose artist they will be collaborating with, and of course, their second full album just a few more months to wait after releasing their first one with GO LIVE. -Hallyulife.com