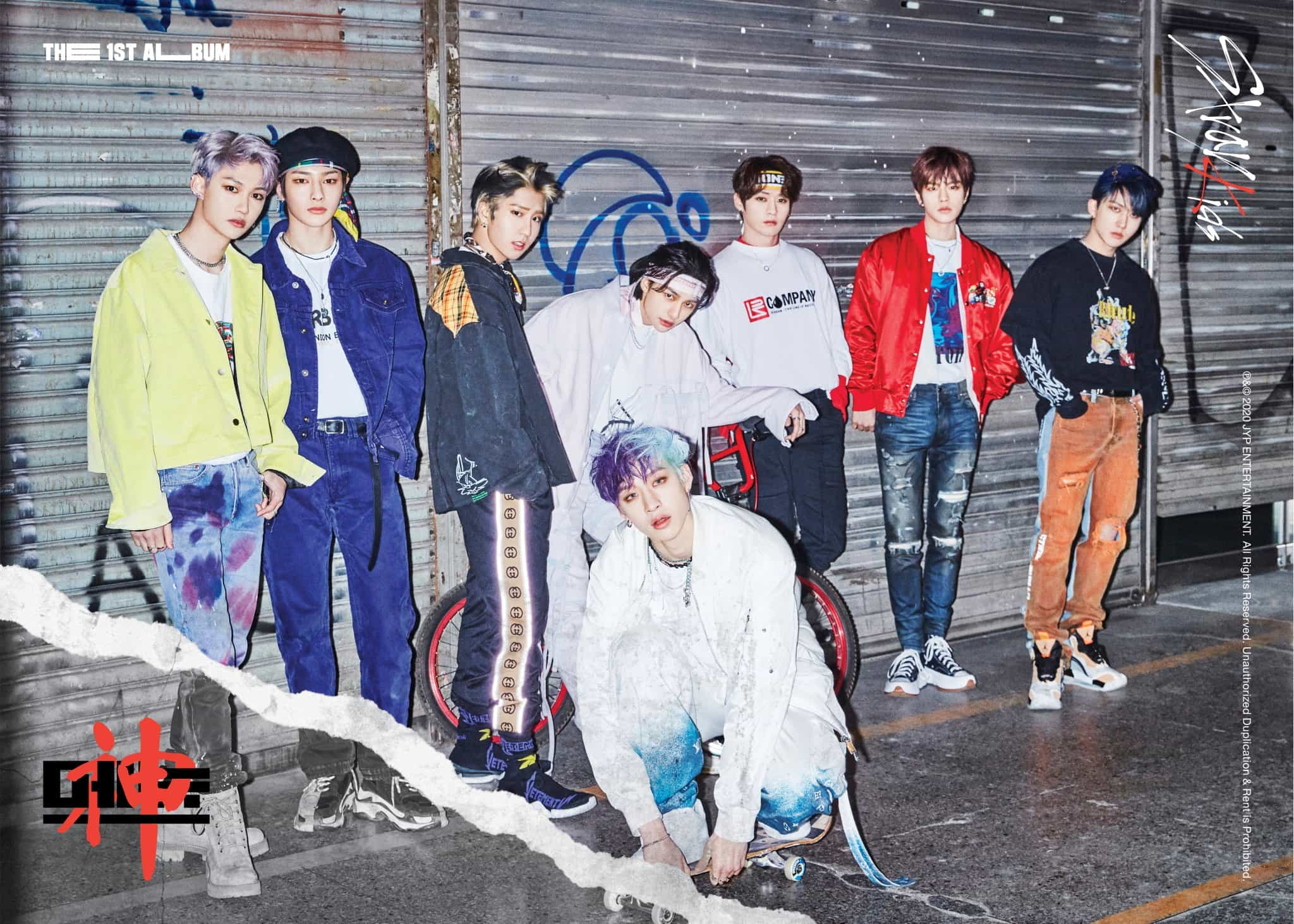 True to their promise, JYP Entertainment's monster boy group Stray Kids comes back with a straight-from-Olympus 神메뉴 (God's Menu) MV on June 17th.
The group released their first-ever full-length album 'GO生' (GO LIVE) with 14 tracks including 'Top' and 'Slump' from Tower of God OST. Fans have been very eager for their much-anticipated comeback following the series of teasers and spoilers for the album.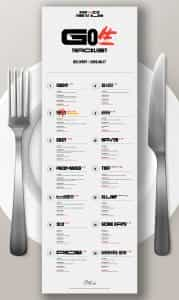 Yesterday, June 16th, Bang Chan made a special Vlive entitled 'Bang Chan Limited Ver.' featuring the Stray Kids members plus guest appearances of their labelmates including TWICE's Sana, 2PM's Jun. K and DAY6's Young K where they talked about the group's comeback and their friendship with Bang Chan.
On May 27th, the group first uploaded a teaser of their MV followed by teaser images that hyped STAYs even more. Their 'UNVEIL: TRACK' videos have also been the talk of the town, revealing parts of their songs included in the album. The group also shared their thoughts about their album on a video their company posted on Youtube.
According to them, this album is something that they've never done before and best represents Stray Kids as they are now. True enough, their album just surpassed their personal record of highest first-day sales reaching 24,547 copies on its first day from their previous 18,080 from 'Clé: LEVANTER' album according to Hanteo.

THIS SPACE INTENTIONALLY LEFT BLANK.