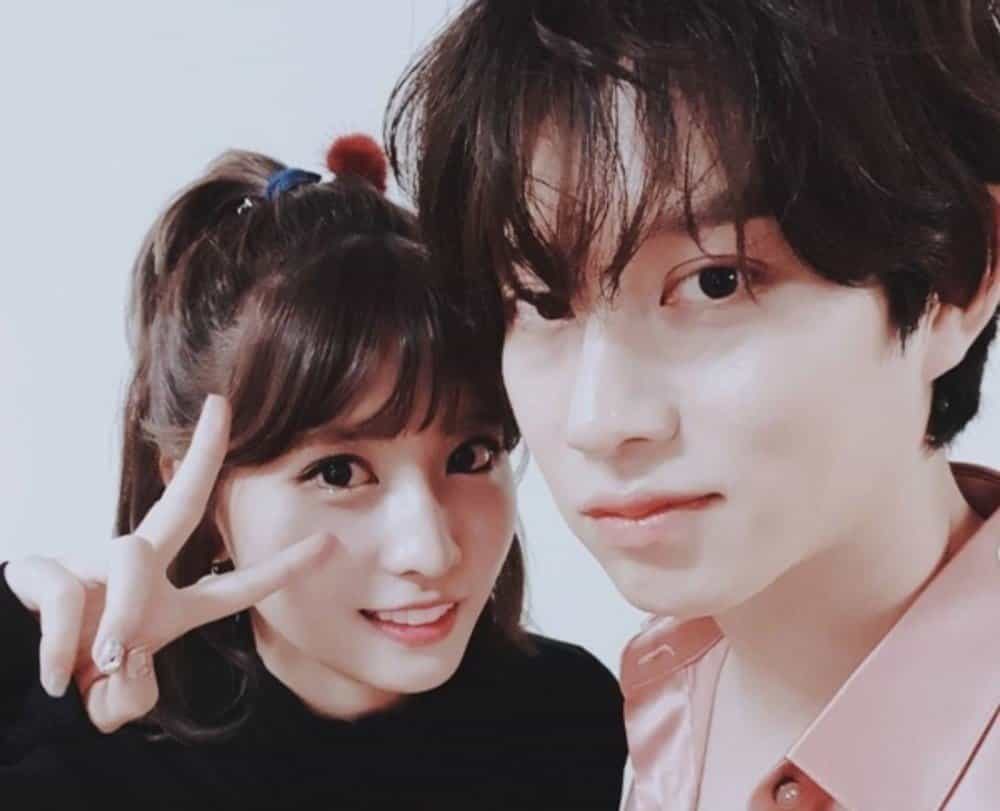 Korean news outlet Market News once again exclusively reported on January 2 that Super Junior's Heechul and TWICE's Momo are currently dating.
The news outlet also first reported the said news August 6 of last year, with Label SJ (Super Junior's exclusive label) and JYP Entertainment (TWICE's agency) refuting the reports and said that they are just "friends".
According to the latest Market News report, Heechul and Momo's love for each other are growing despite busy schedules, and said that their good senior-junior relationship turned into something more.
Kim Heechul was born in 1983 and is now 38 years old, while Momo (Hirai Momo) was born in 1996 and is 25 years old. Heechul and Momo's age gap are 13 years old.
Heechul expressed adoration over Momo in various entertainment programs and over the radio, such as Weekly Idol, Knowing Brothers, and more. Momo also appeared in Heechul and Kyunghoon's music video.
Both Label SJ/SM Entertainment and JYP Entertainment have also issued official statements, confirming the reports.
Below is the official statement from Label SJ, Super Junior's label:
Hello, this is Label SJ. We have confirmed with Heechul and Momo that they have recently started dating from being a close sunbae and hoobae. Thank you.
And from from JYP Entertainment:
Hello, this is JYP Entertainment. We are confirming that Heechul and Momo are in a relationship. They have recently started a relationship that grew from a sunbae-hoobae friendship in the industry. Thank you.
-HallyuLife.com

THIS SPACE INTENTIONALLY LEFT BLANK.