Taeyeon makes her first MV to reach 200 million views with 'I' MV
Taeyeon achieves a milestone with her first solo MV!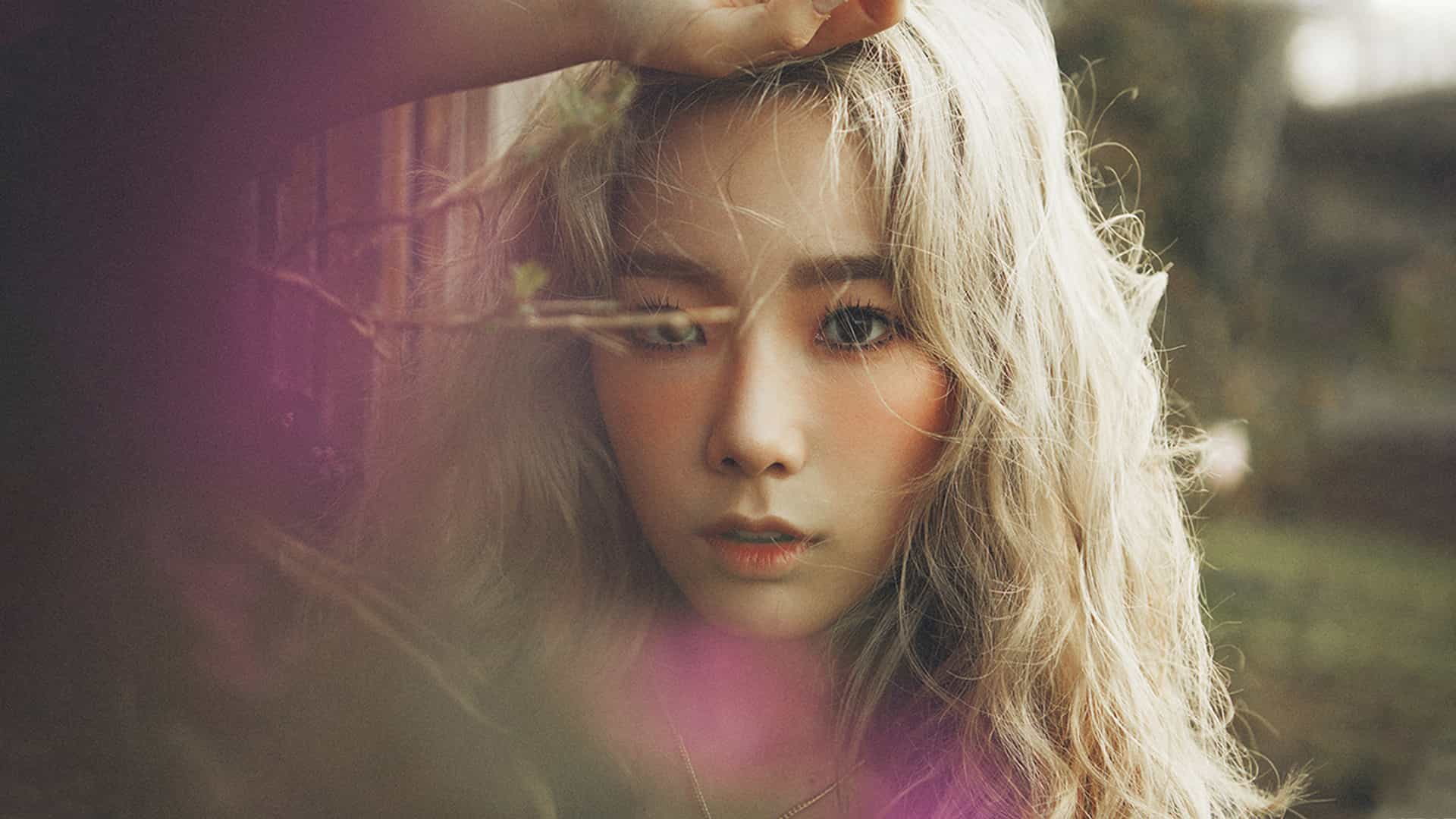 Taeyeon's achieves a milestone as the music video for 'I' reaches 200 million views on Youtube.
On July 15, Taeyeon reaches 200 million views with her music video for 'I' from her first album of the same name. This makes it her first music video to achieve 200 million views since her solo debut on October 7, 2015. She features Verbal Jint in the track.
Taeyeon recently releases her chart-topping track 'Happy' in May 2020. -HallyuLife.com