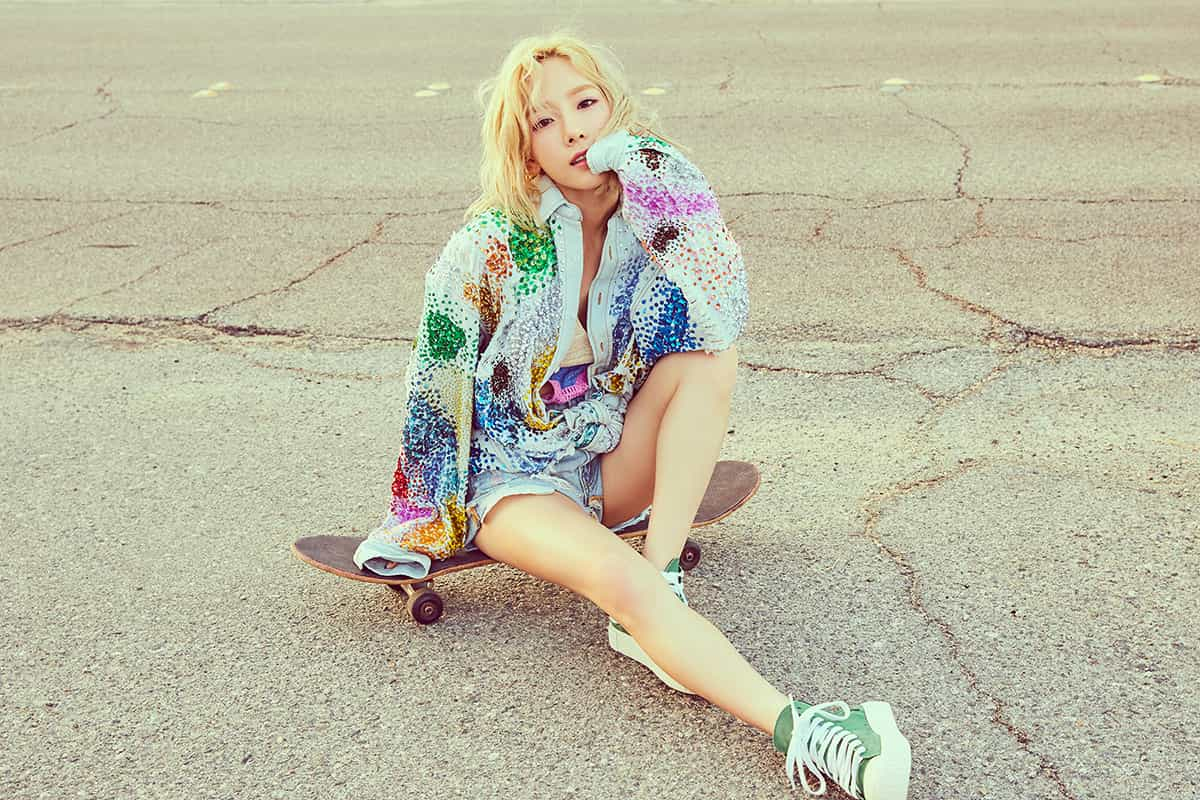 TAEYEON of Girls' Generation receives her 'Gold Play Button' on Youtube.
On August 22nd, her channel '탱구TV' reached 1 million subscribers on Youtube.

TAEYEON made her debut on Youtube with a cover of Justin Bieber's acoustic version of 'Be Alright'.
Then started her journey on her channel with her trip to Europe through her short travelogues last January.
Followed by her vlogs including her rehearsal and performance videos that are part her precious moments in life. Today, her channel has a total of 26 million views on all of her videos.
Congratulations on your 1st million subscribers and more subscribers to come. – HallyuLife.com

THIS SPACE INTENTIONALLY LEFT BLANK.