TWICE Dahyun treats fans to a soothing Melody Project for her birthday
Dahyun's healing vocals are just what you need to hear today.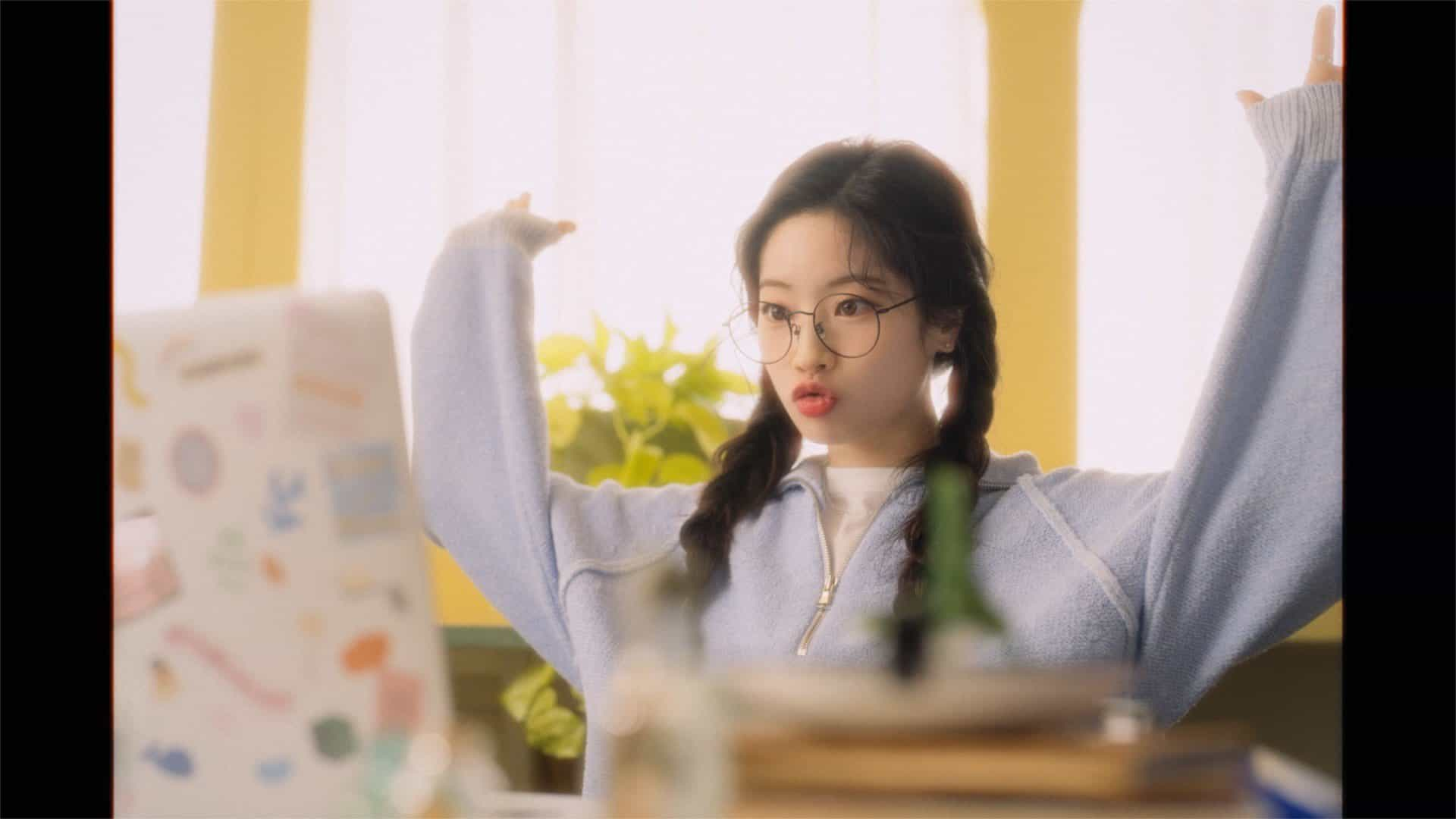 TWICE's lead rapper, dancer and vocalist Dahyun celebrates her 24th birthday with a soothing Melody Project.
Despite being a rapper, Dahyun proved her versatility with her cover of Katie Sky's 'Monsters', featuring her sweet, angelic voice suited for healing.
She is one of the few TWICE members to have a naturally mellow vocal quality which she uses in her raps.
Dahyun, together with the other TWICE members, just successfully held their world tour and encore concert amidst the pandemic. –HallyuLife.com