TWICE Nayeon shows her vibrant personality in her solo debut with "POP!"
TWICE Nayeon is ready to pop our hearts with excitement in her solo debut!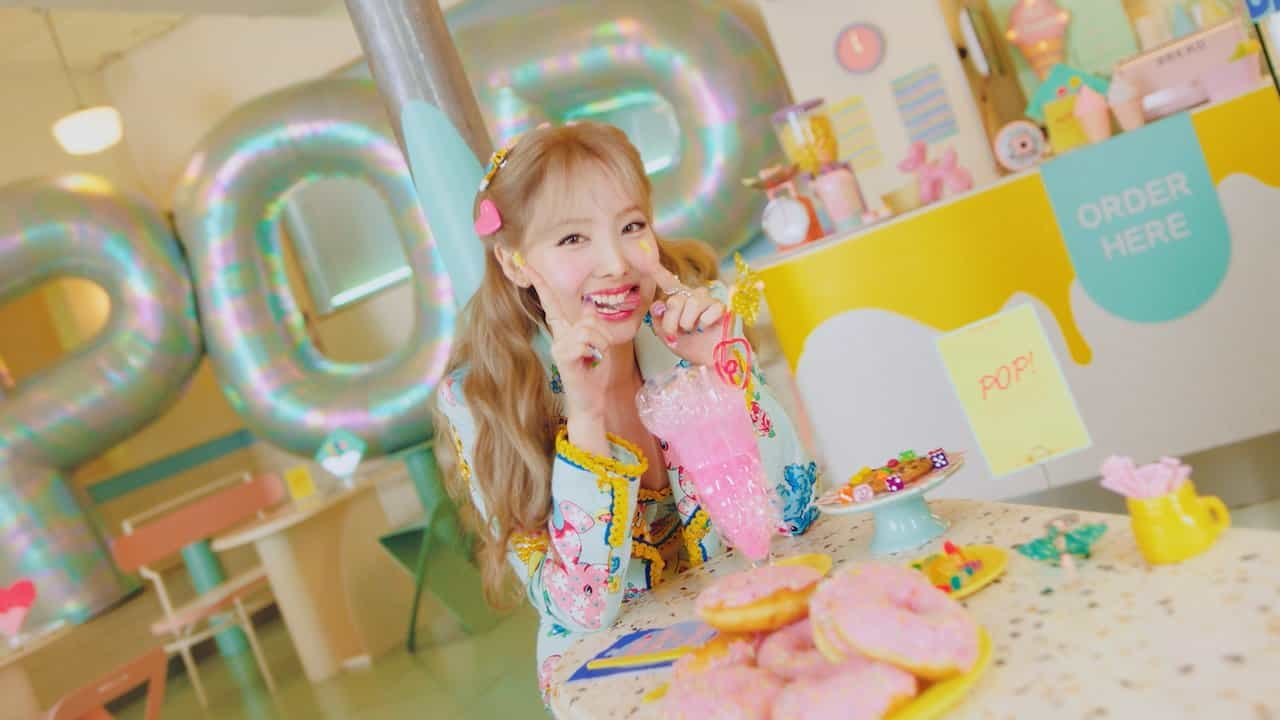 TWICE's lead vocalist Nayeon takes center stage with her vibrant solo debut album "IM NAYEON", featuring her main track "POP!"
Just like its music video, "POP!" is a colorful and cheerful track that talks about the excitement of being with someone dear to you. Her album, which is also her namesake, "IM NAYEON" consists of seven tracks namely, "No Problem" featuring Stray Kids' Felix; "Love Countdown" featuring Wonstein, which she also co-wrote the song with; "Candyfloss"; "All or Nothing", which she wrote herself; "Happy Birthday To You", and "Only The Sunset Is Pretty".
Nayeon's solo album hit more than 500,000 pre-orders, the highest of any female soloist this year. After a successful encore concert with her group, TWICE, Nayeon now embarks on her own. But JYP Entertainment assured fans that after this, Nayeon will go back with TWICE and continue to promote as a group. -HallyuLife.com