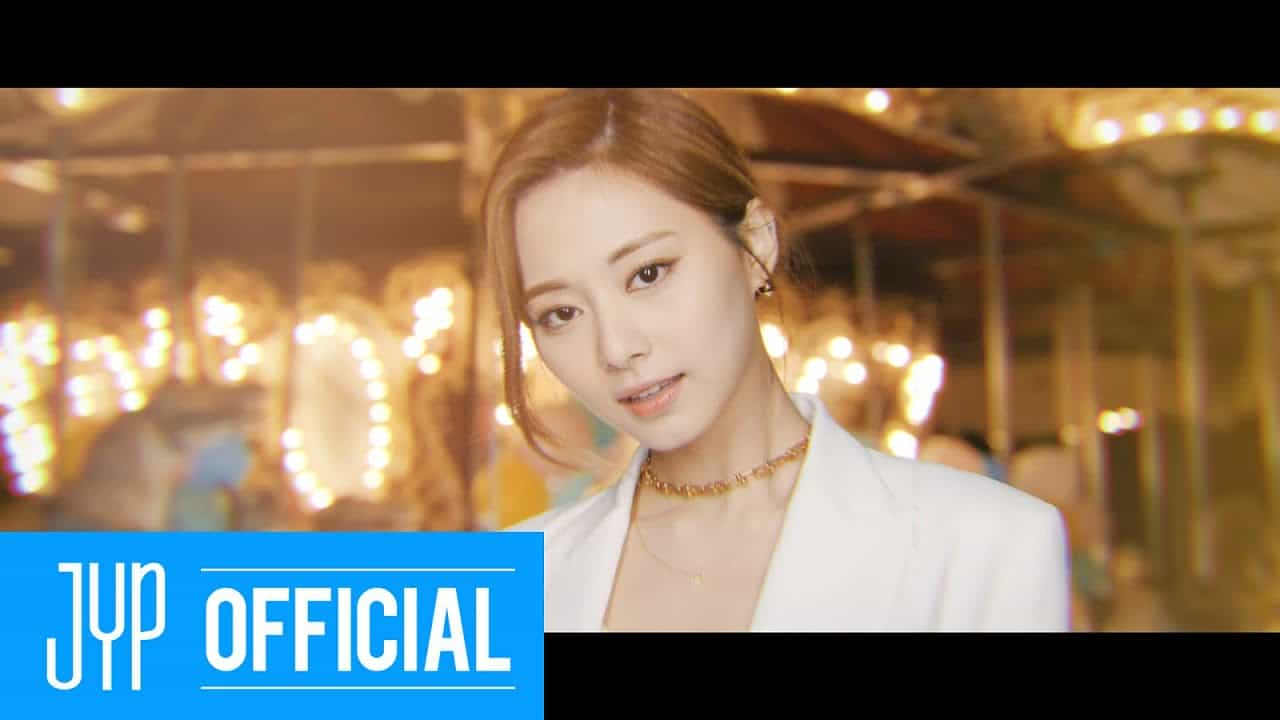 TWICE's visual-maknae Tzuyu confidently sings on her very own Melody Project as she proudly lets out her inner Swiftie by singing 'ME!', featuring Stray Kids Bang Chan.
Being known as one of the shy members of the group, Tzuyu wowed fans with her on-point vocals, her level-transcending visuals, and of course, her oozing confidence.
She easily slayed the Taylor Swift song like her own, proving how much she's grown all these years.
Stray Kids' leader Bang Chan also lent his voice in singing the male part of the song, as the original was done by American singer-songwriter Brendon Urie.
The two KPOP idols created harmony that matched the song's bright and colorful vibe. Tzuyu is the seventh member to release her Melody Project since it started in 2016. –Hallyulife.com

THIS SPACE INTENTIONALLY LEFT BLANK.