Wanna One to officially disband on December 31
Another Produce 101-born group has taken its toll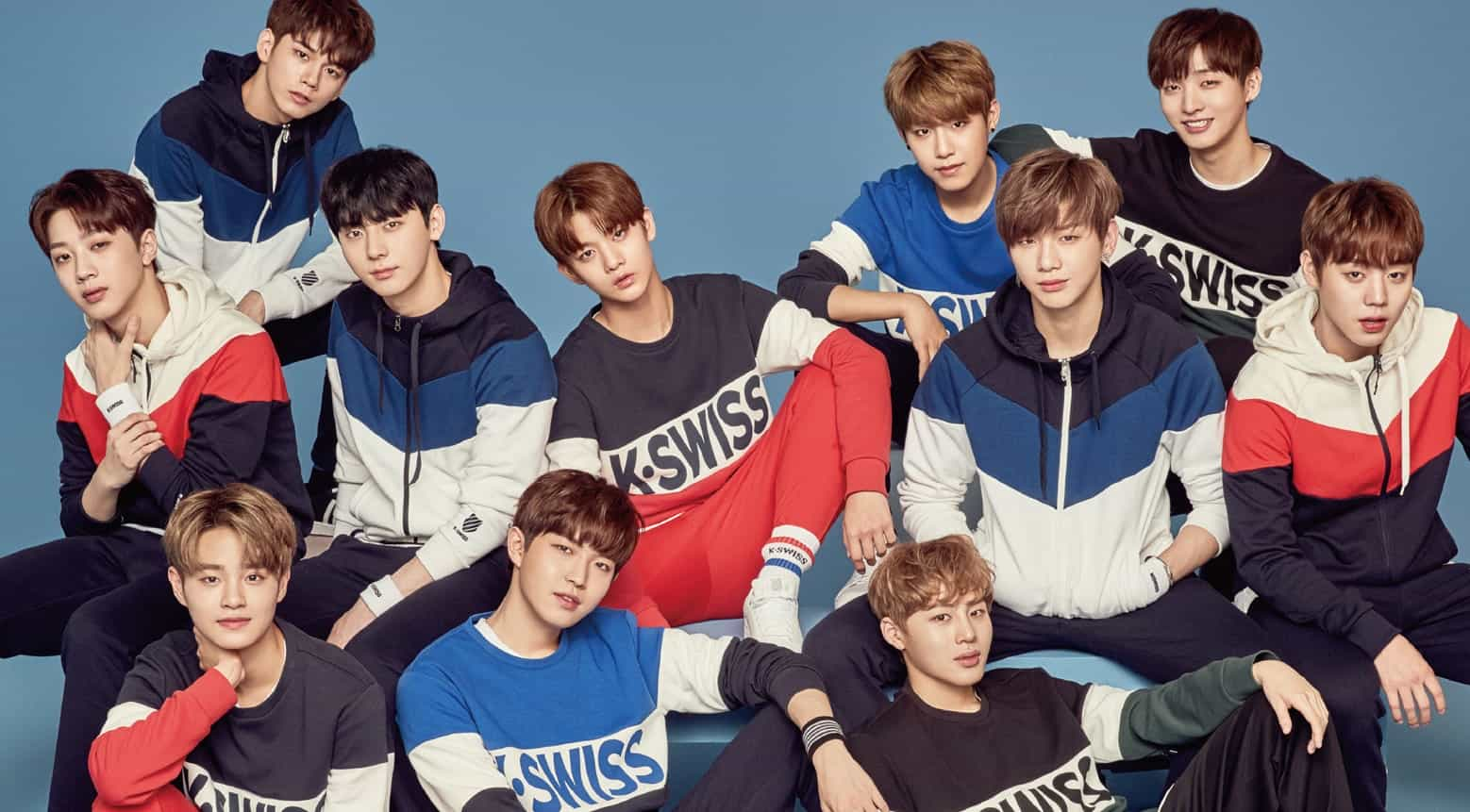 Swing Entertainment have confirmed the sad news for Wannables out there, as the K-Pop boy group Wanna One will disband at the end of this year (December 31).
For those who don't know, Wanna One is created through Mnet's survival show franchise Produce 101: Season 2, and shares the same fate as former girl group I.O.I, who is also a product of the first season of the same show.
Their contracts are coming to an end and there are no plans to lengthen. However, it was also stated that the group is set to still attend all of their pre-arranged schedules, including award shows for early 2019, and their one last final concert as a group in Seoul at 24-27 January 2019.
The agency also goes on thanking all the members for their work since their debut in August last year, and wishing for the members' success in their new endeavors.
Here's the full statement from Swing (translated):
"Hello, this is Swing. 

We would like to provide notice that Wanna One's contract will come to an end on December 31 2018.

However, Wanna One will still be attending all award shows that have already been arranged for the new year. The group will also have one final concert in January.

We would like to thank the 11 members who have worked hard to showcase amazing stages since their debut in August 2017.

Swing would also like to extend their thanks to Wanna One with their continued support for the year, and we wish all members success ahead of their new journeys.

We would also like to thank both the fans in Korea and overseas for sharing their love and support with Wanna One and their activities.

Thank you."