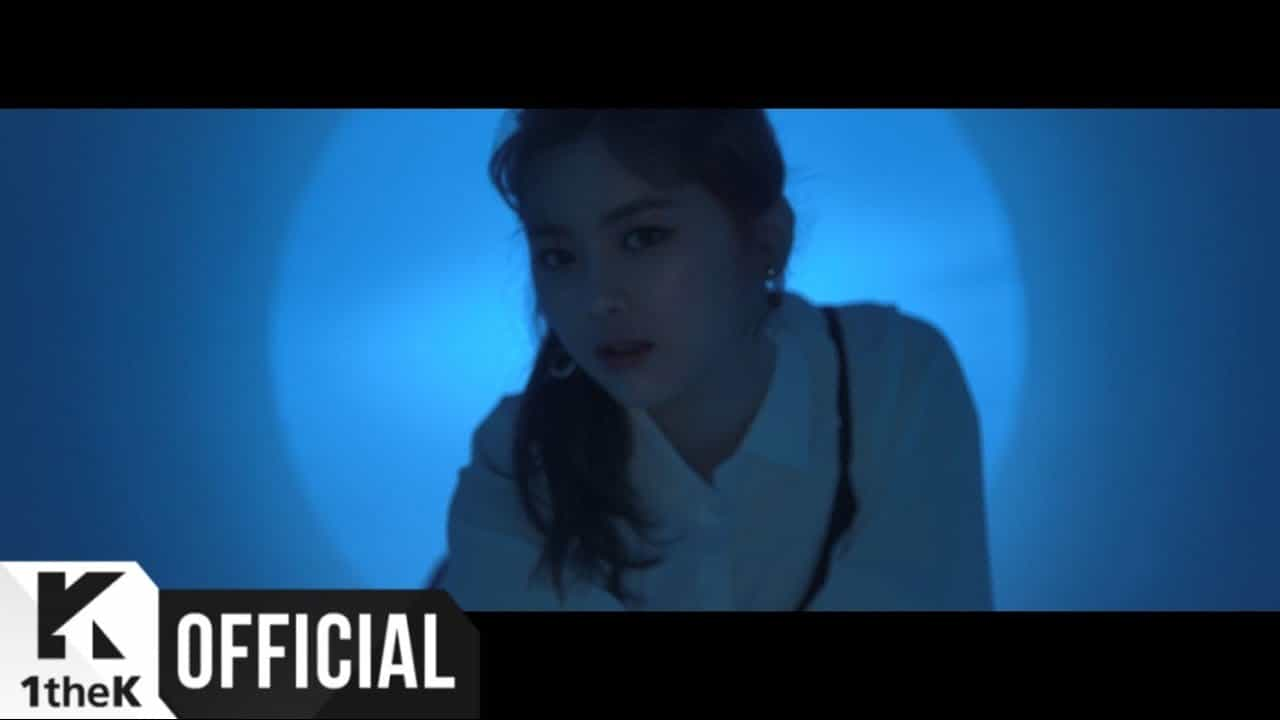 Al Seul Bit Entertainment premiered a new girl group 'HINAPIA' and made their debut with their first single 'NEW START' with the title track 'DRIP'.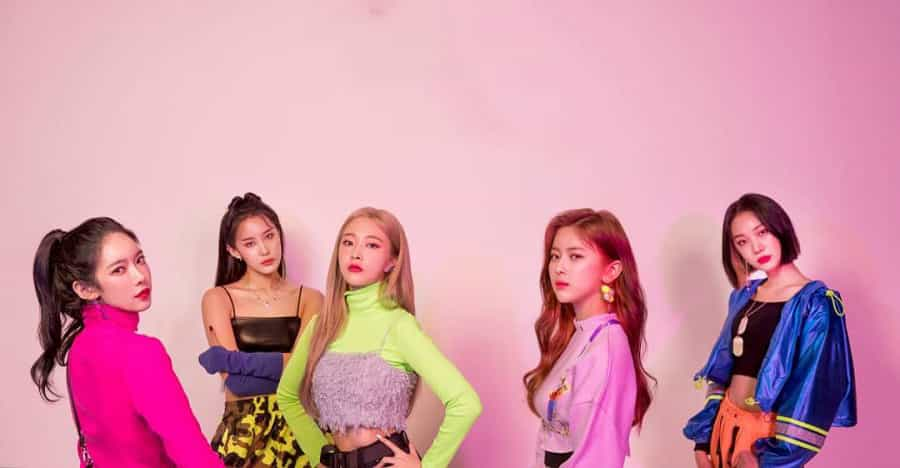 On November 3, the girl group of five officially debut with the release of their music video for 'DRIP'. It is a electronic track that shows confidence and sophistication of the group.
The girl group includes four former PRISTIN members namely Eunwoo, Kyungwon (formerly known as Yuha), Minkyung (formerly known as Roa), and Yebin (formerly known as Rena). They're also with their new debuting member Bada.
What do you think of HINAPIA's debut song?

THIS SPACE INTENTIONALLY LEFT BLANK.