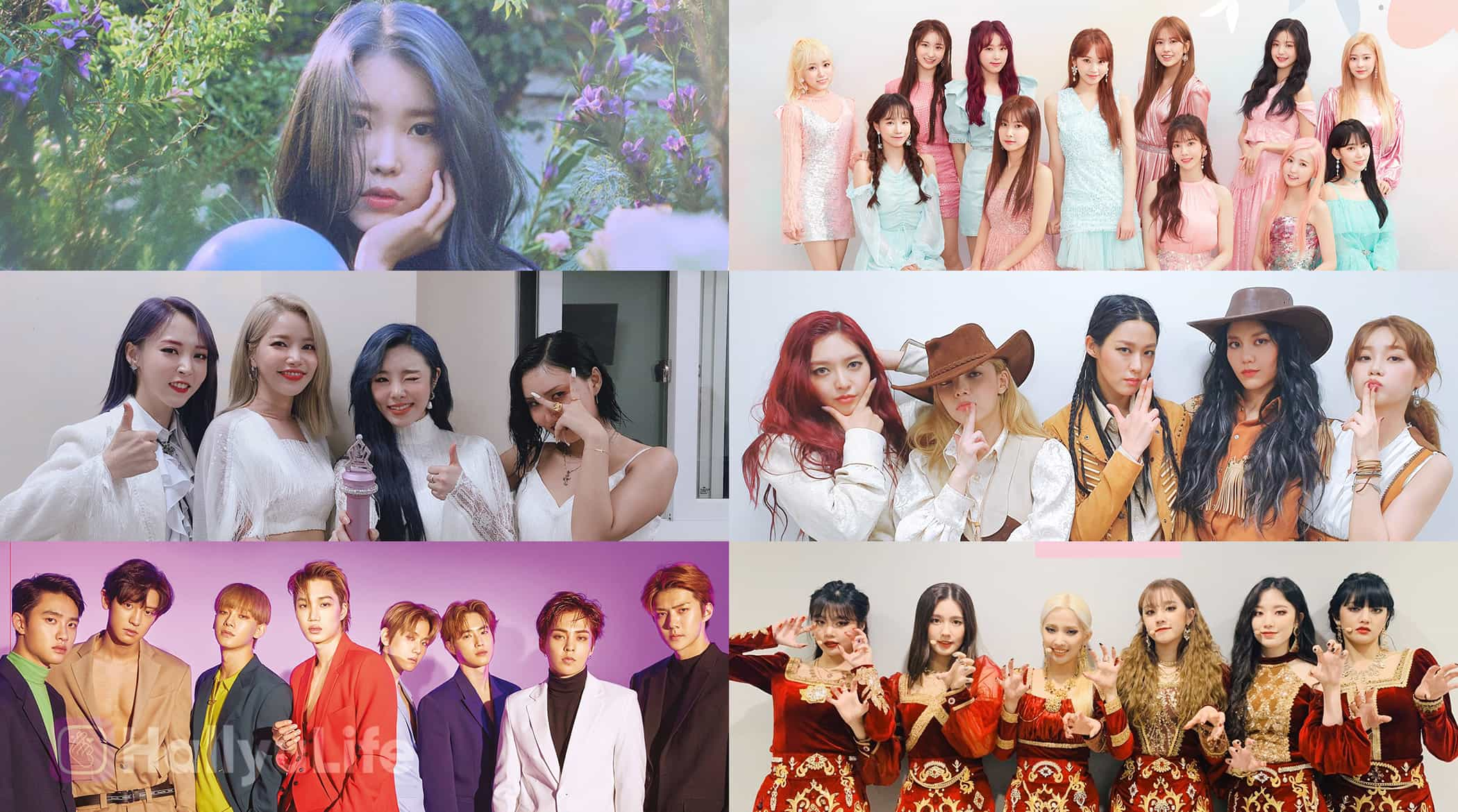 When we say comebacks and debuts, it only means that more daily dose of Korean songs coming up. Especially, this month of November where some artists have new tunes for you to listen to.
That's why we bring you the list of November comebacks and debuts you should watch out for.
First of all, is the much-awaited comeback of IU with 'Love Poem' along with a title track of the same name. It's her comeback after the release of the digital single 'BBIBBI' on October last year.
Another comeback that everyone's excited about is the comeback of IZ*ONE. After celebrating their 1st year anniversary as a girl group, they are coming back on Korea this November with their 1st full album 'BLOOM*IZ'.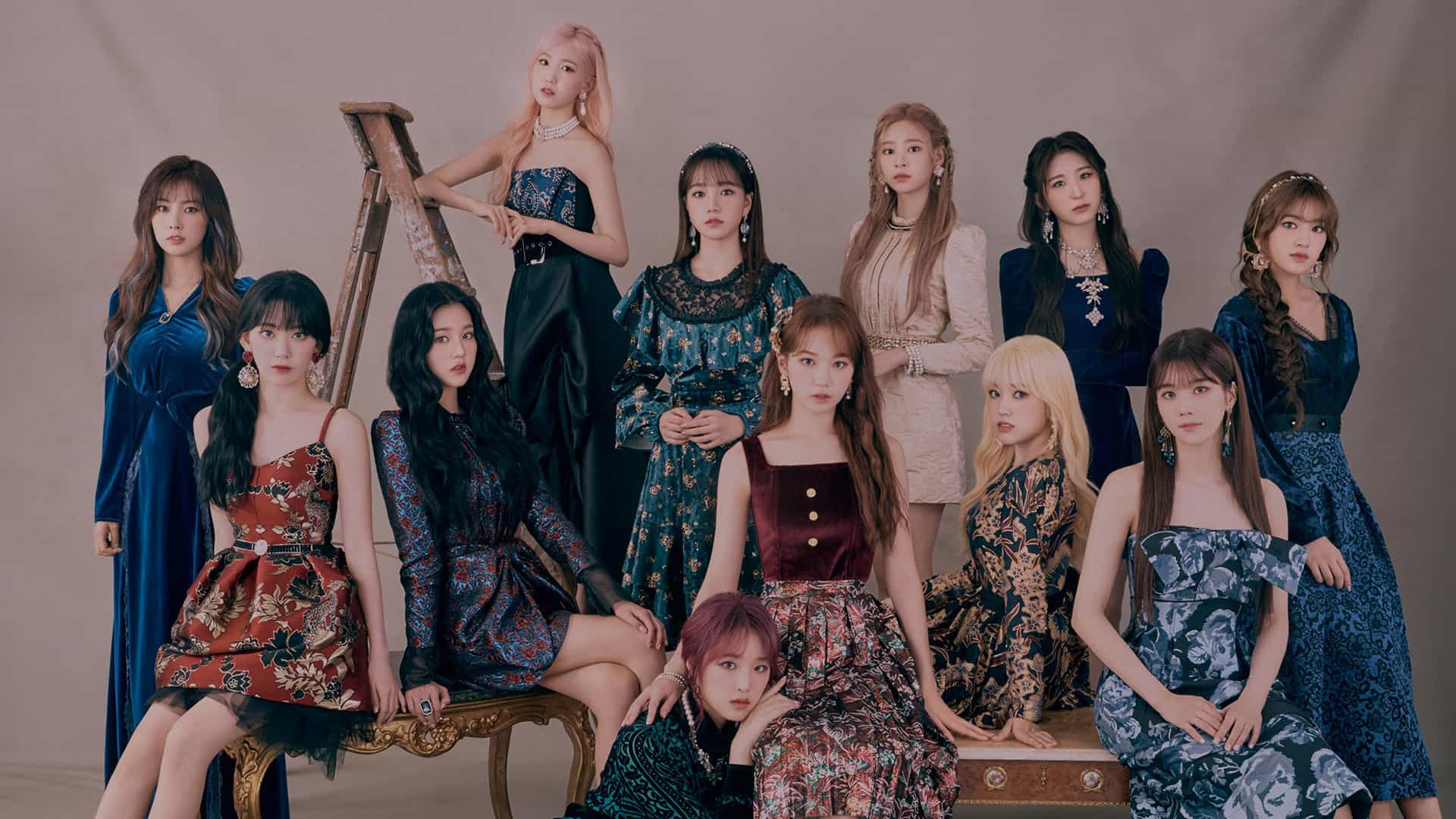 There's also a comeback that every EXO-Ls will be probably obsessed with and that is EXO for their 6th full album 'OBSESSION'. As always, EXO reveals a new era with a new rendition of their group logo design.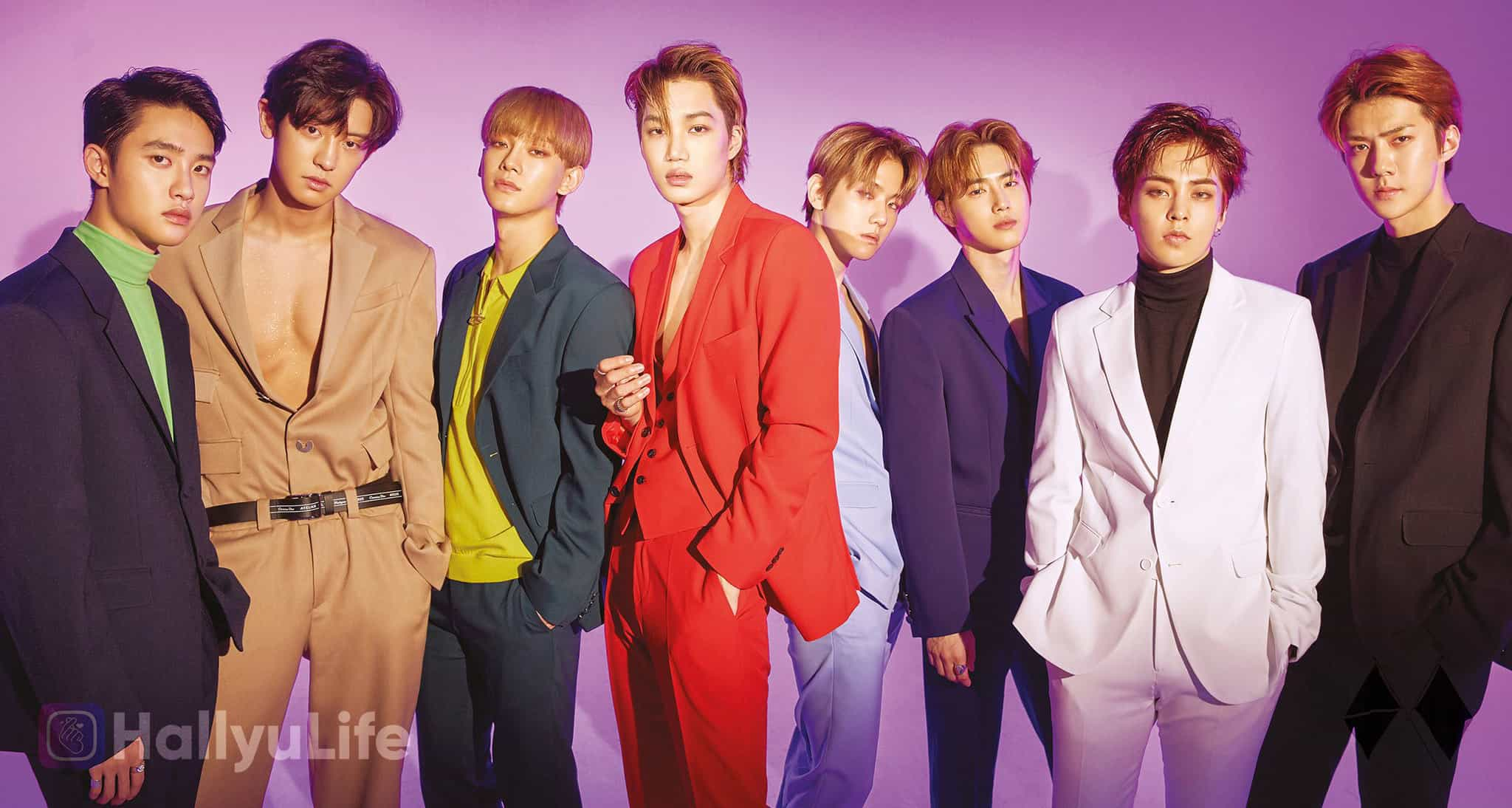 It is also the comeback of the 'Queens' and what we mean by that is the comeback of AOA, (G)I-DLE and MAMAMOO  that were part of Mnet's 'Queendom', where MAMAMOO was crowned as the winner of the said TV competition.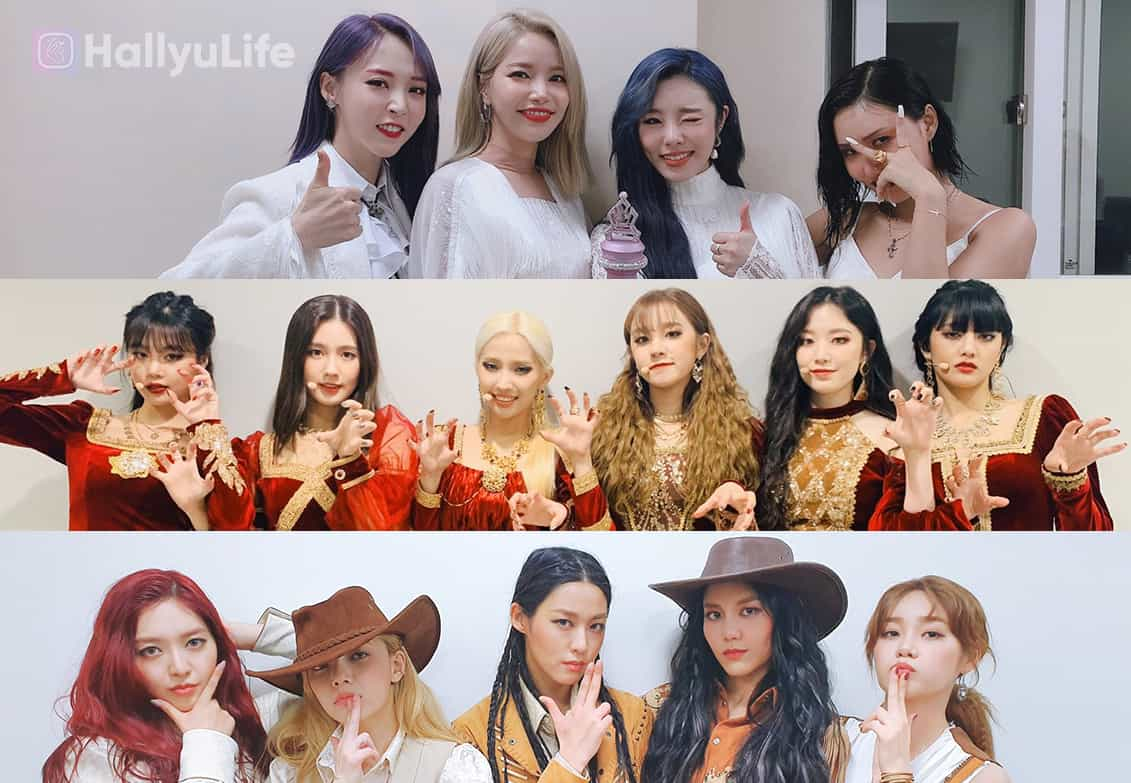 Highs! There is a new K-pop girl group that you should watch out for and this is the debut of 'HINAPIA'. They are composed of PRISTIN's former members Eunwoo, Kyungwon (formerly known as Yuha), Minkyung (formerly known as Roa), and Yebin (formerly known as Rena). They're also with their new debuting member Bada. Their debut single is 'DRIP'.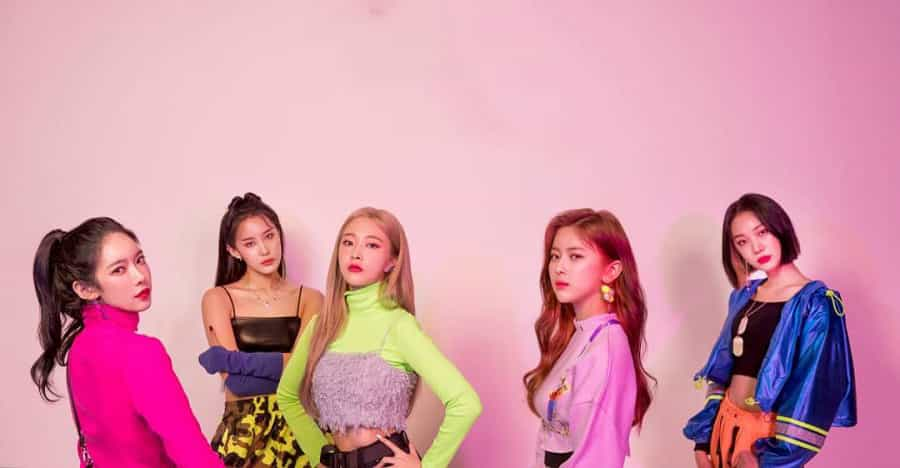 Here is the list of comebacks and debuts this November 2019:
---
November 1
IU, Jessi ft. Jay Park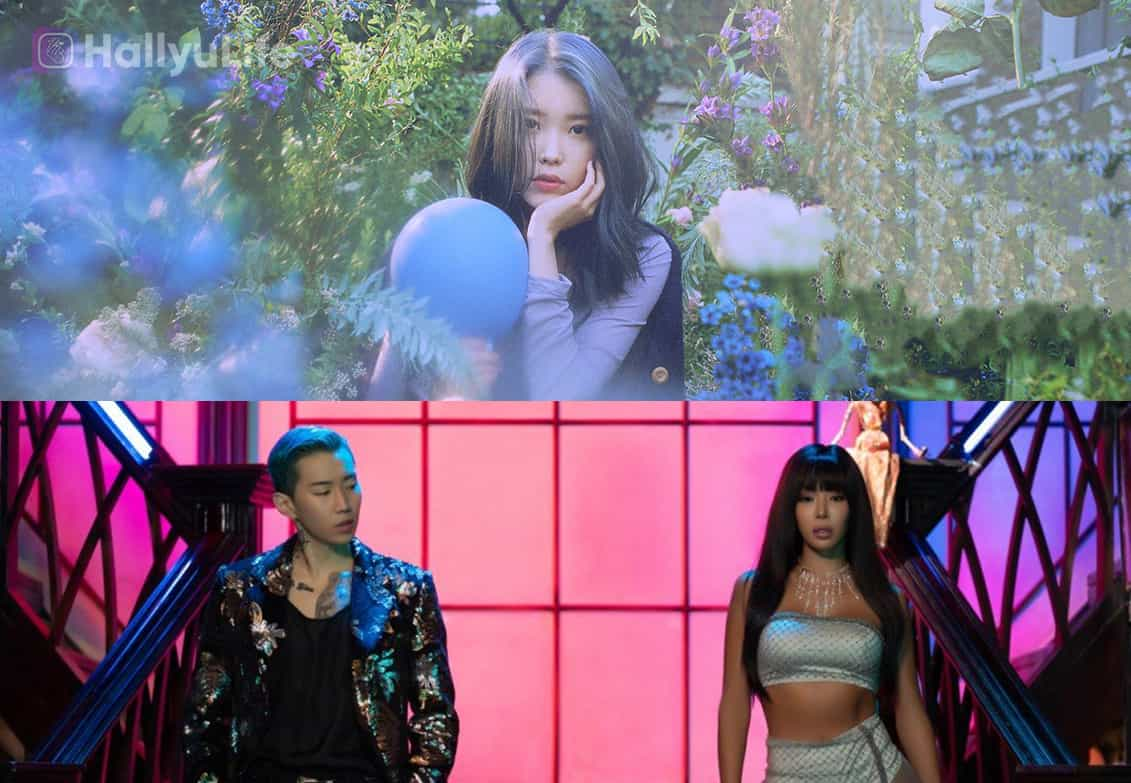 ---
November 2
Jeongmin
---
November 3
[Debut] HINAPIA
[Comeback] INFINITE's Woohyun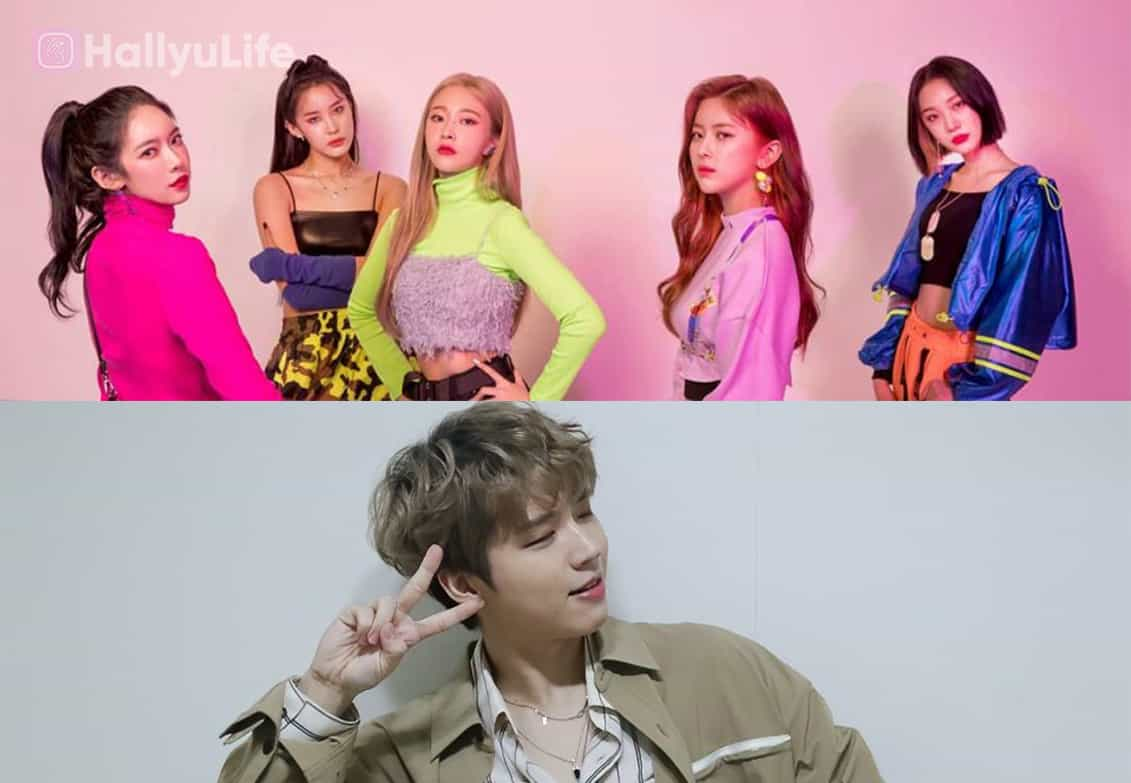 ---
November 4
GOT7, VICTON, UP10TION, & B.I.G.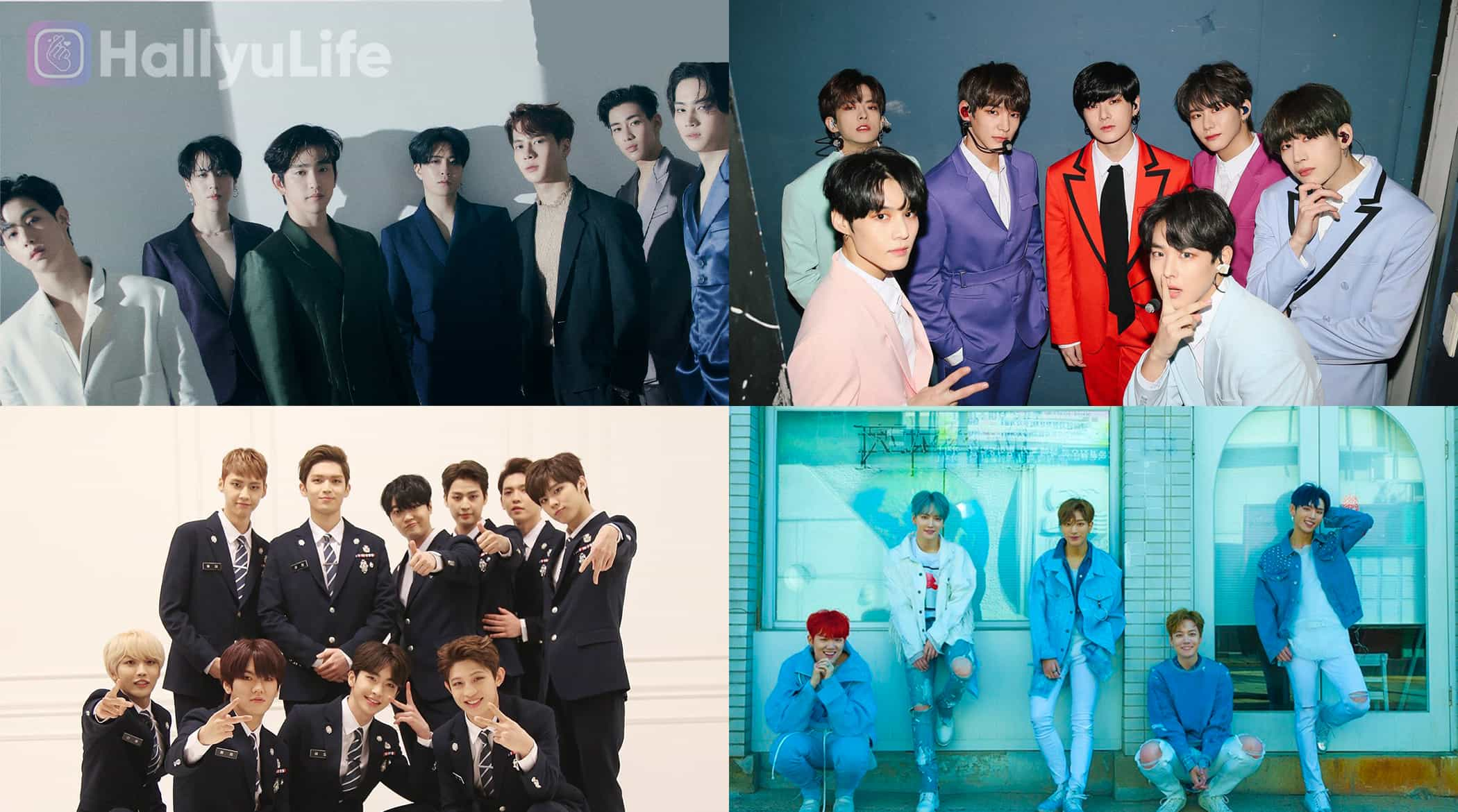 (G)I-DLE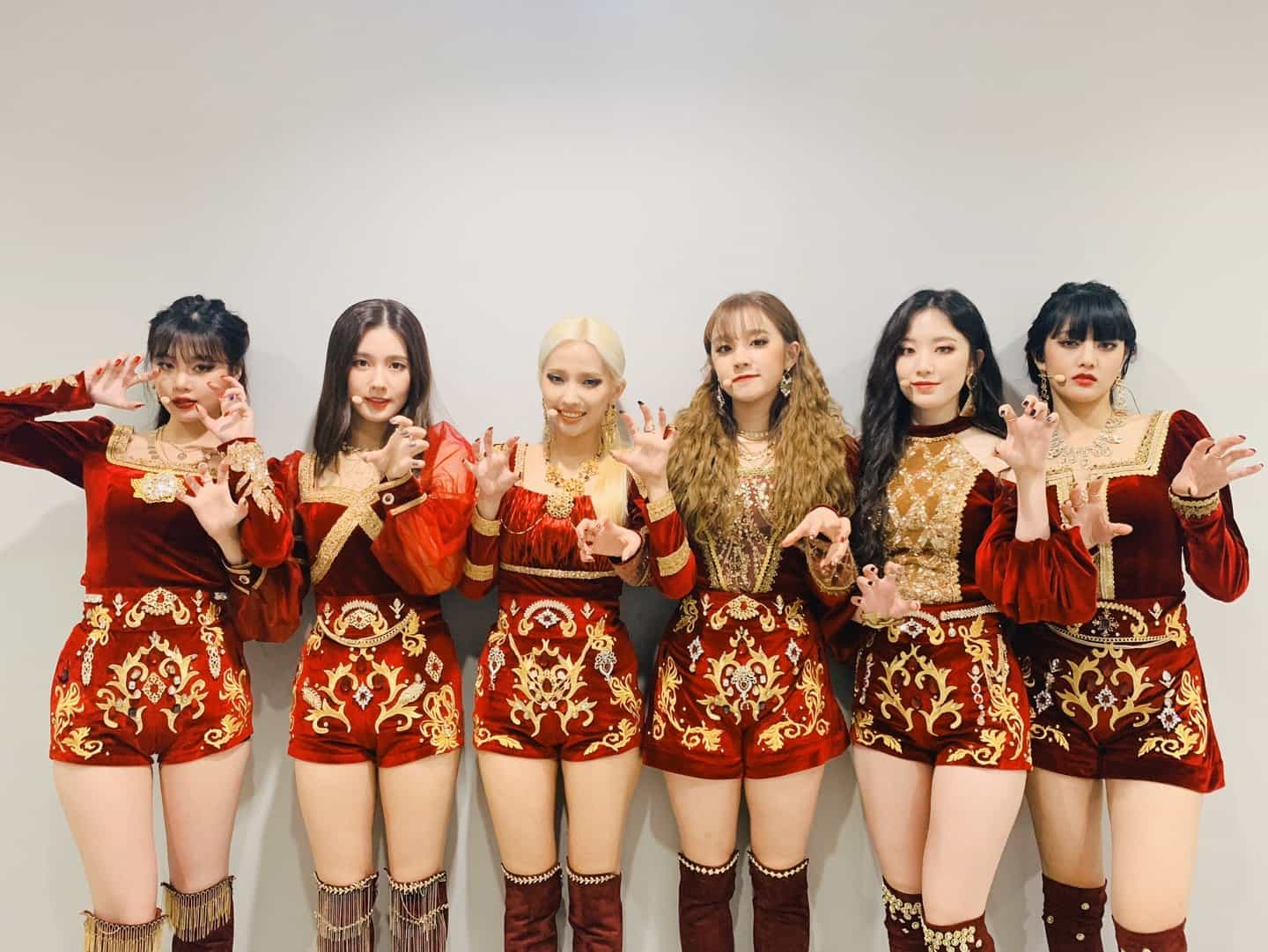 ---
November 5
HyunA, DAWN and BVNDIT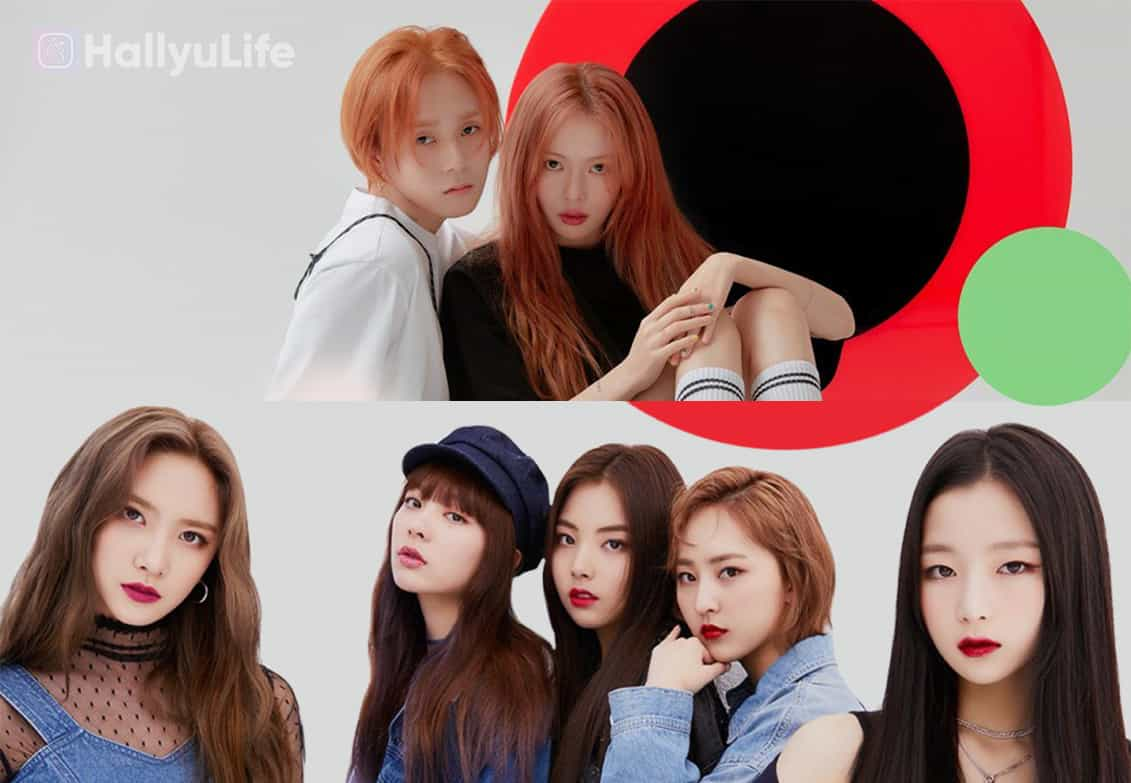 ---
November 6
ZE:A's Kim Dong Jun, Zion.T, 1TEAM & DONGKIZ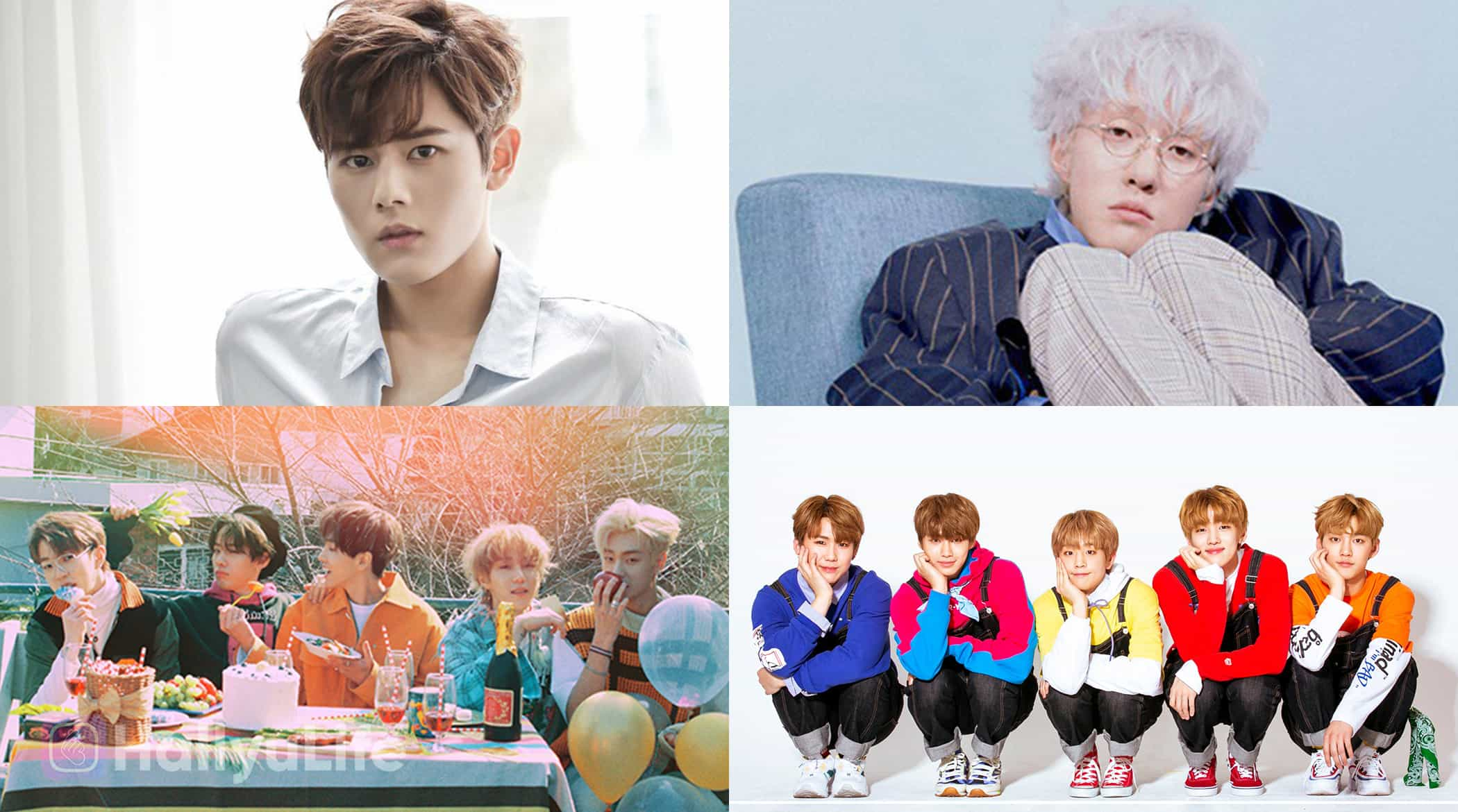 ---
November 8
VIXX's Ravi & Zico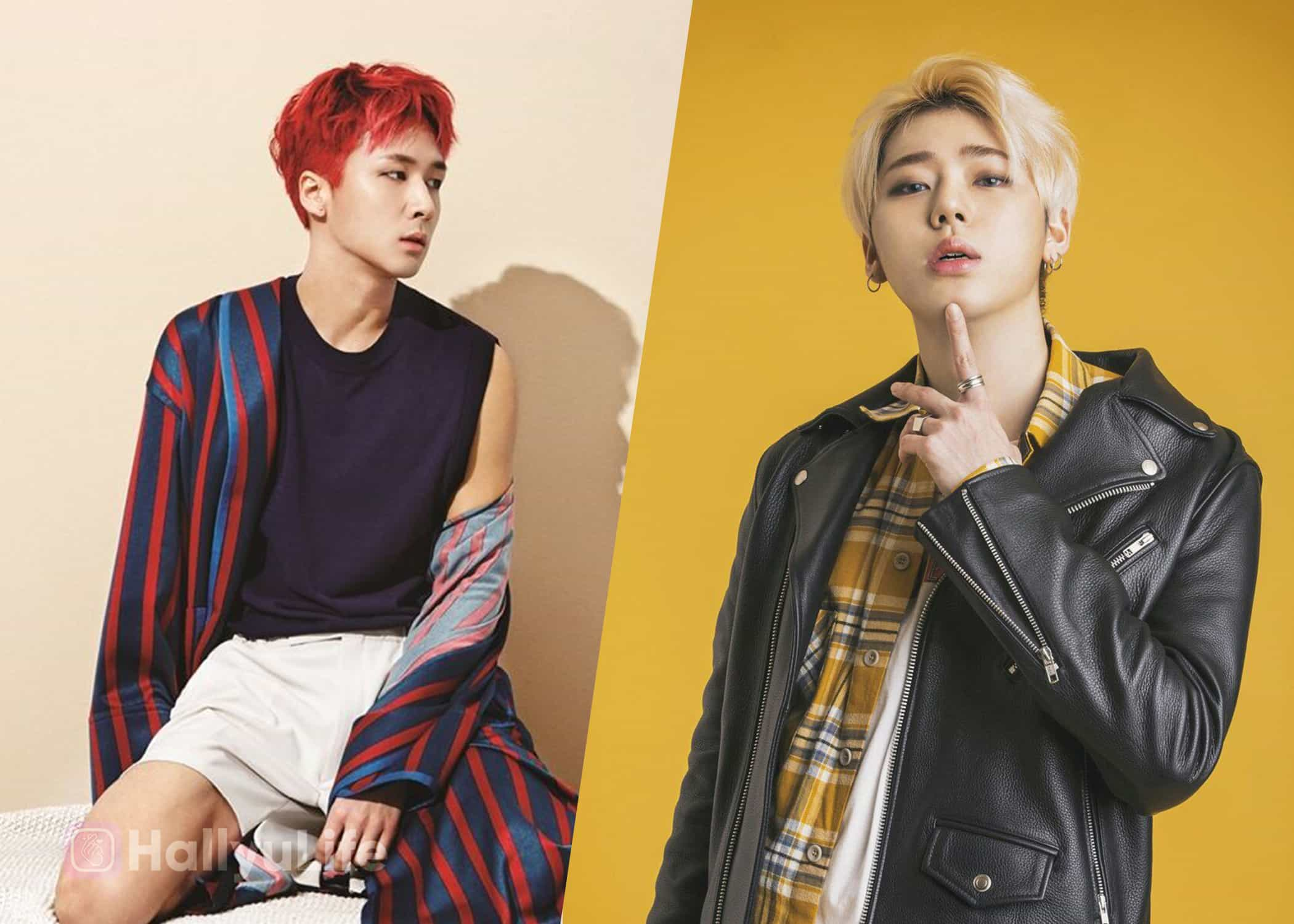 ---
November 11
IZ*ONE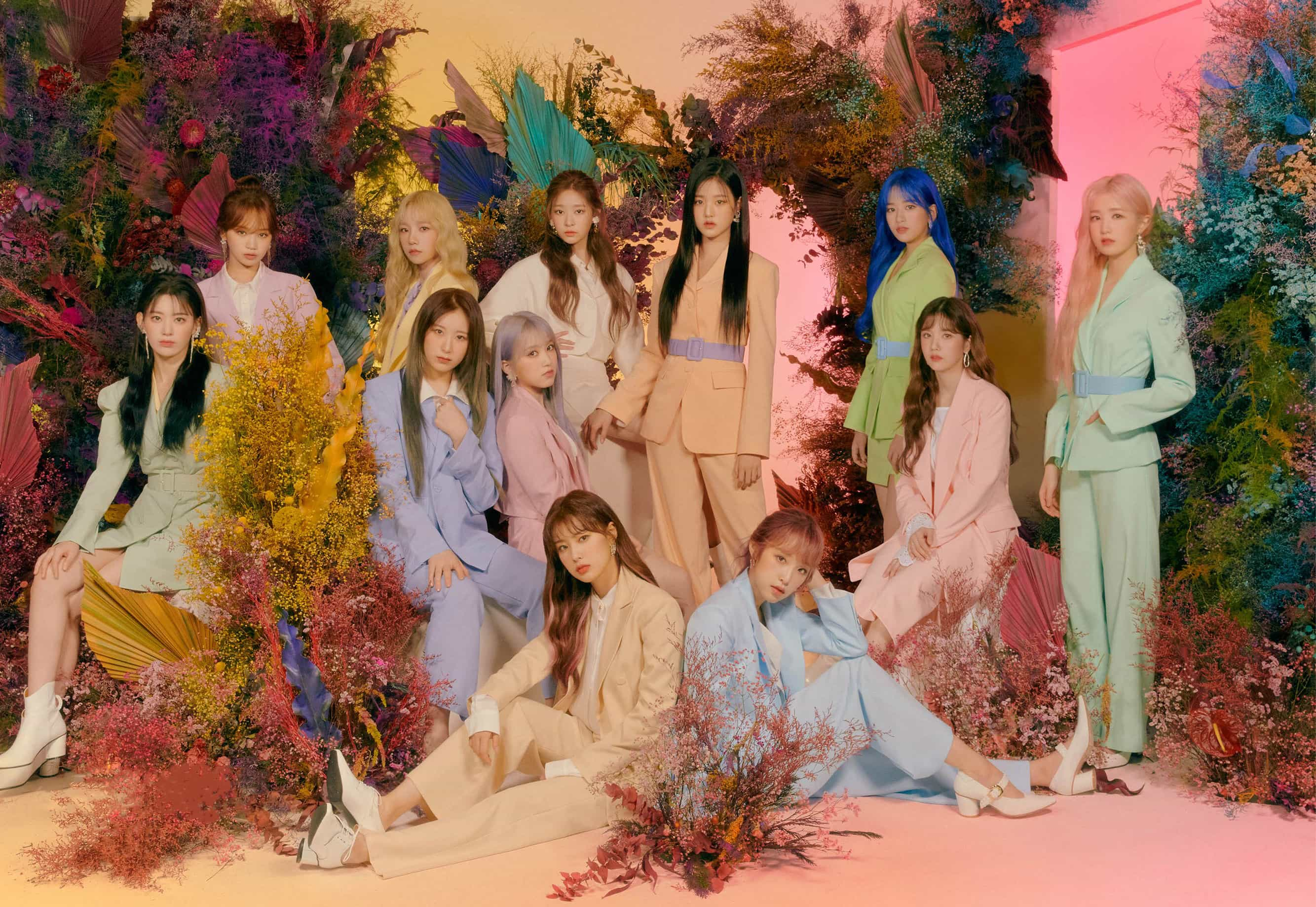 ---
November 12
NATURE & Seven O'Clock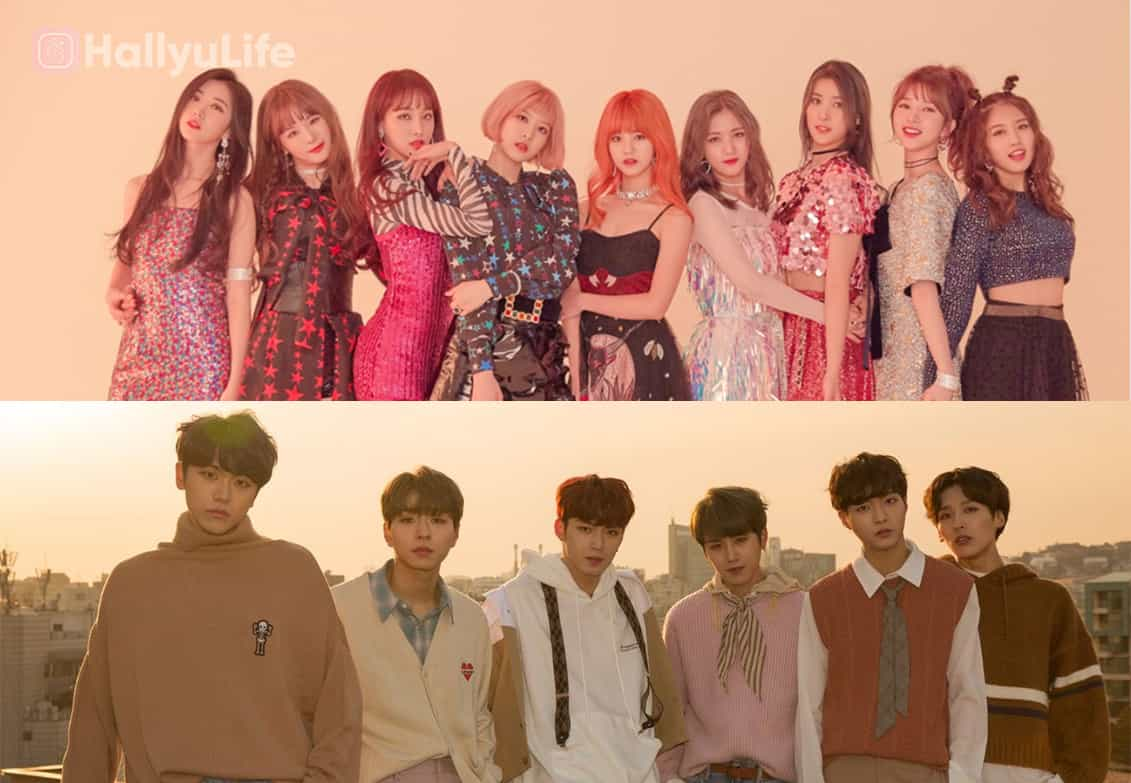 ---
November 14
IN2IT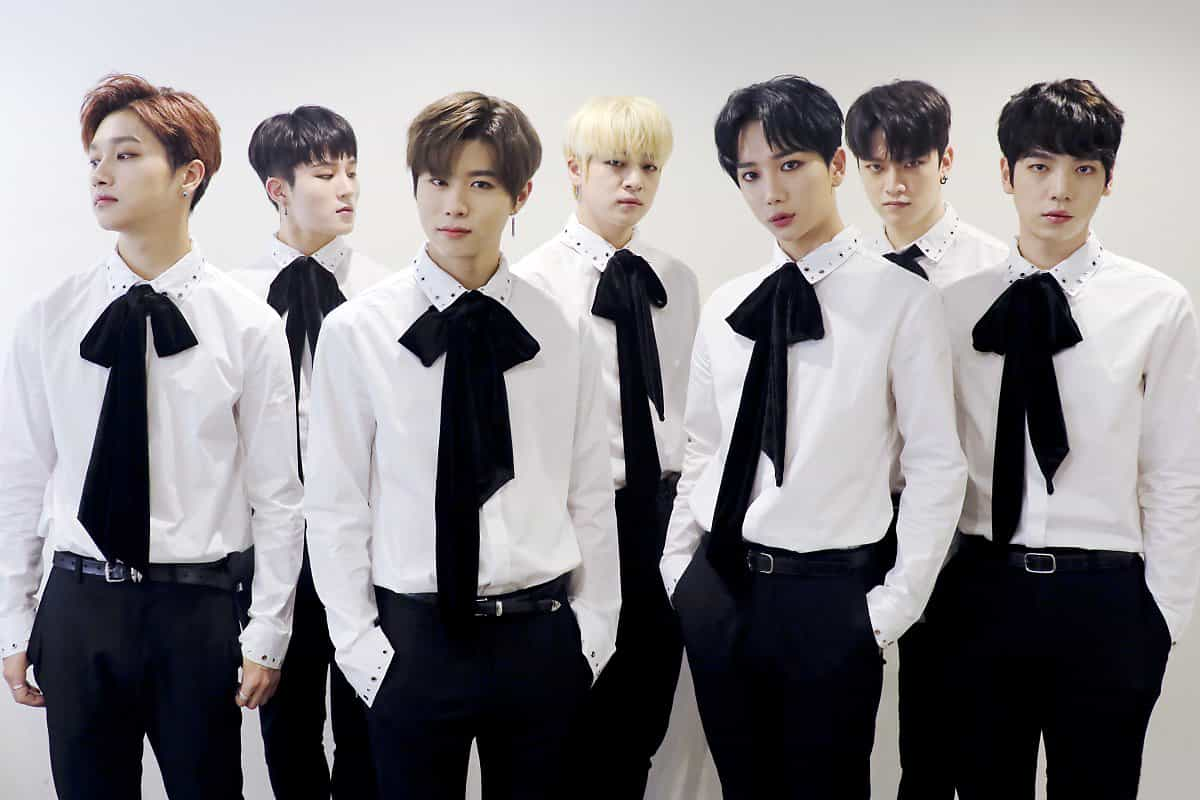 ---
November 15
[Debut] I.B.I. & Lee Soo Hyun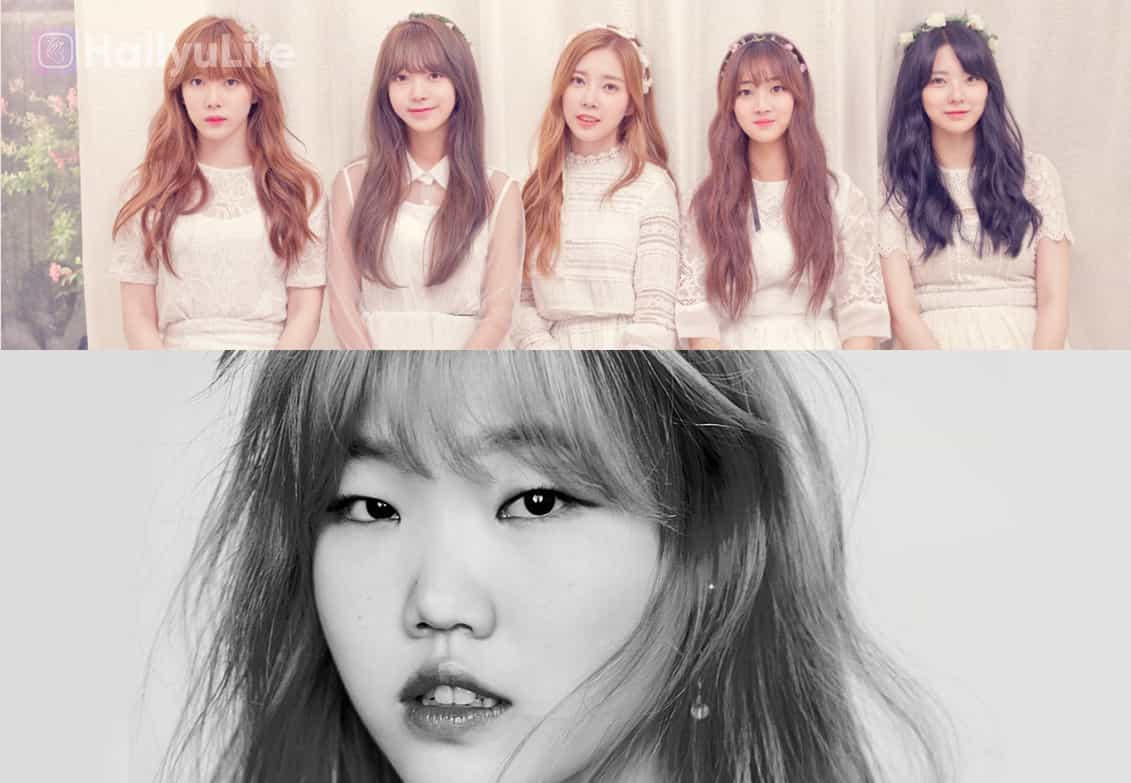 ---
November 19
CIX, WJSN, & Davichi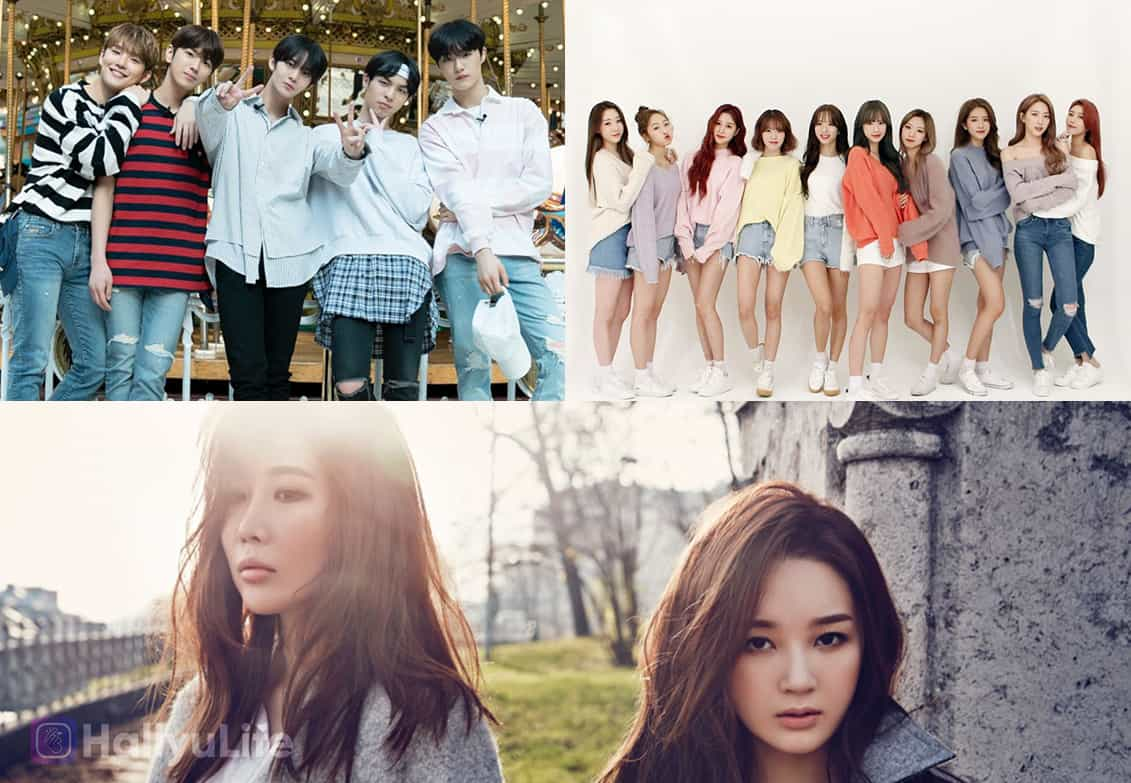 ---
November 27
EXO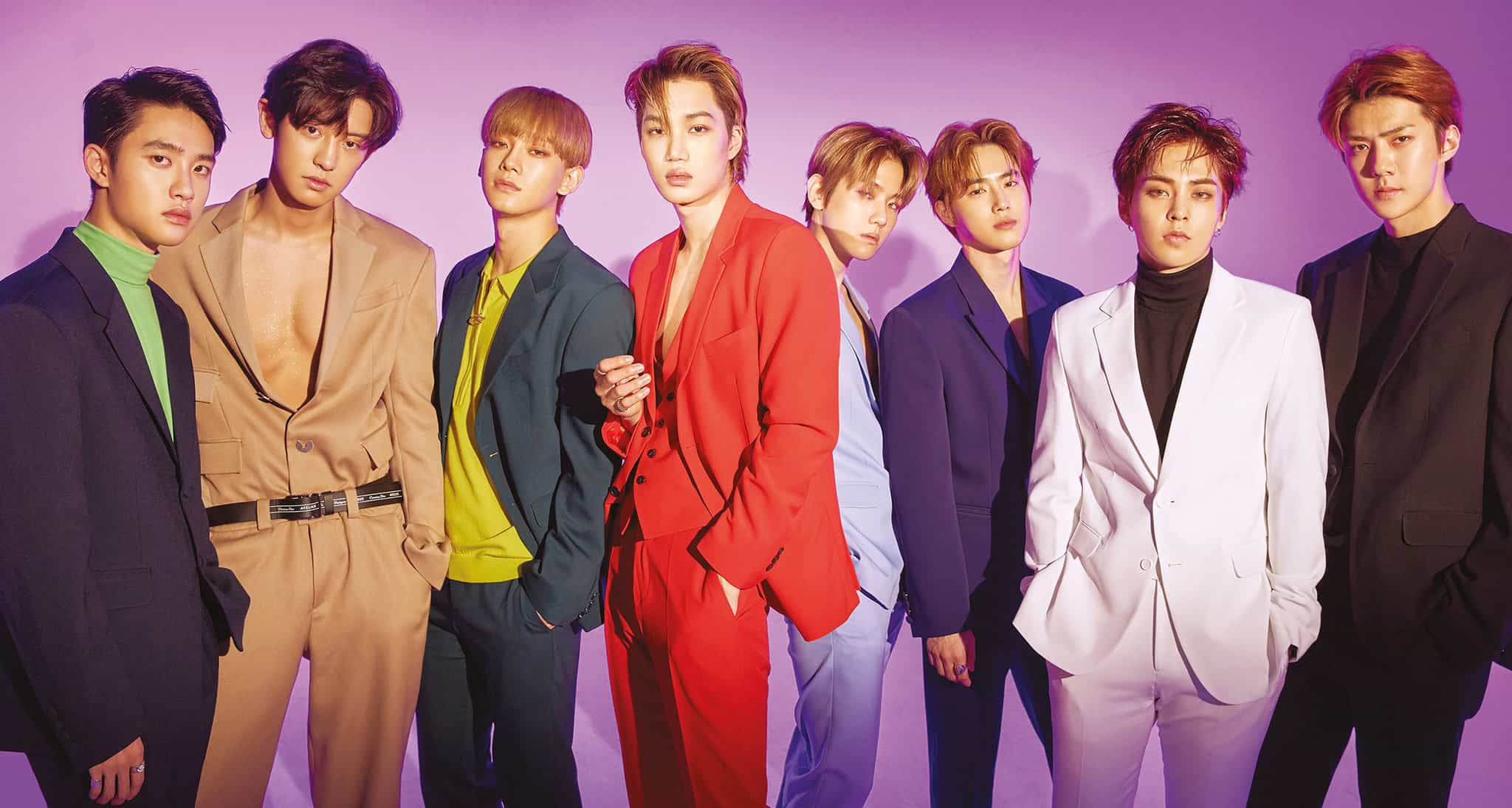 ---
Comeback to be announced
MAMAMOO, AOA, Amber, T-ara's Jiyeon, Crush, Eric Nam, ASTRO & Rainbow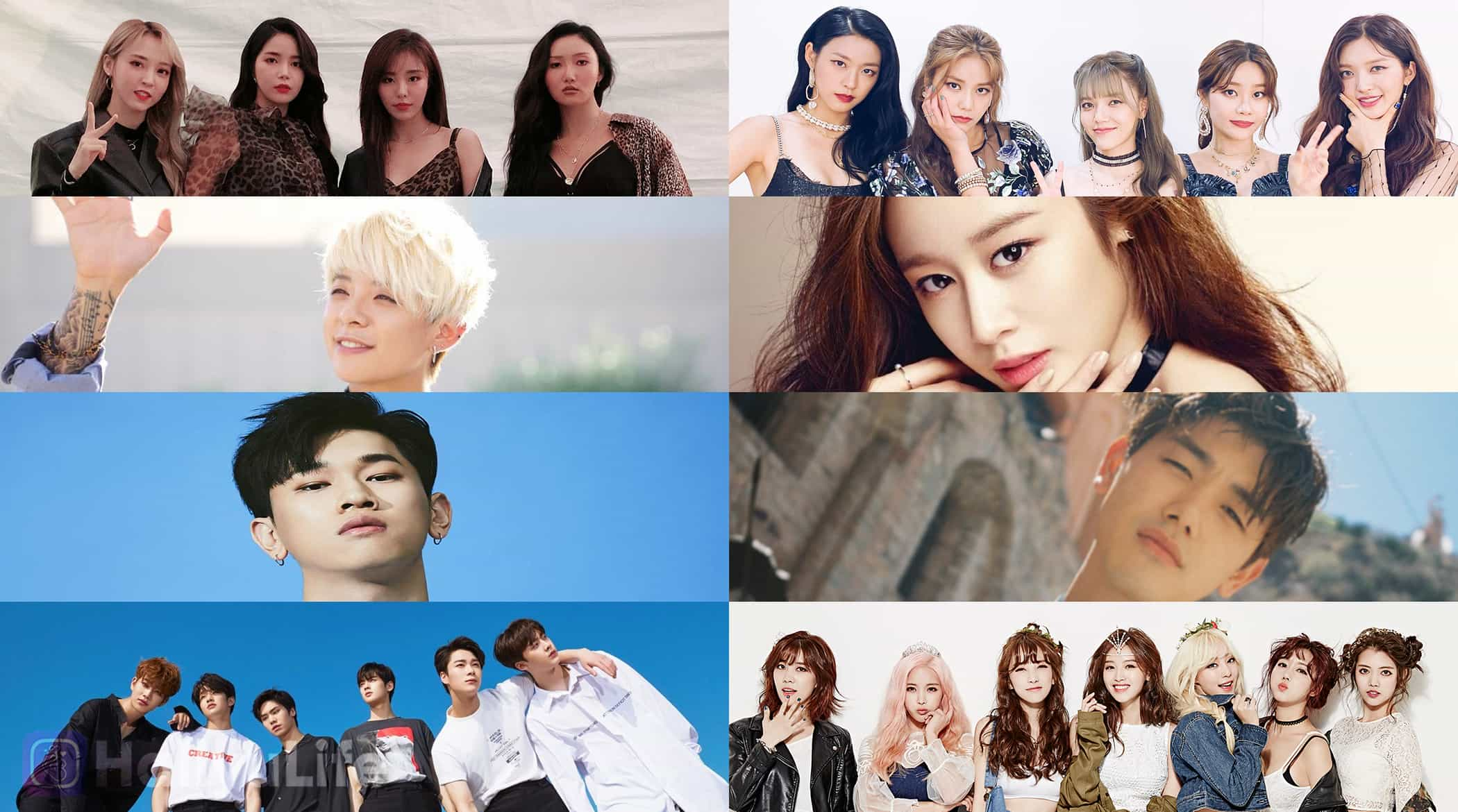 ---
Delayed Comeback to December
Stray Kids (due to Woojin's Departure)
Stay tuned here on HallyuLife for more updates and details about comebacks, debuts and more. –HallyuLife.com

THIS SPACE INTENTIONALLY LEFT BLANK.