WATCH: ITZY shows off their true selves with Wannabe MV
The girls express who they really are in this trendy, upbeat music video!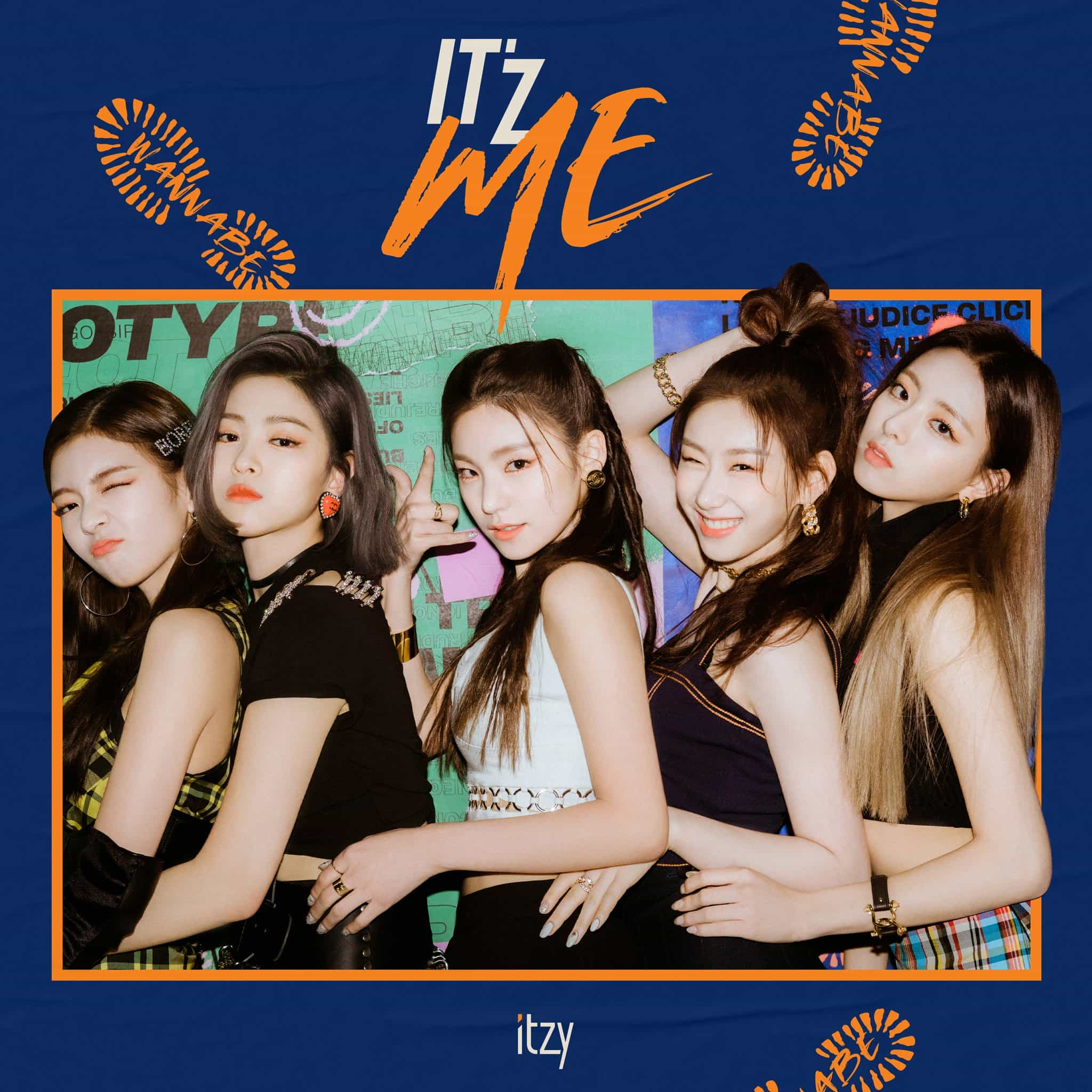 After weeks of waiting after releasing their concept photos for their comeback, ITZY officially released their new music video entitled 'Wannabe'.
Being their main track for their third mini-album, "IT'z ME", the song tells about powerful messages of wanting to be yourself despite what other people might say.
Of course, the group mixed it up with their intense choreography, signature chick vibe and a girl crush concept.
Arranged and composed by GALACTIKA, the song is also arranged in a trendy and catchy beat, with which anyone can totally feel the groove.
The group released their music video on March 9th at 6pm KST, and also held a simultaneous live show conference.
In just 24 hours, the MV already hit 13 million views on YouTube, and according to Hanteo records, the group's album already sold over 34,249 copies in its first day. -HallyuLife.com