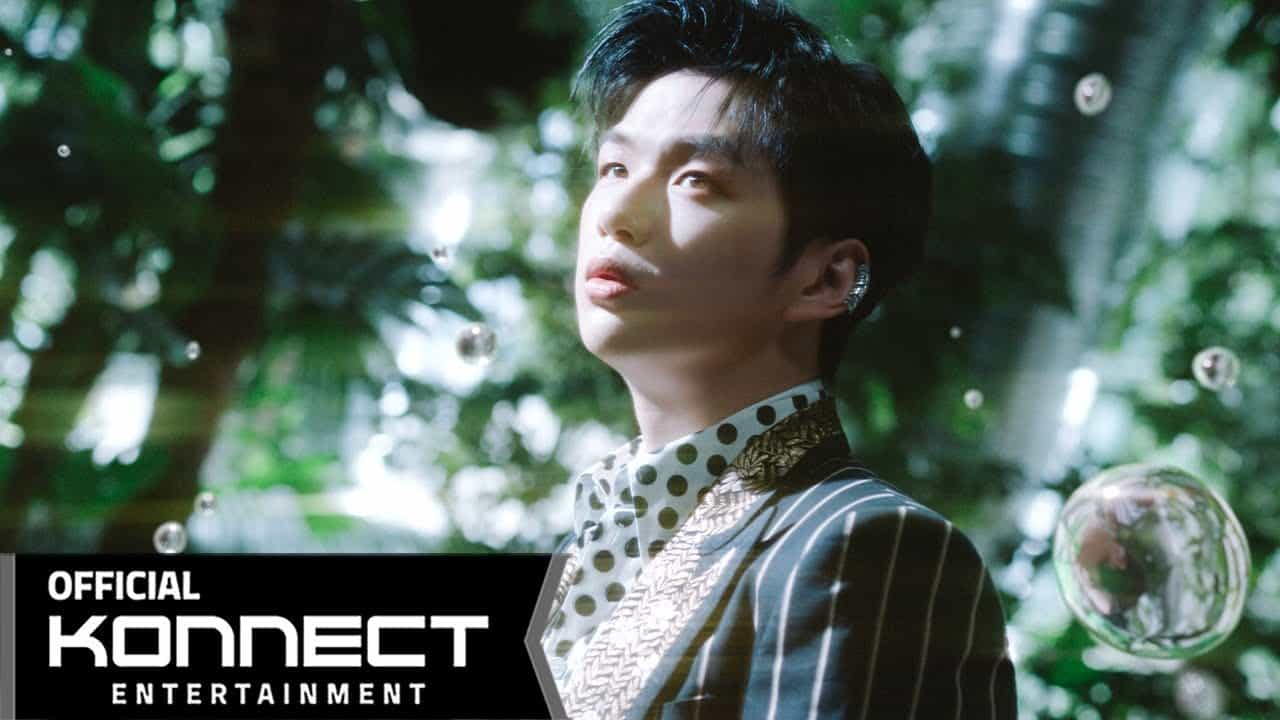 Surf's up as Kang Daniel releases the music video for 'Waves' featuring Simon Dominic and Jamie on July 27th, as part of his second mini-album.
As fans await his much-anticipated comeback, Kang Daniel teases DANITY with the pre-released song 'Waves' for his second mini-album 'MAGENTA', set on August 3rd 6PM K.S.T.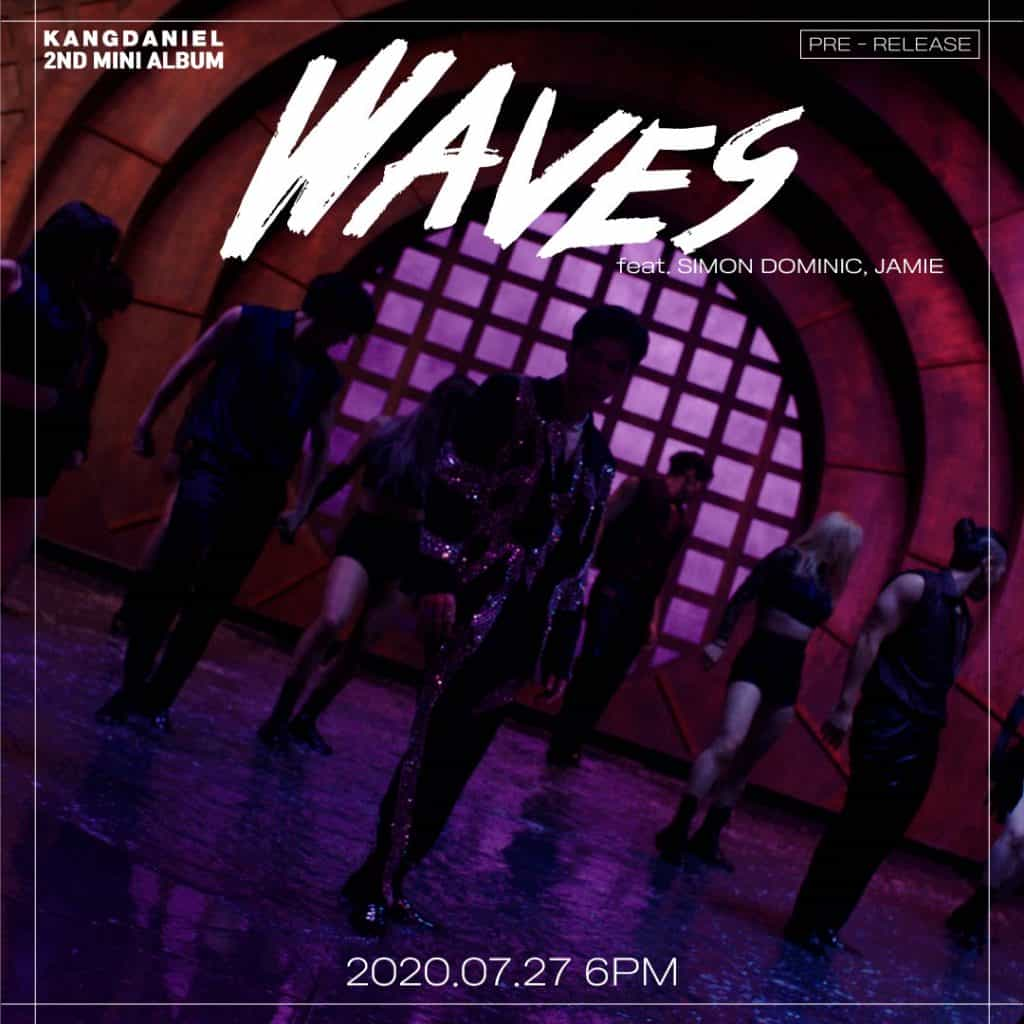 The album consists of 6 songs, including the title track 'Who U Are' co-written by Daniel himself, along with 'Waves' which he also co-wrote together with Simon Dominic, Jamie, ae.patricia and BIYA.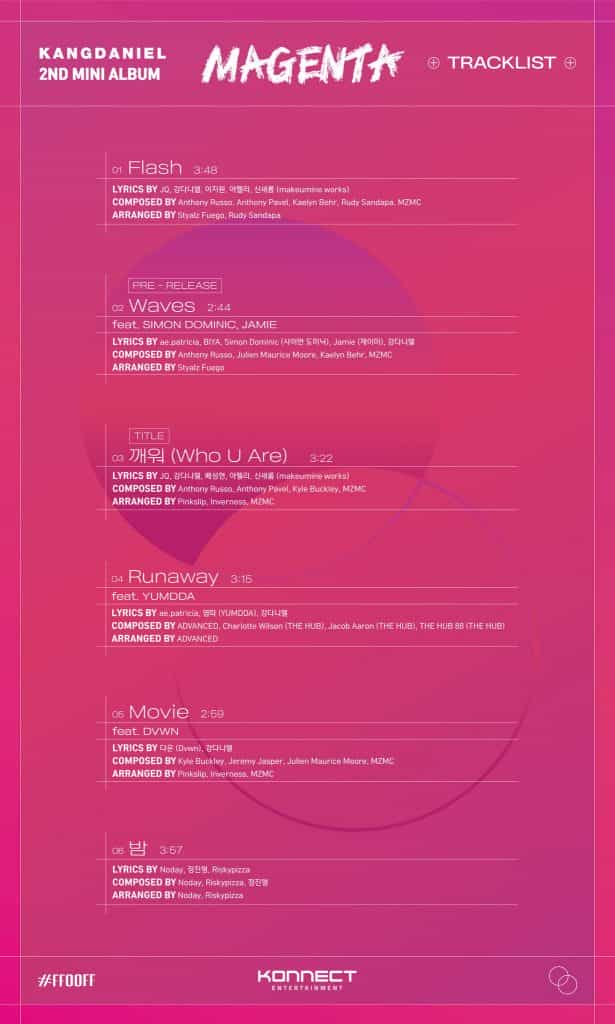 This song is a combination of dance hall  and hip hop genres and talks about letting the heart follow the direction of the waves brought by the singer.
On July 25th, Kang Daniel celebrated his first anniversary with DANITY through an online fan meeting, "2020 KANG DANIEL FIRST ANNIVERSARY ONTACT FANMEETING 'DAN1TYST'".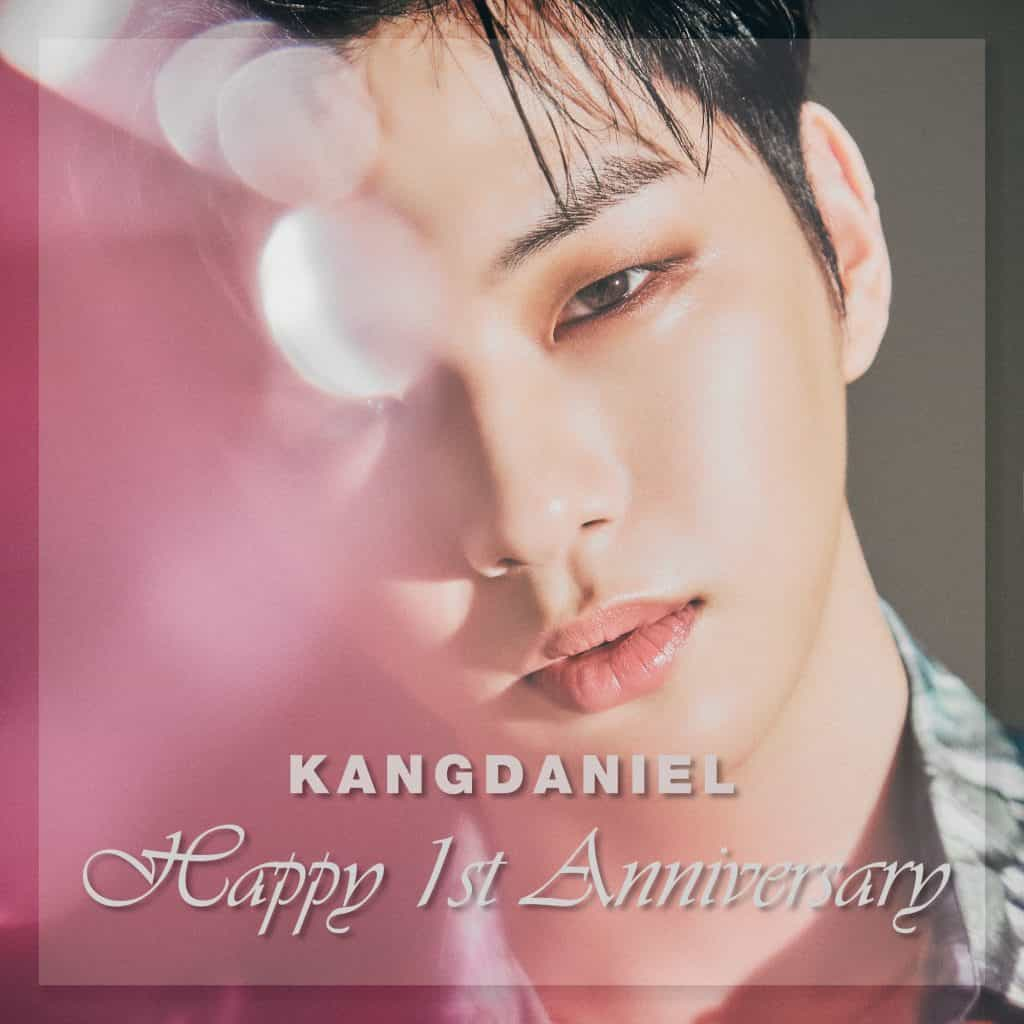 THIS SPACE INTENTIONALLY LEFT BLANK.