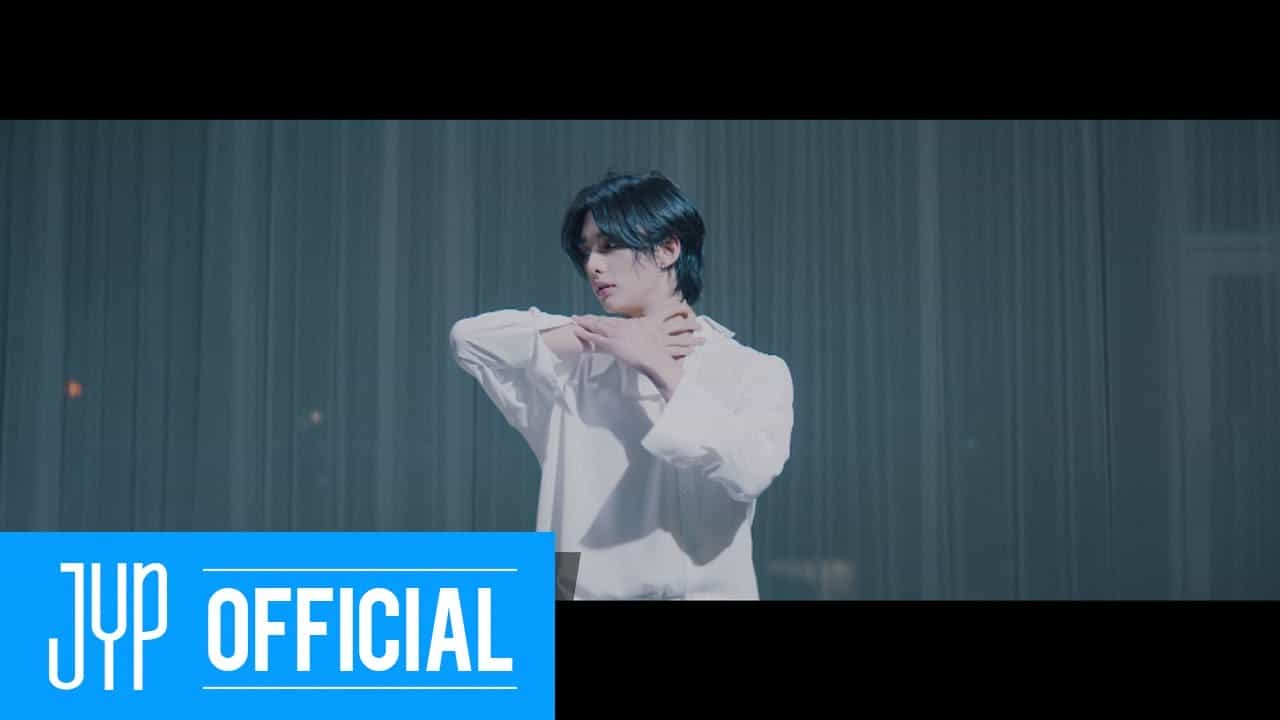 Stray Kids' main dancer and visual Hwang Hyunjin surprised fans with a video of him dancing to Billie Eilish's 'When The Party's Over'.
He revealed that he choreographed the video himself.
"I made the choreography for this song, recalling when I was most in trouble.
In the video, Hyunjin expresses his feelings through the song, the 'emptiness', 'despair' and the 'trouble' he felt through his career.
"First of all, I chose this song because it has the feeling of emptiness, despair, longing, and the feeling of loneliness when I returned home after missing the great stage. When The Party's Over, I think best suited these three topics. I tried to express my feelings as much as possible, and I hope that it was delivered."
The group recently released the latest episode of their 'SKZ-PLAYER' with Hyunjin's dance video.
They recently updated their YT channel by uploading a video of lead rapper Han Jisung's song 'Close' and new episodes of 'Two Kids Room +1'. -HallyuLife.com

THIS SPACE INTENTIONALLY LEFT BLANK.