WATCH: Sunmi returns with a lovely MV for 'pporappippam'
Sunmi is back after 10 months since the release of LALALAY.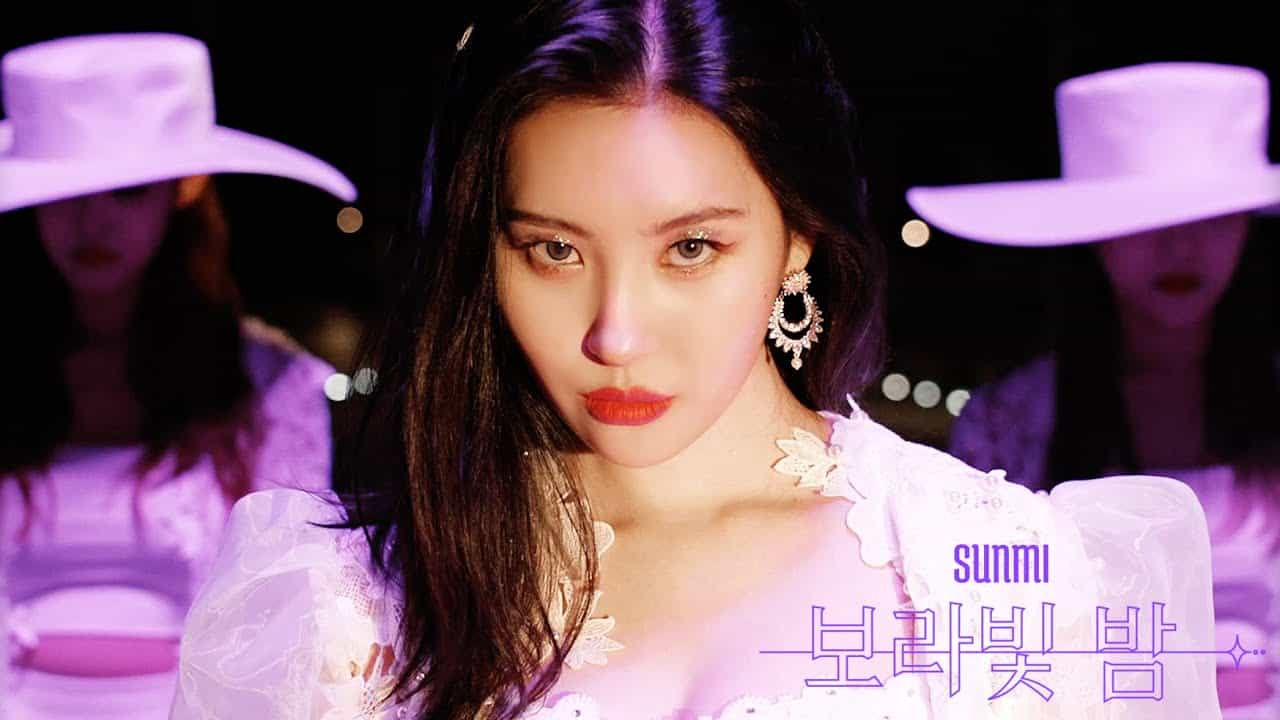 Sunmi returns with her latest single 'pporappippam' together with its music video on June 29.
Pporappippam is a track about the love someone she dreams of. Sunmi wrote the lyrics and co-composed along with producer FRANTS.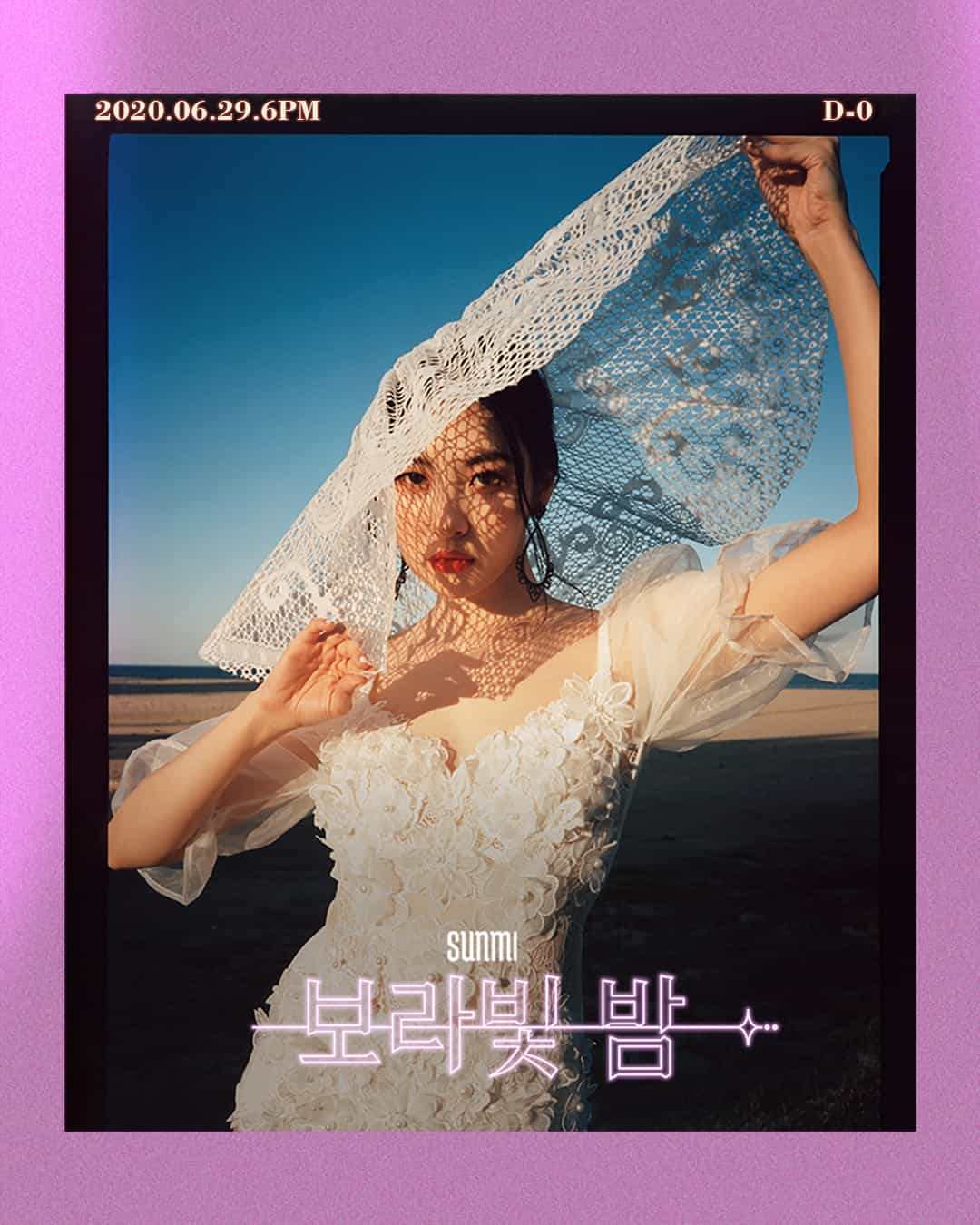 Take a look at some of Sunmi's photos for her latest track 'pporappippam':
Sunmi's recently releases 'LALALAY' in August 2019. –HallyuLife.com