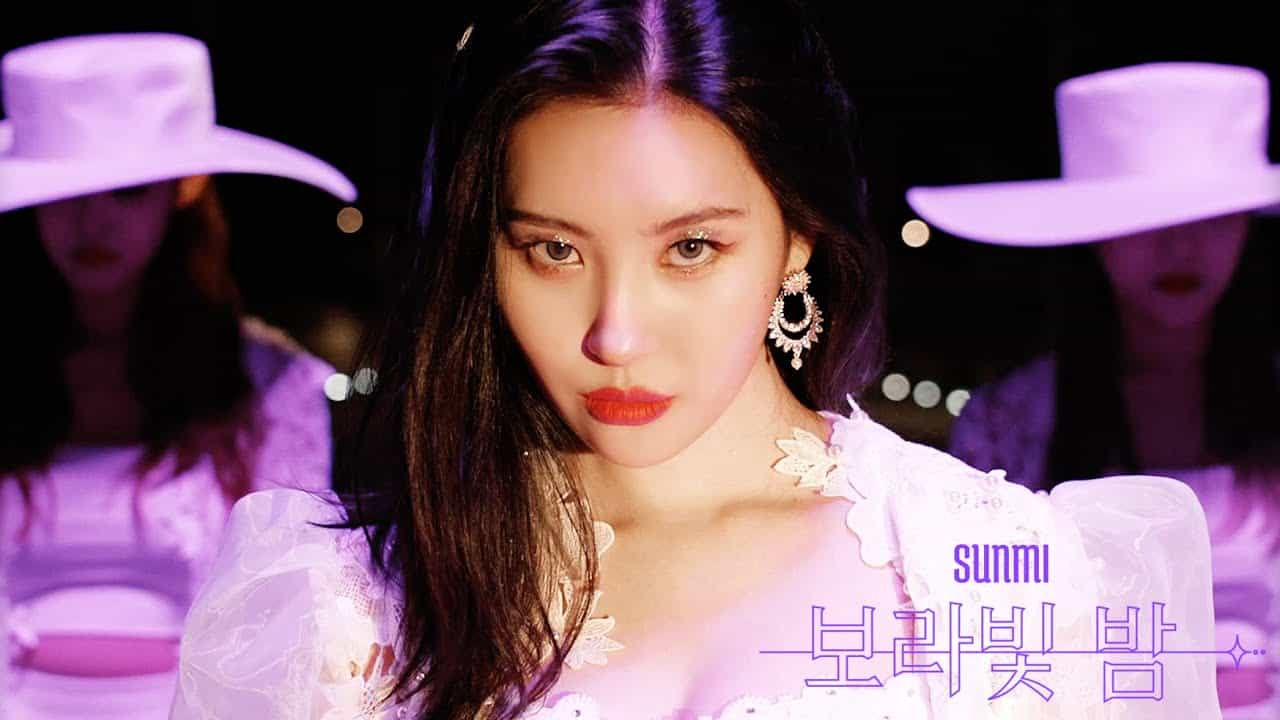 Sunmi returns with her latest single 'pporappippam' together with its music video on June 29.
Pporappippam is a track about the love someone she dreams of. Sunmi wrote the lyrics and co-composed along with producer FRANTS.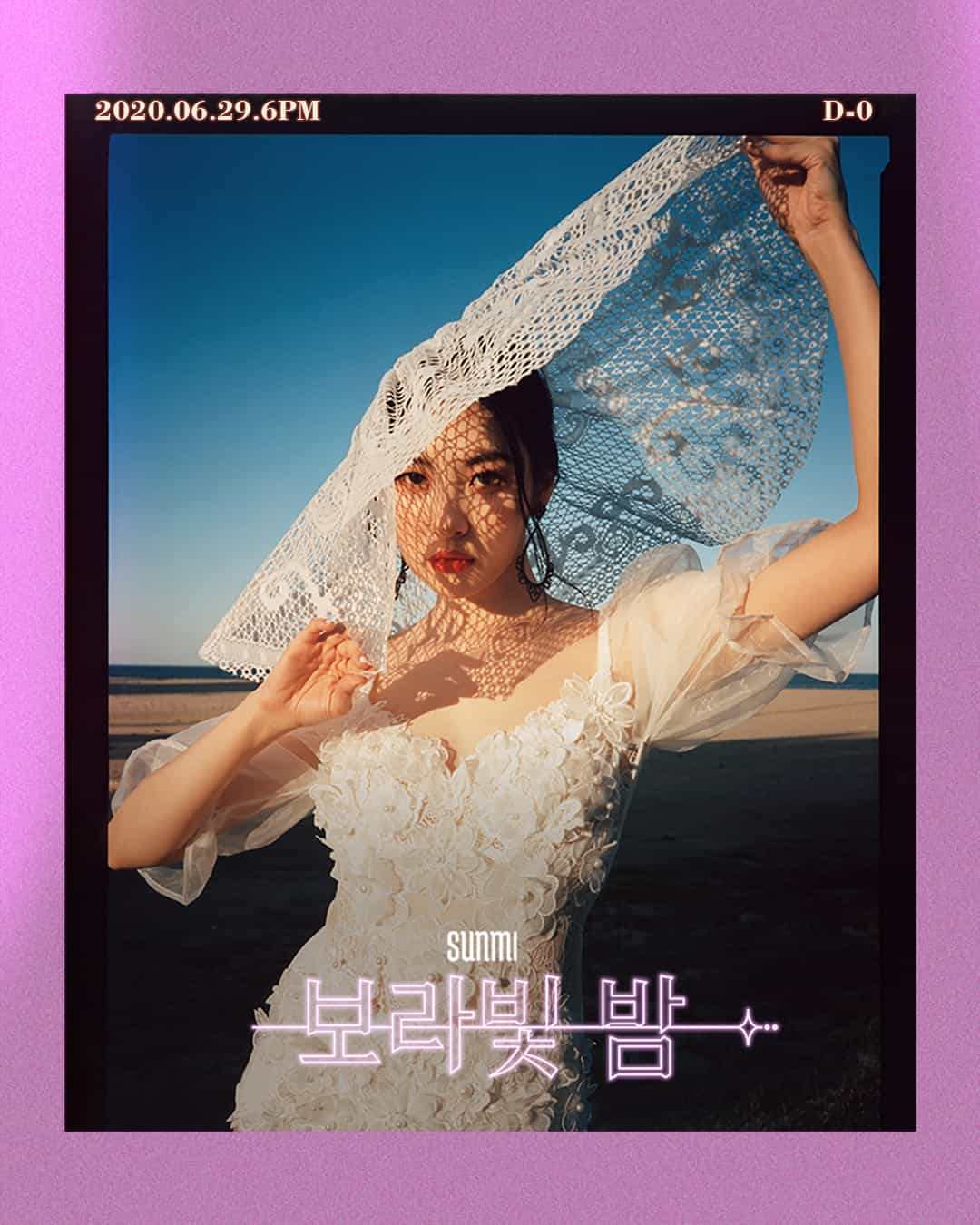 Take a look at some of Sunmi's photos for her latest track 'pporappippam':
Sunmi's recently releases 'LALALAY' in August 2019. –HallyuLife.com

THIS SPACE INTENTIONALLY LEFT BLANK.