WEi's Kim Yohan drops first solo mini-album for 'Illusion'
From a cute boy-next-door in 'No More' to a mature, charismatic idol in 'Dessert.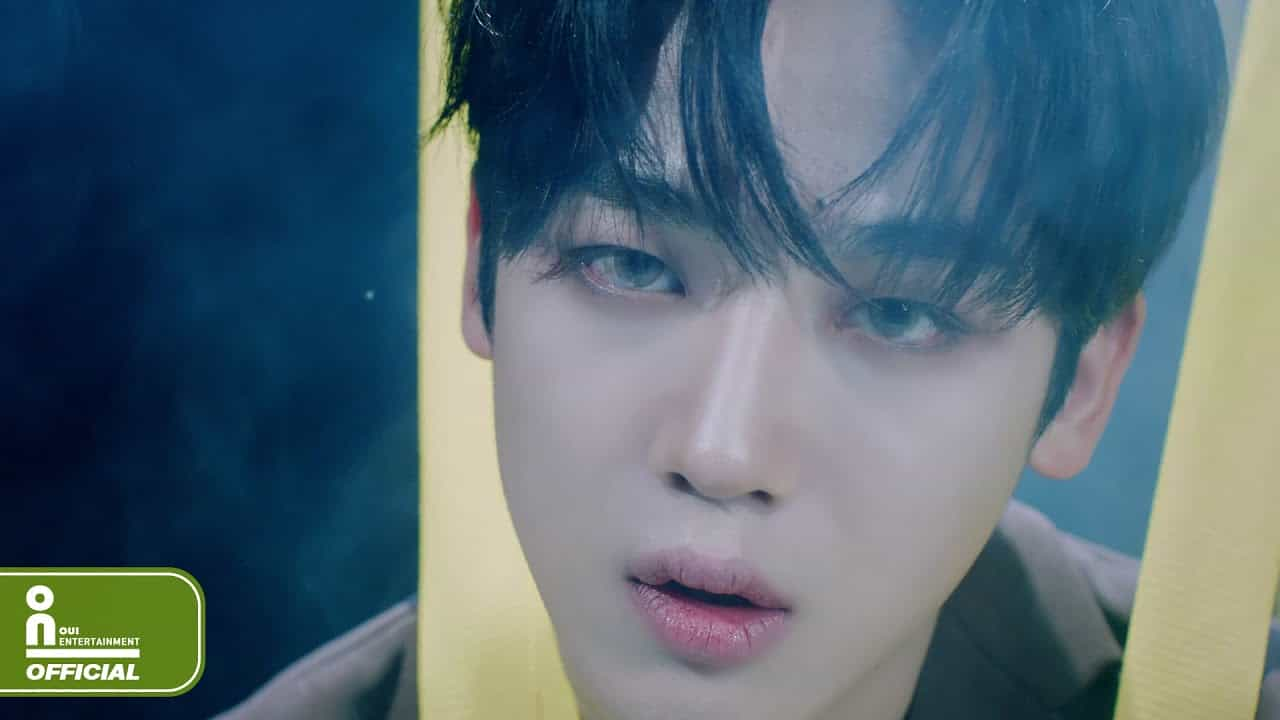 WEi's center and vocalist Kim Yohan drops his first solo mini-album 'Illusion' with the title track 'Dessert' released on January 10.
His main track plays with funky synth rhythms paired with his cool-sounding vocals. Dessert's music video, on the other hand, went with a dark, mysterious vibe that still complimented with the track.
In his solo comeback, Yohan transitioned from a cute boy-next-door into a sexy, charismatic idol with his singing, rapping and dancing skills. The album 'Illusion' consists of 5 songs including 'Dessert' as the main track. The other b-sides are 'Selfish', 'Bad', 'Landing on You', and 'A Compass Like Twinkling Stars'.
김요한(KIM YO HAN) 'Illusion'
TRACKLIST

2022.01.10 6PM (KST)#위아이 #WEi #루아이 #RUi#김요한 #KIMYOHAN #Illusion #DESSERT pic.twitter.com/v6BmvzRPEN

— 위아이(WEi)_OFFICIAL (@WEi__Official) December 28, 2021
Yohan first made his solo debut with the 'No More' in 2020, which was produced by Zion.T, before debuting with WEi. -Hallyulife.com