WEi makes the summer groove with their latest comeback for 'BYE BYE BYE'
You'll surely dance to their groovy, catchy footwork!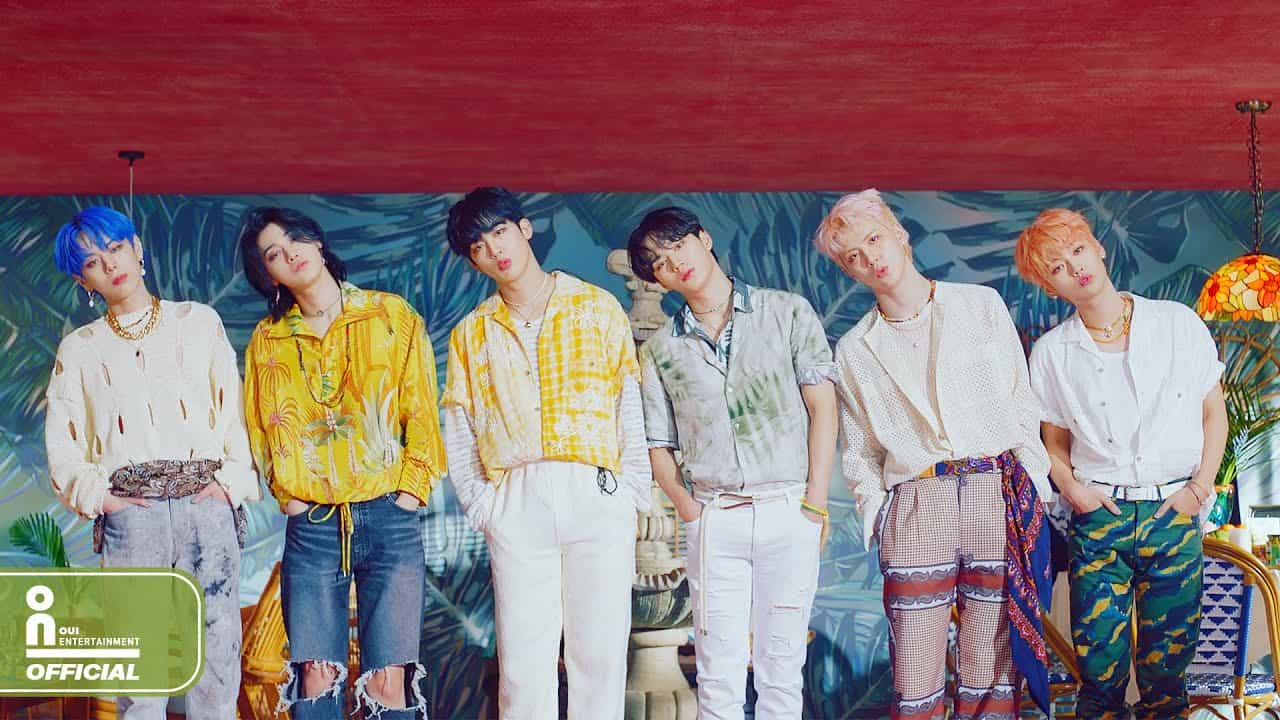 WEi grooves with the summer in their newest comeback 'BYE BYE BYE' part of their third mini-album 'IDENTITY: Action'.
OUI Entertainment's rising boy group proves they can slay any concept as they try various and different ones every comeback. They showed their charismatic aura on their debut with 'Twilight', then a whole new dark and fiery 'All or Nothing' for their previous comeback.
Their third album from their IDENTITY trilogy consists of five tracks, including their title track. -Hallyulife.com