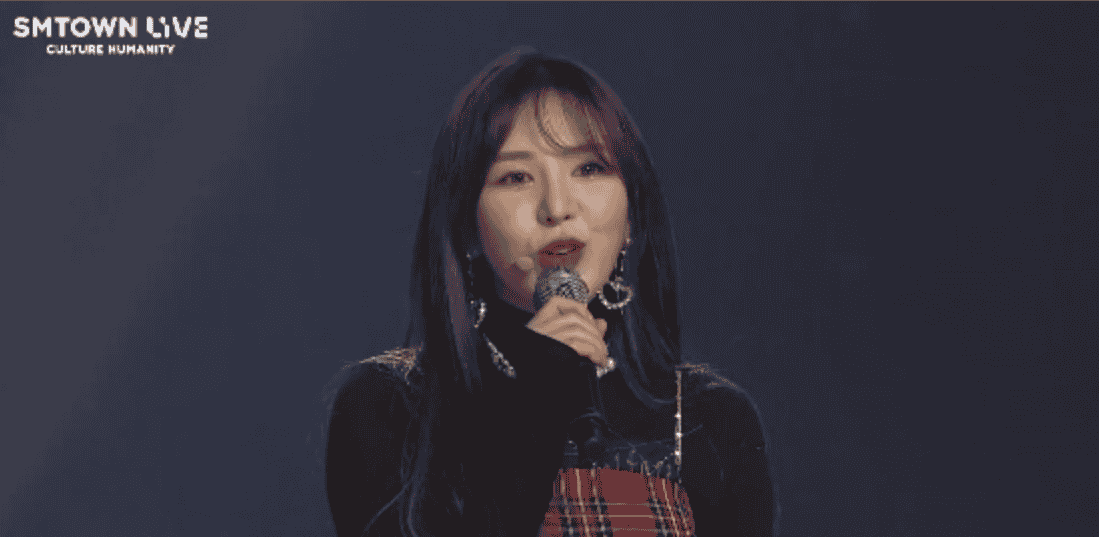 K-pop girl group Red Velvet is once again complete after a year since one of its members, Wendy, has been heavily injured with multiple fractures, as she suffered from a fall during a dry rehearsal for SBS Gayo Daejeon last December 2019, effectively setting the idol off from the stage for many months.
Wendy marked off her first appearance with Red Velvet once again on stage on the first day of the year 2021, with SMTOWN's free-for-all live concert. She then greeted her fans by saying "It's been a long time since we met, and you're doing well."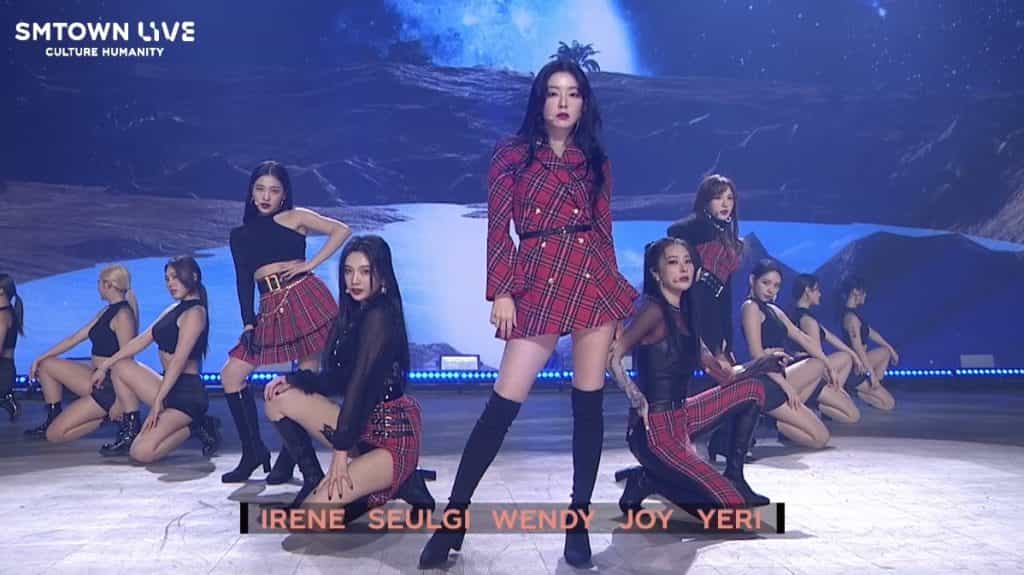 As the group performs their hit songs on stage, the keyword "Wendy" trended on Twitter as fans celebrated the return of Wendy with the group, officially starting a new era after the last one was effectively hampered by the singer's unfortunate accident. -HallyuLife.com
Welcome back, Wendy!

THIS SPACE INTENTIONALLY LEFT BLANK.