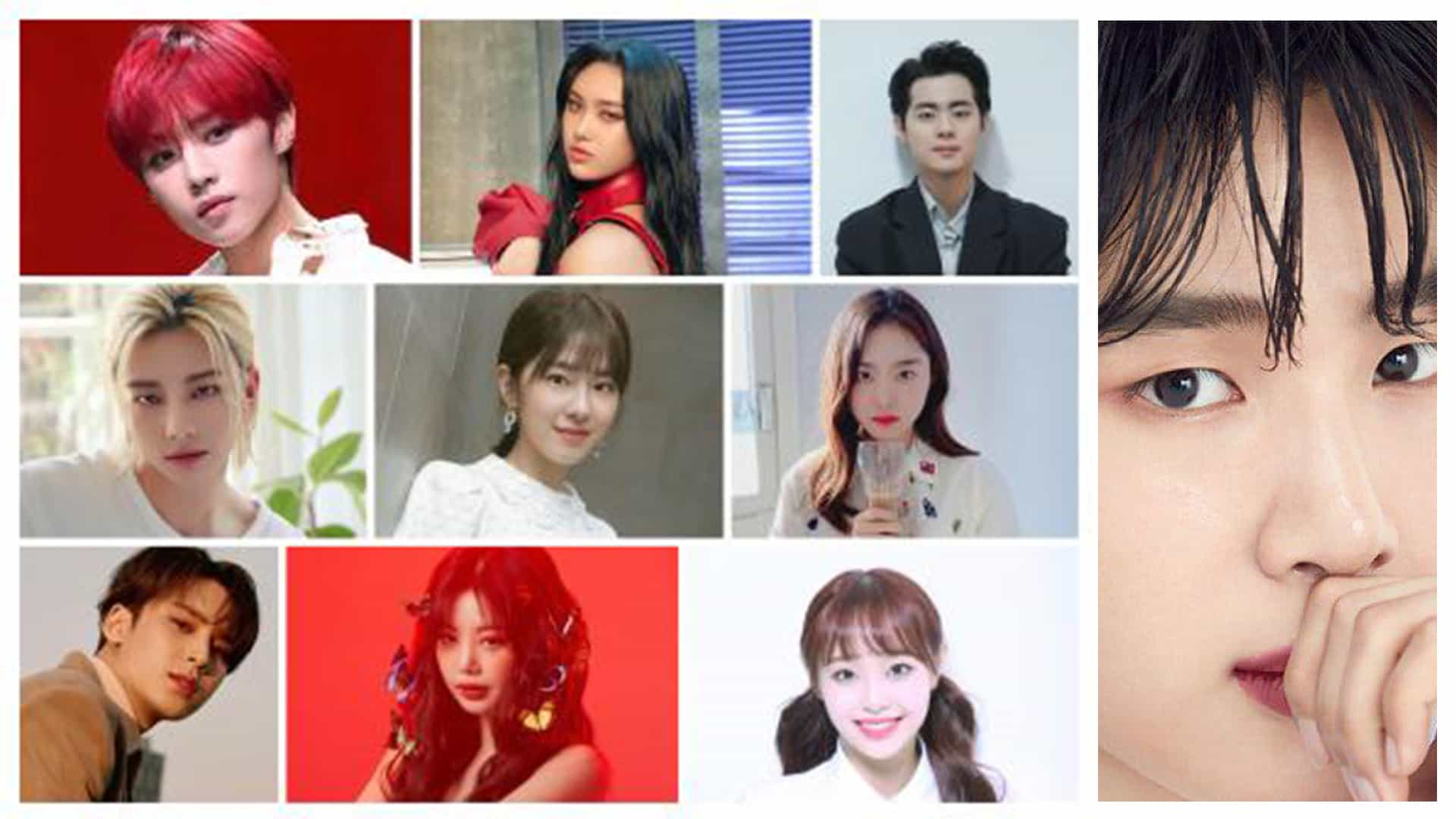 Editors' Note: This piece contains the opinions of the author and doesn't reflect the opinion of the whole HallyuLife team.
This week, we saw a lot of headlines that connect some prominent K-pop stars and Korean actors into some sort of school violence or bullying incident that occurred in their middle or elementary school days.
K-pop idols such as Hyuna, LOONA's Chuu, (G)I-DLE's Soojin and Soyeon, EVERGLOW's Aisha, THE BOYZ's Sunwoo, Stray Kids's Hyunjin, SEVENTEEN's Mingyu, MONSTA X's Kihyun and actors such as Kim Dong Hee, Jo Byeong Gyu, Kim So Hye, and Park Hye Soo – all of them are currently embroiled into school violence allegations, and all of them were revealed this week.
While some might have proven to be true, most of these accusations were straightly denied by their agencies or the artist themselves, with some warned that they'll be retaliating with legal actions. We are not going into detail on each of the artists' school violence/bullying accusations but instead explain why they flood our headlines this week.
What makes these accusations suspicious, however, is the fact that all of them have surfaced this week, multiple ones being reported and revealed on the same day at least – in short, the timing. And also the fact that most of their claims are from the artist's middle school years.
One plausible reason, as explained by a Korean Reddit user, is that NAVER, which is Korea's main web portal, is getting rid of its 'Most Searched' tab by February 25th. Considered being powerful as it is the tab currently being shown when you open the web portal's homepage, it shows keyword rankings and the articles that relate to it – perhaps the tab that keeps you updated with the current trends and hot issues. All in the name of stopping the spread of unsubstantiated rumors and personal information.
The search portal previously removed the comments for its entertainment news section, citing the same reason.
According to the explanation, some people have panicked as it'll be much easier for problematic idols to keep things under the radar – and obviously have to expose them before Naver makes the change.
Korea also has one of the rigorous defamation laws, with its criminalization split into two types: false claim and true claim defamation. Before one has to file a defamation case, one has to declare if the claims are true or false. And if the claims are true, people or companies are seldomly filing as they need to declare by law that the claim is true – which could lead to more devastating results in terms of reputation.
Also, there's a recent issue between two of Korea's famous volleyball twins and bullying accusations against them, which apparently turned out to be true. It was all over the news and could have given people the courage to speak up and take their revenge despite the fear of getting sued, as the explanation from Reddit noted.
Finally, Korea's people are much more sensitive and aware of bullying as it is seemingly deeply imbued to their school environments and some have had it worse. It is not seemingly changing for the better and just keeps getting worse with time, with erring students/bullies trying to prove that they're superior to the others. It's just that people are fed up with these kinds of persons, and somehow, some people are taking advantage of it either to expose or to simply defame a person. -HallyuLife.com

THIS SPACE INTENTIONALLY LEFT BLANK.