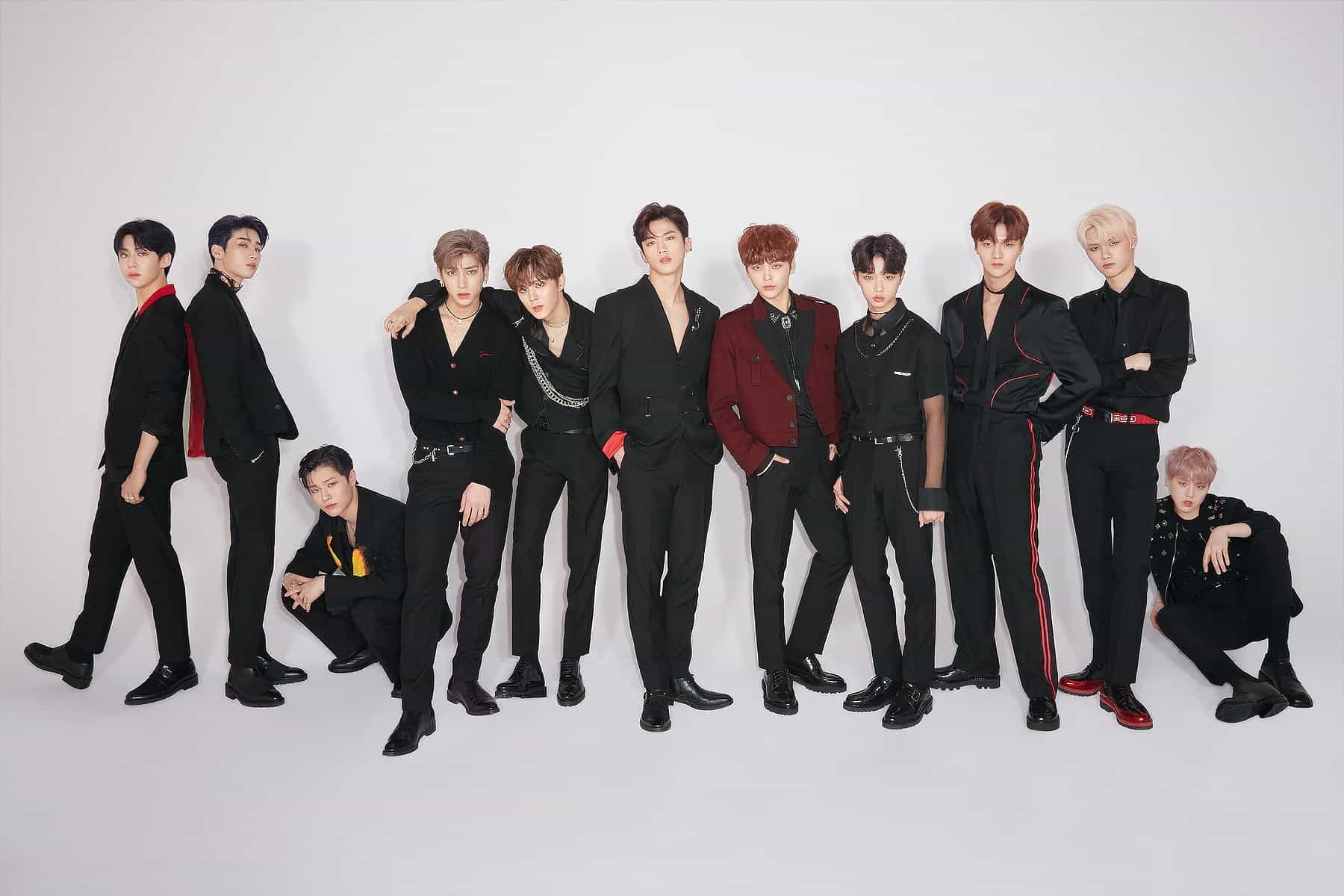 X1, the project male group born from Mnet's Produce X 101 show, is officially disbanding, as announced by the members' respective agencies on Monday, January 6.
After the recent press-conference of CJ ENM with their CEO announcing that the Produce-born groups will resume their activities and apologized for the wide-scale manipulation controversy, the representatives of CJ ENM, Swing Entertainment, as well as representatives of entertainment agencies Play M, Yuehua, TOP Media, OUI, MBK, Woollim, DSP Media, Starship, and BRANDNEW MUSIC had a meeting the afternoon of January 6, and came up with a decision with regards to the group's career, after failing to came up with a unanimous decision between the X1 members and the group members' agencies.
CJ ENM commented that they had worked to push through the continuation of X1's activities, however, they also said that they do respect the position of the agencies who ultimately decided to disband the group for good.
As a project group, X1 lasted for around 6 months instead of their original 5-year contract with Swing Entertainment since their debut on August 2019 with their title song 'FLASH'. -HallyuLife.com

THIS SPACE INTENTIONALLY LEFT BLANK.