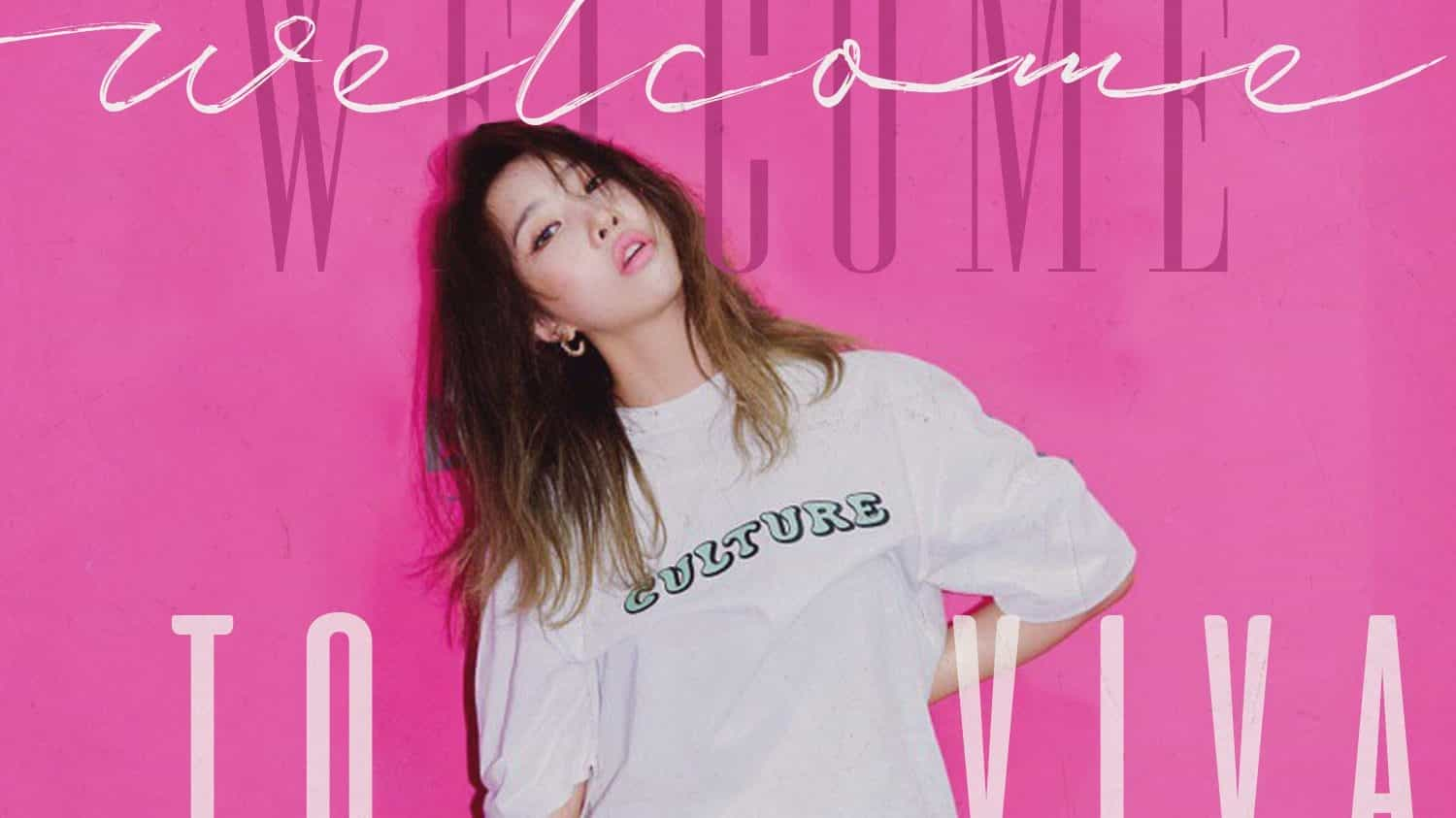 2NE1's maknae (youngest) and now-solo artist Minzy is officially set to launch her solo career in the Philippines, Viva Artist Agency confirmed this Friday, November 13.
Her debut in the Philippines was first hinted December last year, when we reported that Minzy had a meeting with artists of Open Door Management and actor-DJ Guji Lorenzana, with the latter saying that a possible music project for Minzy has been in place.
Former 2NE1 member Minzy to reportedly work in the Philippines
Known for her amusing dance skills since her 2NE1 years, she has been dubbed as one of the 'dancing machines' in K-pop, and also a vocal powerhouse. It was proven when she debuted as a solo artist in 2016 with her single "Ninano".
Her Philippine debut will be jointly managed by Viva Artist Agency, Open Door Artist Management and MZ Entertainment. It was also said in a press release that there's a possibility for Minzy to appear in movies in the future, as Viva Artist Agency is a multimedia company.
Minzy is also set to release a Tagalog version of her recently-released single "Lovely" for her Filipino fans, and it will be available on digital streaming platforms this November 20th!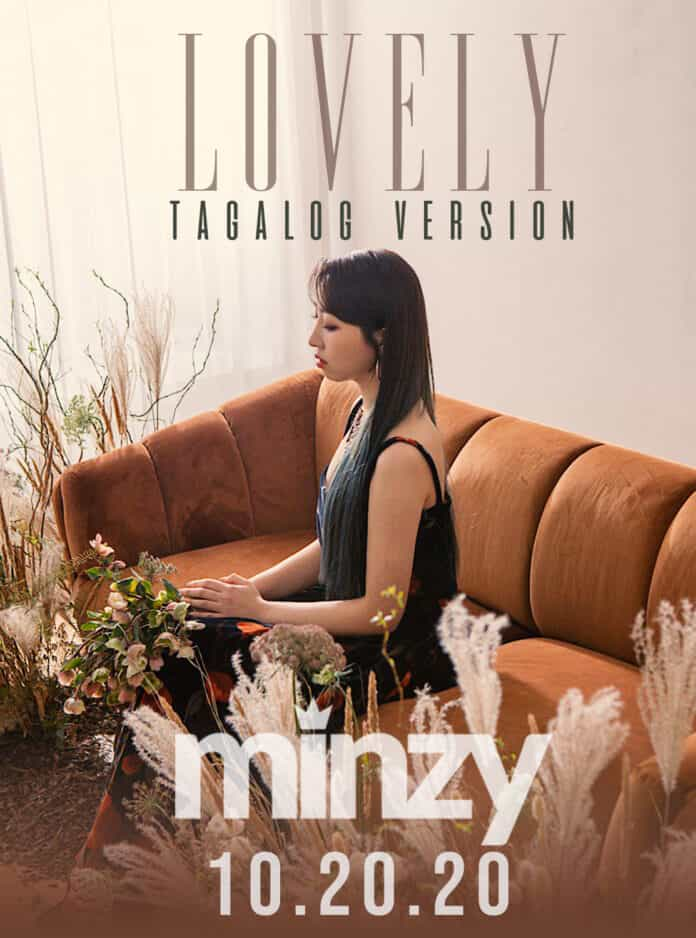 THIS SPACE INTENTIONALLY LEFT BLANK.