5 songs from Eric Nam that proves love can hurt you | #GETHYPED
So, what's your fave in his Before We Begin album?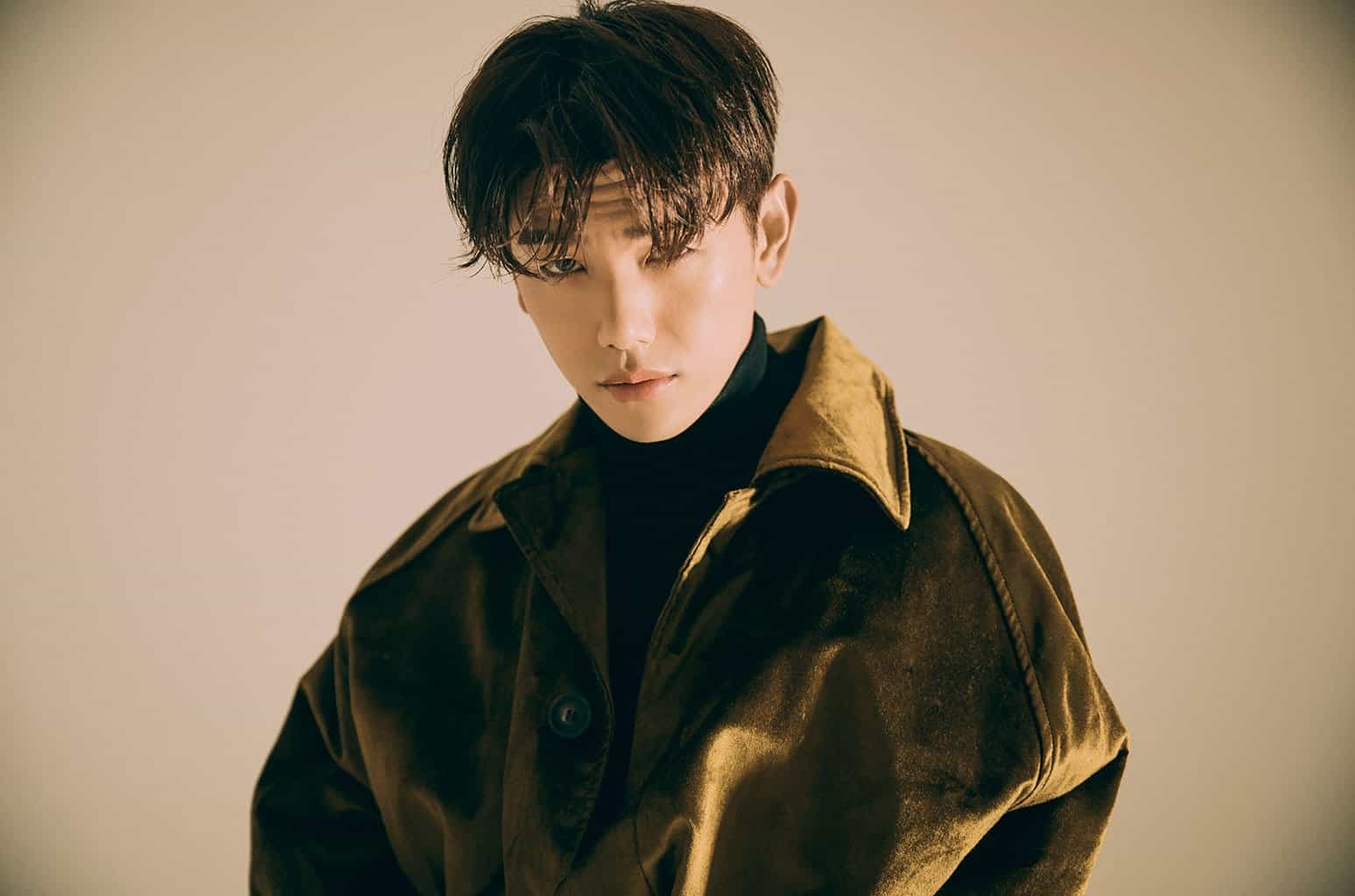 Have you already checked out your calendar right now? January 10 is almost there! Eric Nam is finally coming to Manila for his first ever tour at the New Frontier Theater!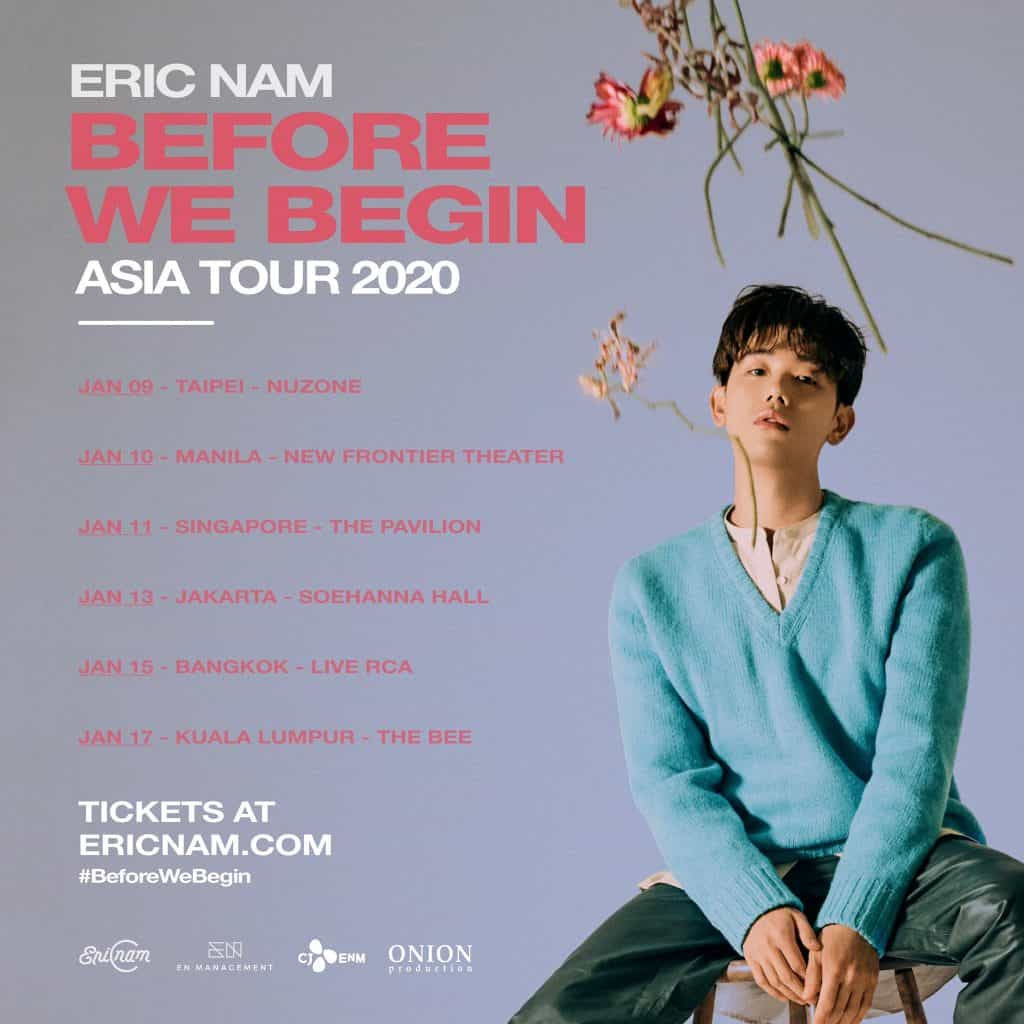 Tickets are still available at www.ericnam.com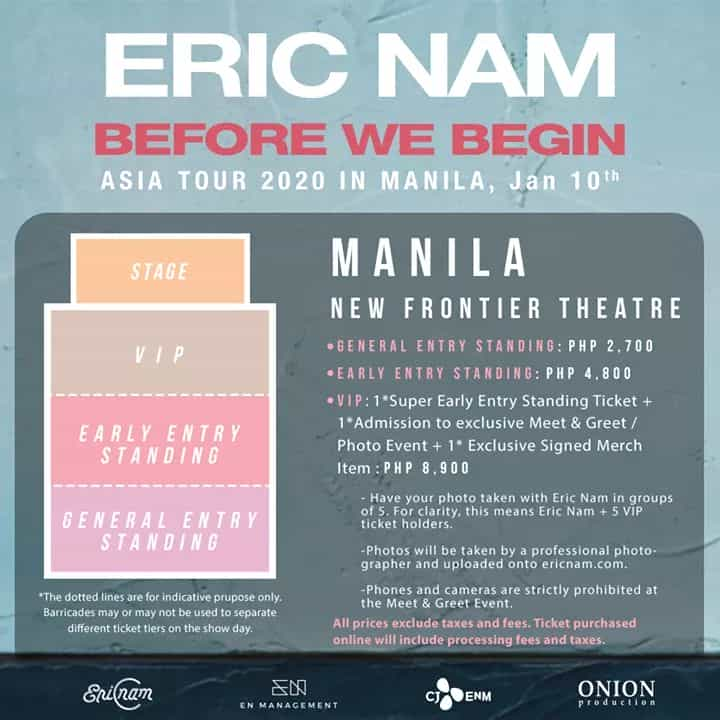 But before the D-Day, make sure you are well-packed by Eric Nam's heartbreak songs!
1. Love Die Young
"I wonder where the love goes, when pleasure turns to pain, when the memories fade away. Can you tell me what happens?"
Dude, that is so deep. But yeah, that's the question, can you tell me what really happens?
2. Congratulations
"Let's throw a party here tonight, And raise up a glass, to our last goodbye."
I wish I can also be this free and confident while throwing a break up scene!
3. No Shame
"I wish I could hurt you the way that you hurt me
I wish I could do what I want and feel no shame."
Heol! My heart hurts!
4. Honestly
"Why can't I say, let's break up. I loved you but now I'm tired."
Honestly, the pain, this is too much.
5. Miss You
"But rather than when it was hard to cut myself from you, this suffocating emptiness is better. I don't miss you."
Eric Nam's 'Before We Begin Tour' is presented by Onion Production. -HallyuLife.com