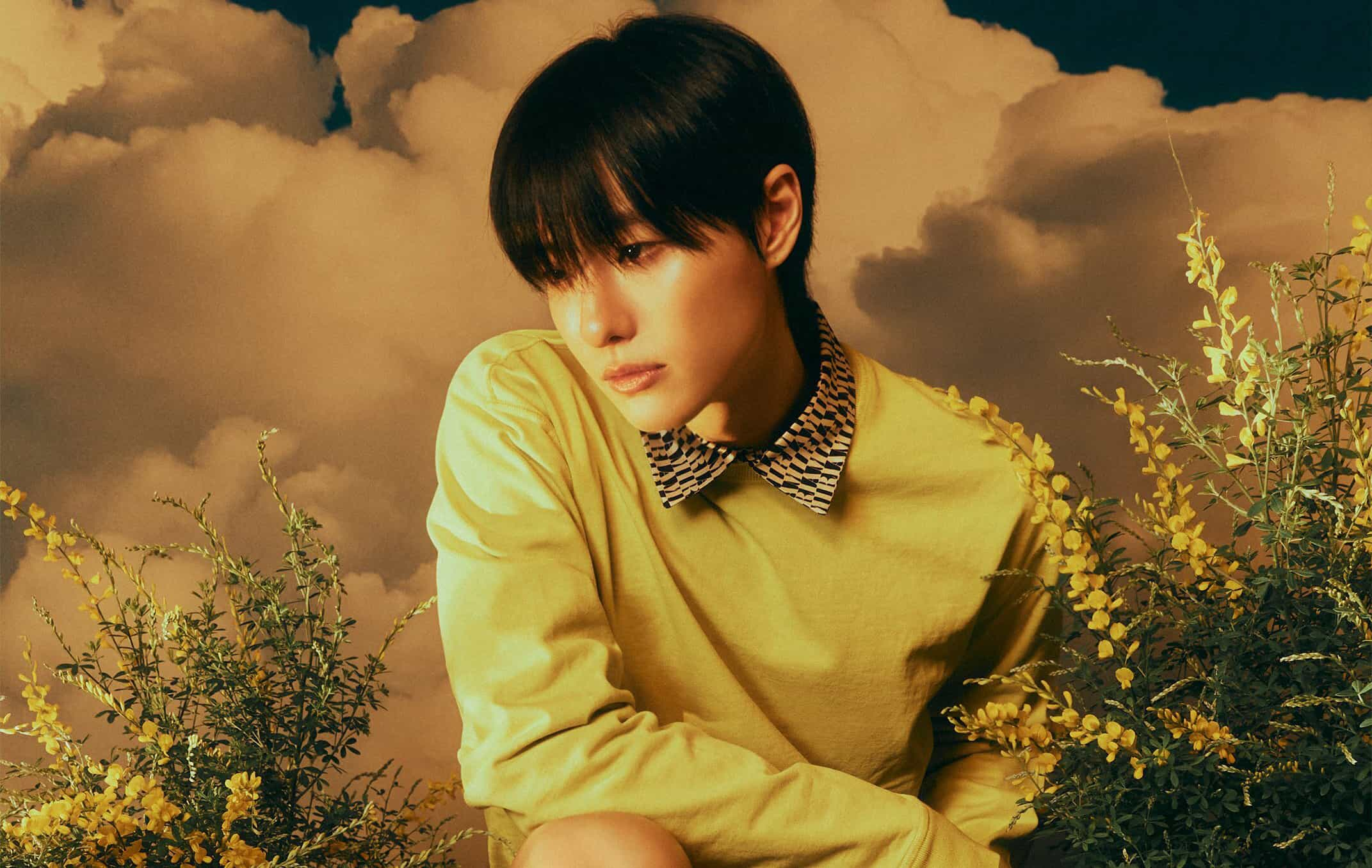 PH MOODZ, get ready to fall in love harder as WOODZ is bringing his sensational talent to Manila!
The highly anticipated 2023 WOODZ World Tour [OO-LI] will be taking place on June 17, 2023, at the magnificent New Frontier Theater. This extraordinary concert is made possible by the dynamic collaboration between Pulp Live World and Happee Hour.
But before we go to his highly-anticipated concert, make sure to listen to some of his songs that will undoubtedly enhance your concert experience and allow you to fully appreciate the artistry and talent of WOODZ.
"Love Me Harder"
As the title track from his first mini album, "Equal", this song combines captivating melodies with heartfelt lyrics that depict the complexities of love. With its infectious rhythm and WOODZ's soulful vocals, this song is a must-listen to get into the WOODZ's groove before attending his concert.
I Hate You
Prepare to be captivated by the emotional depth and versatility showcased in the I Hate You. This powerful and melancholic song creates an atmosphere where you can immerse yourself in a world of emotions, finding solace in the shared experience of moving on from a painful situation.
Waiting
Once you listen to Waiting, you won't be able to contain your anticipation for WOODZ's live performance of this mesmerizing song. It takes you on a journey through longing and anticipation, with each note tugging at your heartstrings and leaving you yearning for more.
Bump Bump
Get ready to feel the energy soar with the bright and cheerful pop song, "Bump Bump." With its explosive and catchy chorus, this track will have you nodding your head along and embracing the vibrant atmosphere of WOODZ's music.
Chaser
One of the best songs in his album, Only Lovers Left. "Chaser" is a retro-inspired track that entices you to surrender to the thrill of the chase. Lose yourself as you groove to this captivating song.
Excited to see and witness WOODZ's electrifying live performance? Of course, we are, too!
Buckle yourself up, PH Moodz, because we are about to experience a thrilling ride of music, emotions, and pure euphoria! See you on the 17th!
#WOODZinMNL2023 was presented by PULP Live World and Happee Hour.
---
This article was written by Danica Navarro, guest contributor at HallyuLife.

THIS SPACE INTENTIONALLY LEFT BLANK.