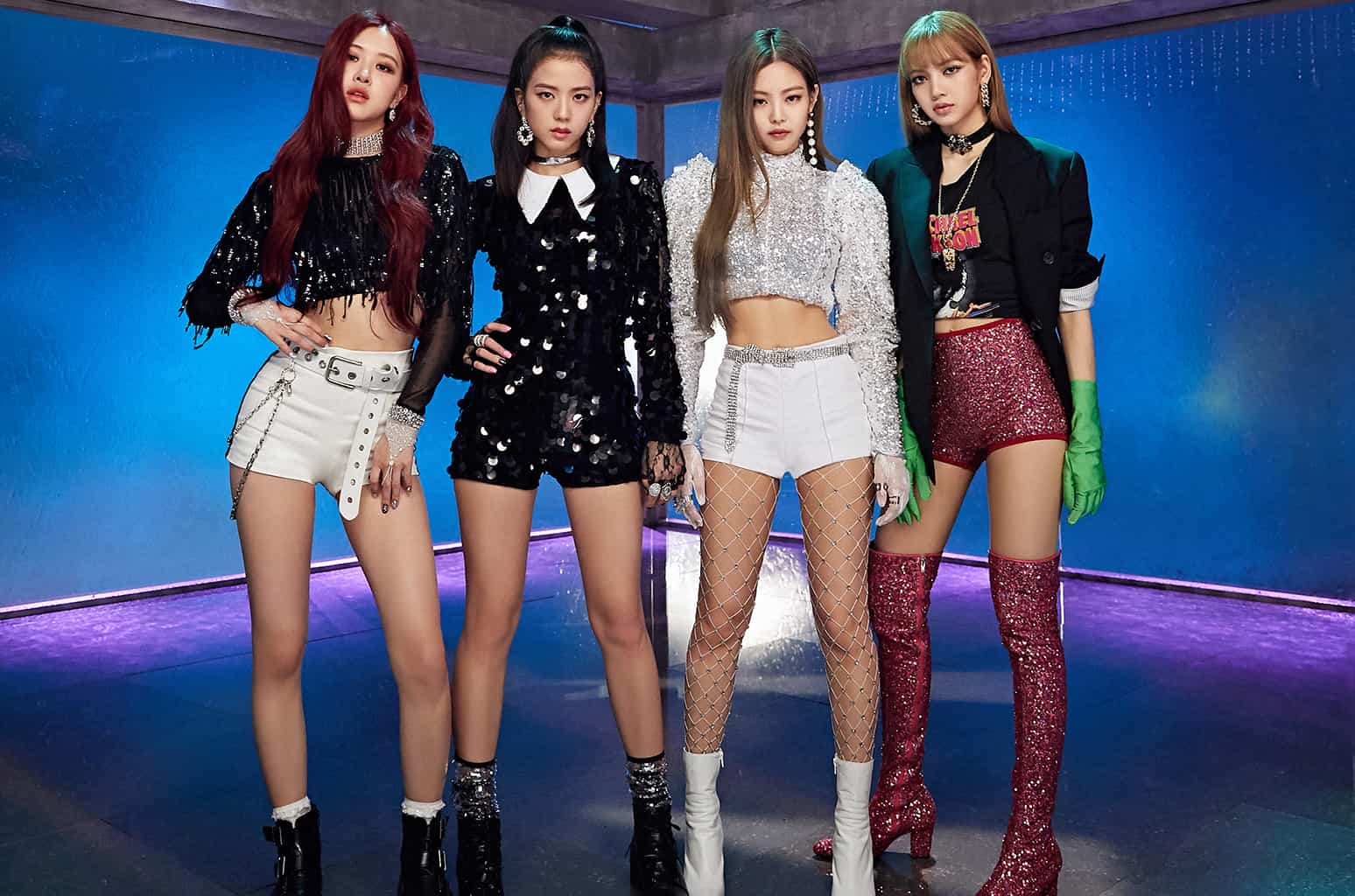 Korean girl group BLACKPINK is now being asked by their fans (collectively called 'BLINKS') to leave their company YG Entertainment, as they failed to deliver their promises and allegedly poor promotion of the girl group, as well as the series of high-profile controversies that embroiled YG Entertainment artists and high-ranking officials, including Yang Hyun-suk himself.
Blackpink also won several awards recently, with one being the 2019 E! People's Choice Award, where they became winner of all the three categories that they were nominated on.
They also created another history in K-Pop when they became the first K-Pop girl group to reach the 1-billion view mark on YouTube this week.
We have reported multiple times about the expected timeline of releases for BLACKPINK and its members, including LISA, JISOO and ROSÉ's solo, including hints of Jennie with regards to the group's new music soon.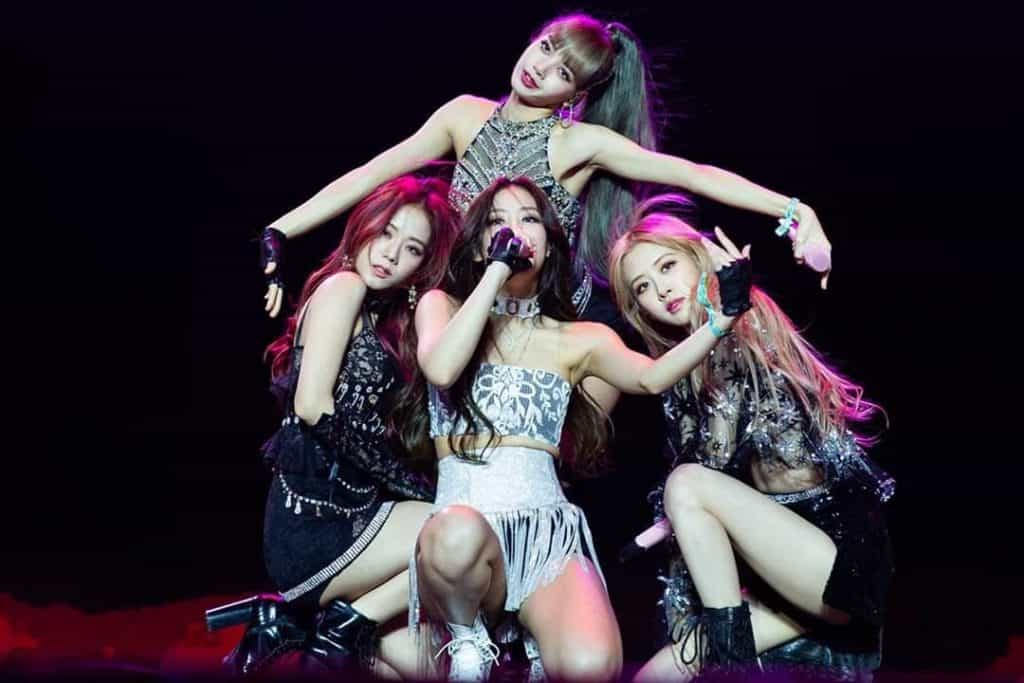 Now, all of that seems to go in vain with the news of their comeback this November being postponed, triggering fans and people altogether to protest against YG Entertainment.
Once a year comeback?
BLACKPINK's comeback cycle isn't really the one to be desired, since YG Entertainment only release them once a year, with the recent being "Kill This Love" on April, and "Ddu-du-ddu-du" on their first EP "Square Up" at June 2018.
While they went on world tour this year with their "In Your Area" tour, fans said that aside from releasing singles and EPs, the group still don't have a full-length album since their debut in August 2016, leading to them covering several songs on their concerts to prolong their set-list.
In effect, the group's discography count isn't also leaving to be desired, as the group only have more or less than 20 songs on their releases, including alternative versions of their original releases in Korean.
#BLACKPINKLeaveYG on Twitter
With over 110,000+ tweets as of writing, fans are sending their thoughts about the issue, with many demanding the group to completely scrap YG Entertainment and instead look for a new home.
https://twitter.com/jennietrends/status/1194792850975793152
Fans are also fearing that Blackpink may also waste their popularity with them being set-aside on promotions. While they are pleased that Blackpink are recognized as top-tier models, they weren't pleased with the group lacking of new music to promote and YG's 'mistreatment' and 'held-back' promotion cycle.
As YG Entertainment's integrity and future as an agency is now in question after the series of scandals the agency is currently in, the future of this popular group are now possibly in eggshells. -HallyuLife.com

THIS SPACE INTENTIONALLY LEFT BLANK.