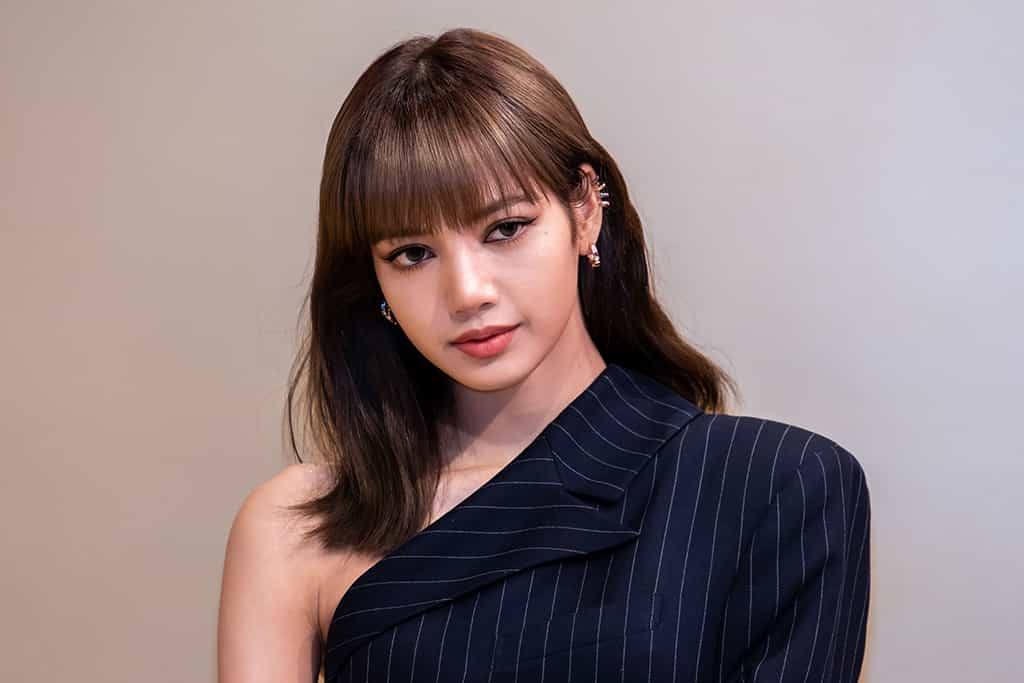 An exclusive report from Market News on June 2 revealed that BLACKPINK's former manager had stolen ₩1 billion KRW (~$817,661 USD) from Lisa since debut, and that the money was all wasted on gambling.
The un-named former manager, according to the report, was with BLACKPINK since their debut, and that the foreigner member from Thailand had trusted and relied on him since her rookie years. However, people around the manager have no idea about the said activity.
The former manager had took advantage of this 'trust' and has reportedly received money from Lisa in the promise of finding out real estate investments, which all, was reportedly wasted on gambling. It was said that the former manager was still employed at YG Entertainment before this news was released.
Unfortunately, Lisa is a foreign member and is alone in Korea since she was young, making her very vulnerable to these kind of things. It is not easy for her to let the public know, as many things could be tarnished, not just your image, an official said.
YG Entertainment has responded to the report, saying that they confirm that BLACKPINK's former manager has swindled Lisa.
Lisa reportedly said that she hoped the issue would be resolved smoothly, and that the said culprit has already reimbursed some, and the rest of the reimbursement plan was already agreed upon. The former manager is also now leaving YG Entertainment.
The agency also relayed apologies with regards to the said issue, and that they are making measures to make sure that it won't happen again.
BLACKPINK is currently aiming to release its first full-length album in September, including a June pre-release. This is their first full-length album to be released after five years since its debut. YG Entertainment also gave an update regarding its members solo releases yesterday, June 1. -HallyuLife.com

THIS SPACE INTENTIONALLY LEFT BLANK.