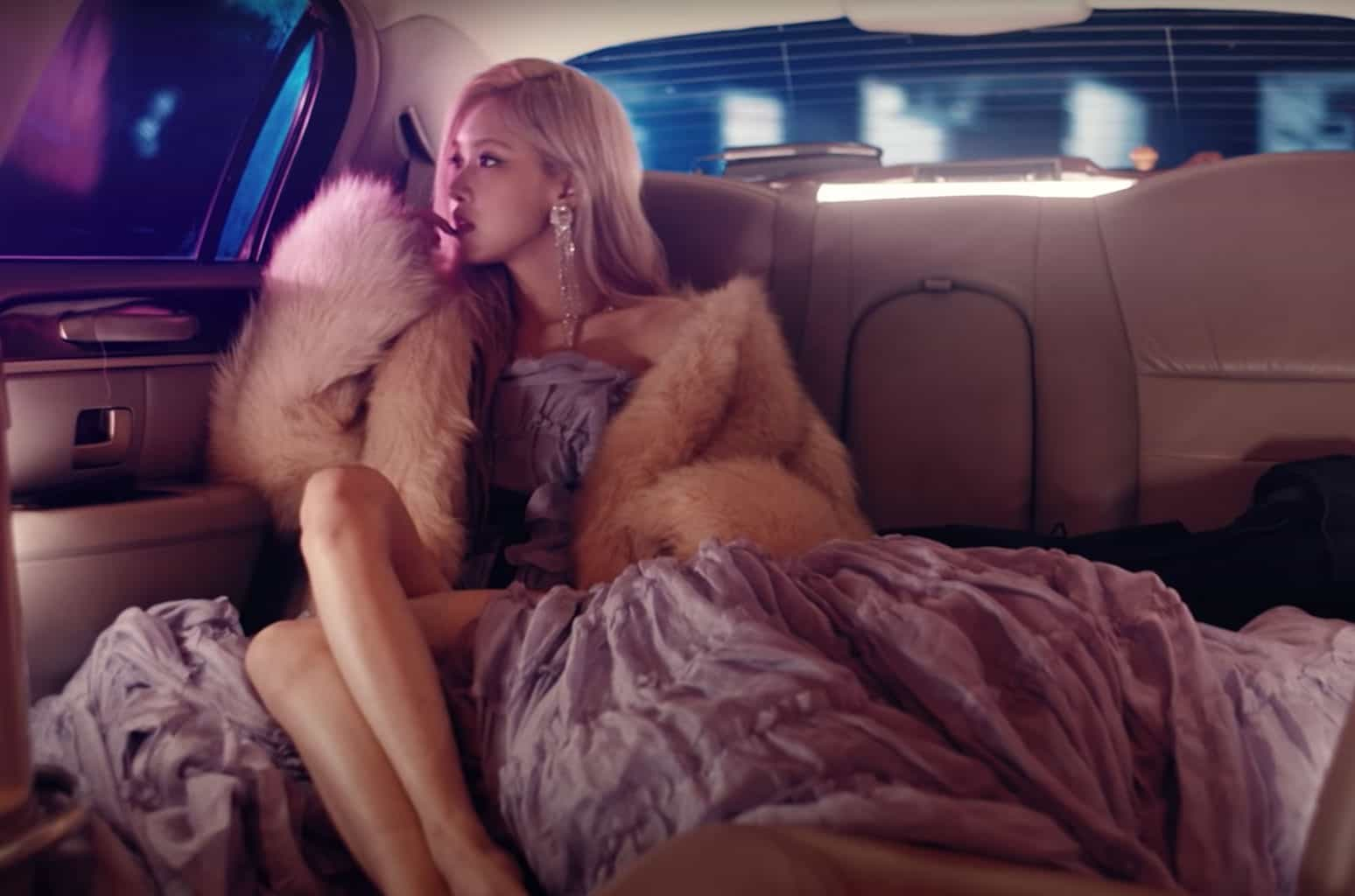 Rosé is officially the second member of the chart-topping quartet Blackpink to make a solo debut with her first album "R". Her album dropped at 0AM EST (2PM KST).
"R" symbolises the start of her solo career. "Rather than the alphabet letter 'r' defining me as a person, I hope people will be reminded of 'R' the first thing when they see me," she said in a global press conference.
The album is a collection of four songs, title number "On The Ground" and B-side "Gone", together with their respective instrumental tracks. Last month, some fans have already gotten a preview to her B-side track during Blackpink's first online concert "The Show".
For four odd years, she's had band members Jennie, Jisoo and Lisa by her side. Stepping out as a solo artist, on the other hand, "[is] a whole different thing," she said in a YouTube countdown prior to the worldwide premiere of her "On The Ground" music video.
https://www.youtube.com/watch?v=-84tyDebx5I&t=284s&ab_channel=BLACKPINK
"I honestly think that me being in a group like Blackpink has helped me a lot with what I have been able to achieve myself." Rosé hopes to build on that impression which fans previously had about her as she exhibits an extended and renewed version of herself.
Her timely title number "On The Ground" is not a track on love, contrary to what many would expect after gleaming through the lyrics.
Instead, it's a gift for almost everyone living in today's fast paced world, those disoriented, or anyone looking for a purpose in life. It's something everyone, even an average Joe, can relate to.
A melodious prompt for introspection in the midst of our relentless pursuit to "get better", she pushes through the fact that everything we need is within reach. There's no need to go out and look for it. It's simply on the ground.
She sings "I'm way up in the clouds / And they say I've made it now / But I figured it out / Everything I need is on the ground", as she looks at her younger self. That "younger self" is an innocent young adolescent playing the piano, a reflection of her passion for music.
Instead, the love song everyone was expecting was probably her B-side "Gone". Written in a second person narrative, it offers a more personal touch in the perspective of an obsessive lover willing to put a curse on her ex.
Considering the long wait, her album may be received with frowns as the two tracks total to less than eight minutes. Yet it's title number delivers such a strong message that is otherwise overlooked. Its sounds, like the soothing guitar strums and the high notes, is distinctly Rosé, a musical style that fans can effortlessly identify with her.
Watch the music video for "On The Ground" below:

THIS SPACE INTENTIONALLY LEFT BLANK.