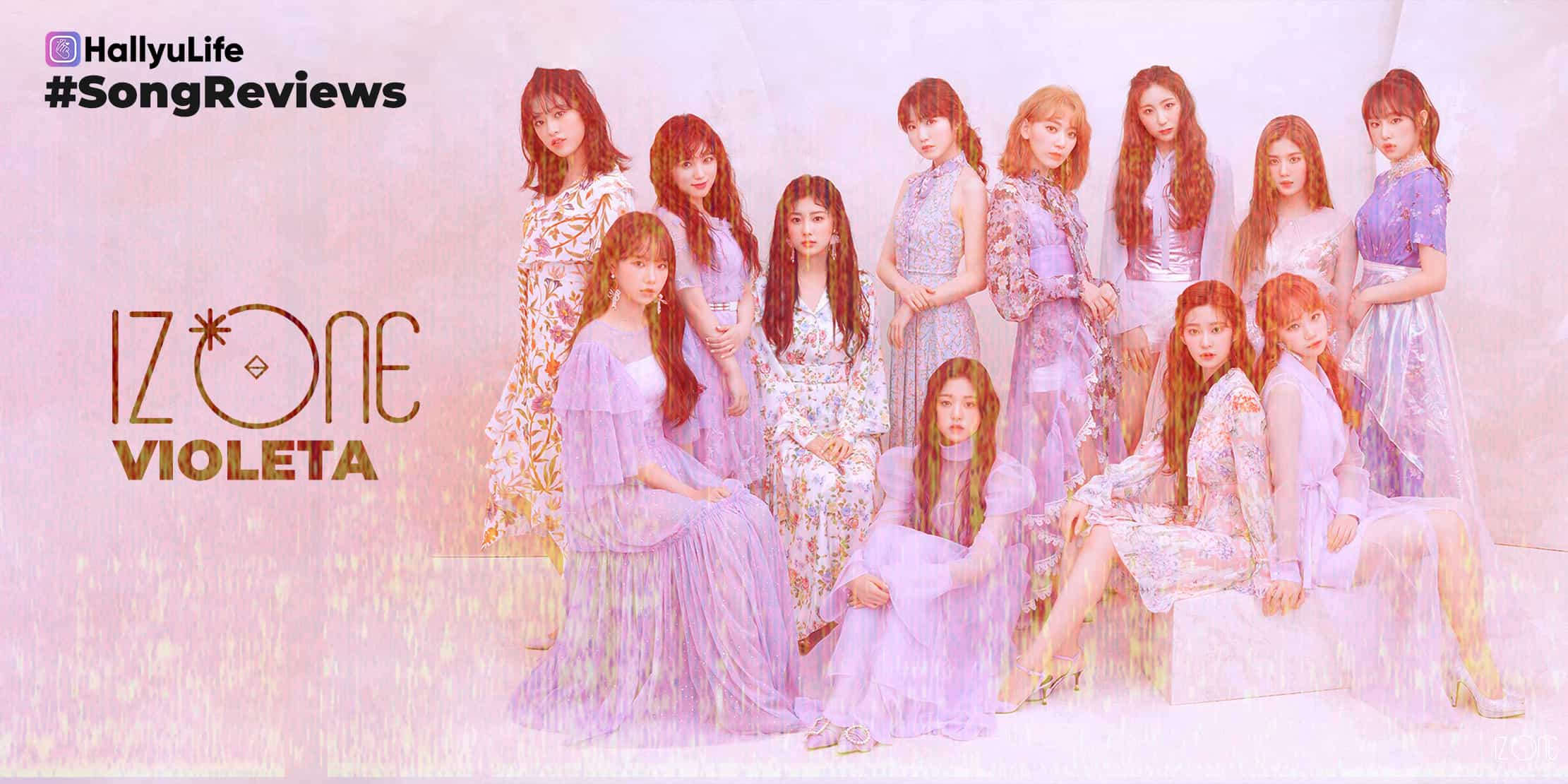 Despite the fact that today we declared our pledge to be an IZ*ONE support fanpage as an April Fools' joke, our mission to bring you unbiased reviews of anything still goes on. With that said, our second edition of #SongReviews would be IZ*ONE's latest comeback title track – in the name of 'Violeta'.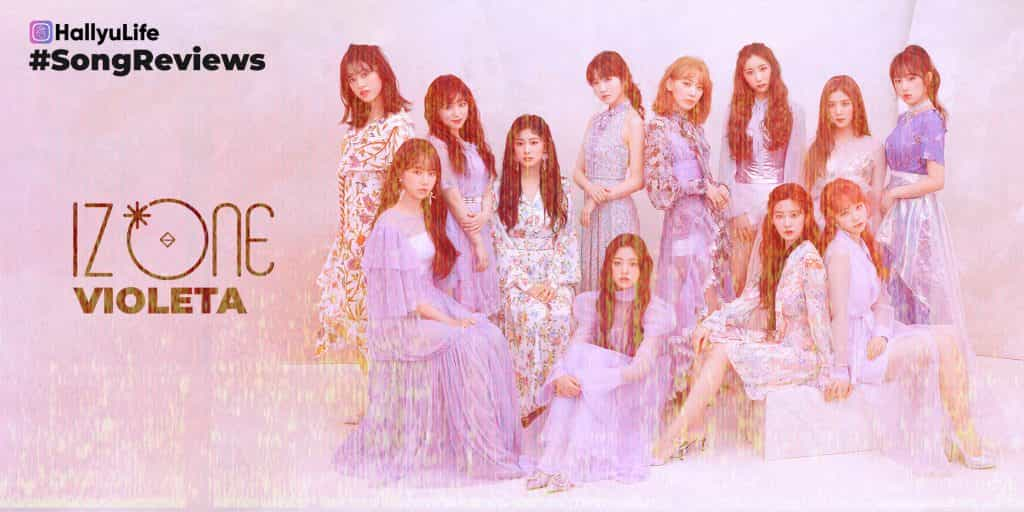 The Intro and First Verse
---
It makes you hooked up.
The song starts up with a pumping synth bass and a mix of music box-like melody and some altered vocal, which gives the expectation of a groovy vibe, then followed by the verse which would strap off the synth bass for a few until the next change of beat sequence occurs. I was enjoying on listening to it until I realized the sequence seemed to be the same as with La Vie en Rose.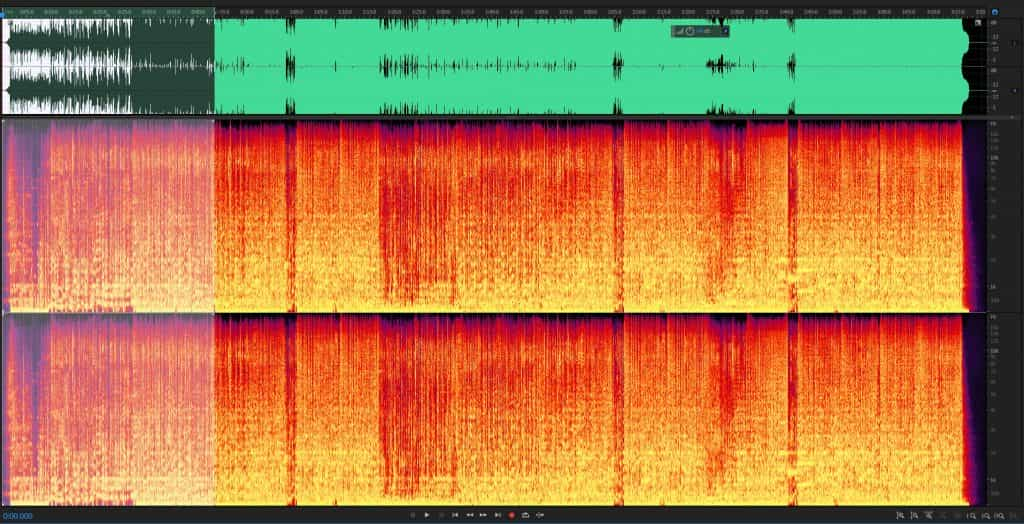 I didn't say it's bad, though. The excitement raises up as the song goes by due to the structure of the song. I can only describe the melodic harmony and the vocal/instrumental progression of this song in one Korean word: daebak (amazing). It makes you hooked up.
Pre-chorus build up
---
Again, just like on La Vie en Rose, the beat progression suddenly changes to a dance-break/drop like progression which would set it apart from the verse. The combination of high-pitched vocals with drum beat build up makes the song more hyping for the next part, which is obviously the song's highlight.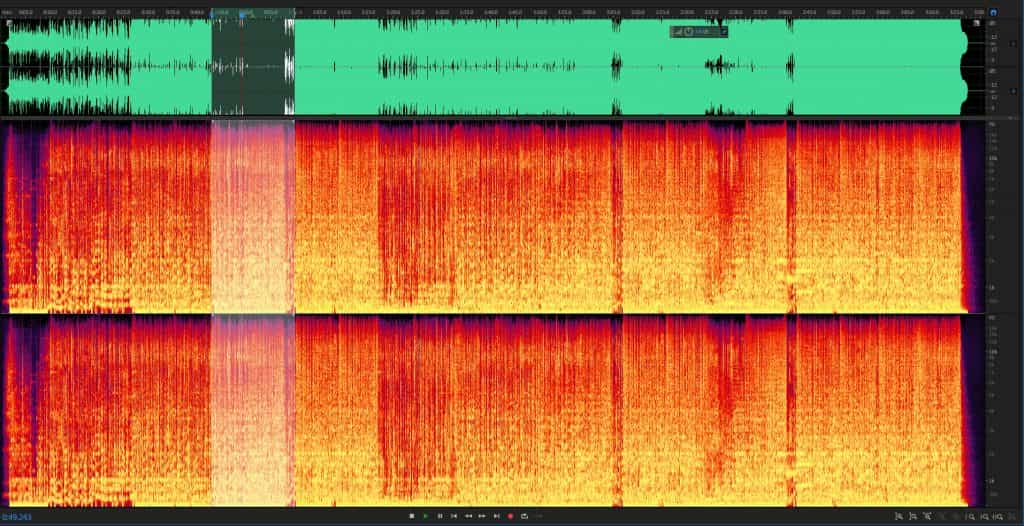 Chorus
---
At first, it struck on my head that I might not like the chorus part because of its progressive-house style 'drop' in terms of EDM-songs. Considering it playing multiple times, and it'll get stuck on your head.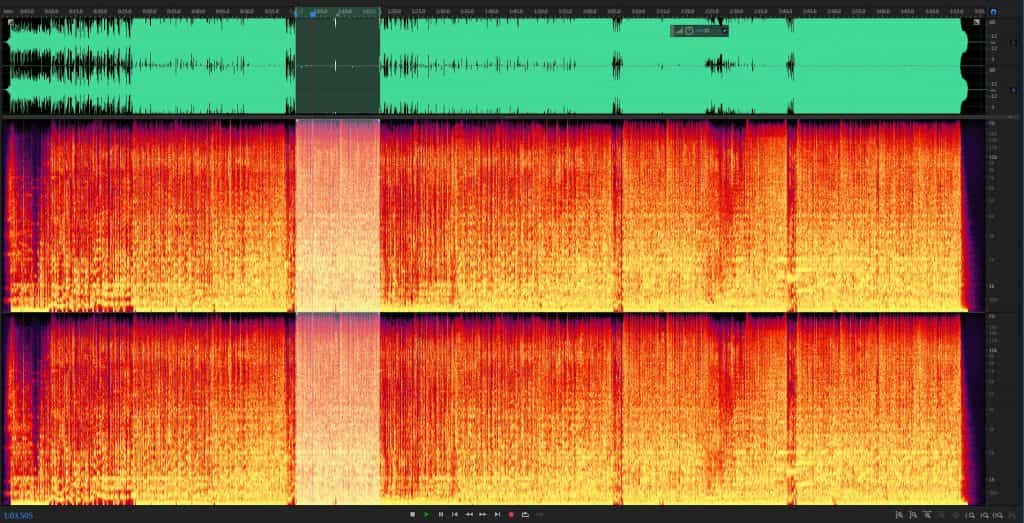 The use of altered synth (I exactly forgot what it is called) to produce the melodic pattern which embraces the other instruments is basically not new, but it complements the elegance this song wants to portray successfully.
Not only that, but that sudden drop after a sequence also added to the points that will make Violeta a good dance song. The chorus is short enough (it's like only 2 beat sequences), to be able to give way to other parts of the song.
The second verse
---
We all know it is time to be bias-wrecked
We know that this part brings out the unusual among IZ*ONE, when Minju and Hyewon rapped in a way we didn't see before, we all know it is time to be bias-wrecked.
bijj MINJOO'S VISUALS OWNED THE VIOLETA MV #IZONE_COMEBACK

— mica ? (@bluemintzone) April 1, 2019
The transition from Chorus to the second verse is smooth, and the beat progression including drums and instrument sequence have suited the part because these kinds of progression are ideal not only for singing but most likely on rapping.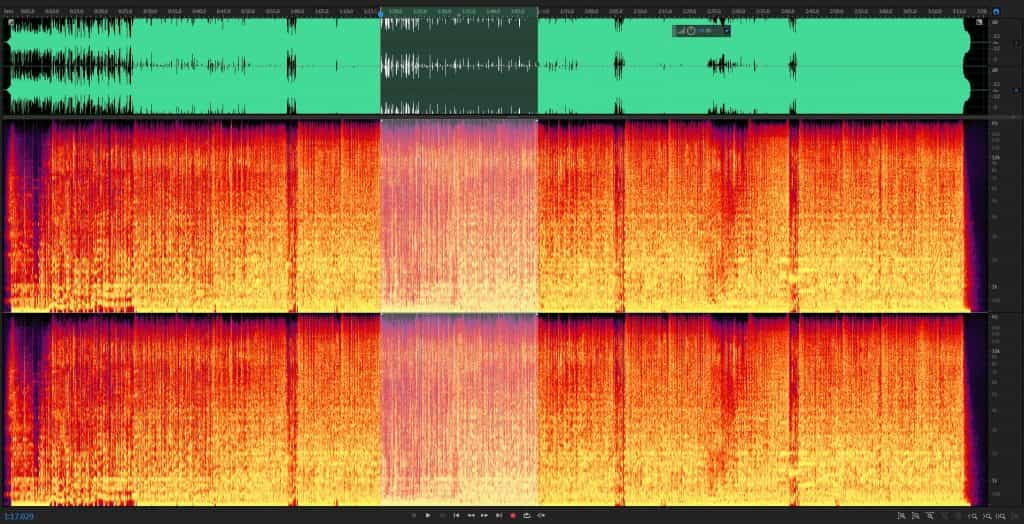 Still following? Of course, now it is the time for……
Bridge
---
After the second verse, the song will went on pre-chorus and chorus once again, so we had to skip that part, as we're not likely to repeat the same mistake we've made before. So skipping things, we're now on the bridge.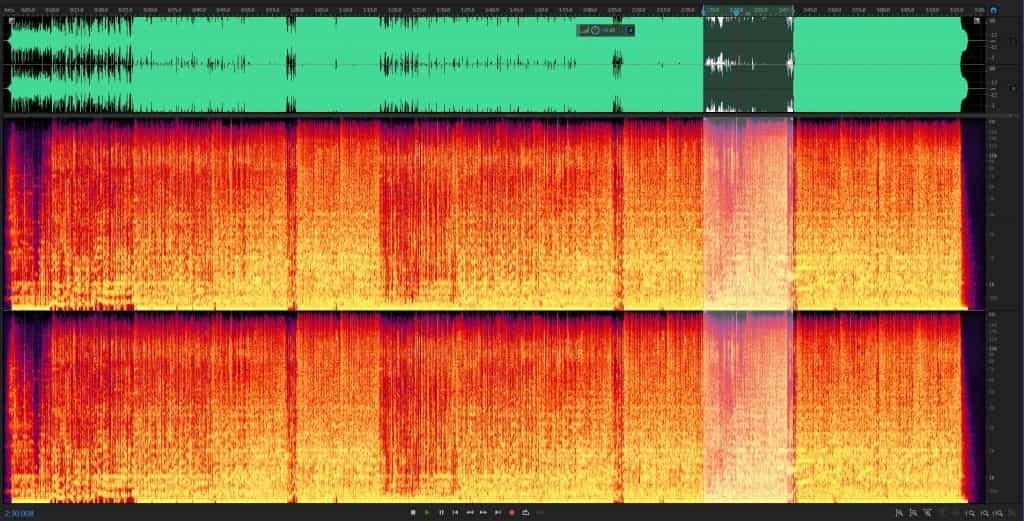 Even though I don't want to emphasize this, it seems that this part puts a confirmation that the sequence of this song (Violeta) is also the same as their debut song La Vie en Rose. While others might say that this could be a safe play in order to suitably put a nice song and using an effective sequence in order to succeed, in my opinion, what made it better is that the mix in itself was well-thought of and well made.
It might be co-incidentally (but I'm 99-percent sure it's not) the same, but it's better to be like this than nothing, right?
With that said, it is now time to go on for our……
Conclusion
---
As the bridge ends, only a loop of chorus with a drop-like beat progression leads to the end of the song, so we have to discuss now what we've realized.
A bit of disclaimer though: You might be disappointed that this review doesn't interpret the lyrics, as this is mainly focused on the music part of the song. We haven't perfected our ability to translate Korean yet, so this feature should be considered adding later.
VOCALS. We all know that most of the IZ*ONE members do have great voices, and this shows up through the entire song. The mix and match of the sequence and part selection of the members do play a major role, as some are known to be able to reach the high note this song requires (i.e. Yuri). It might seem biased when we say all of them are good, but yes, they are good enough to deserve our compliments.
MUSIC VIDEO. A quick review of the music video should also be included. While we decided not to comprehensively investigate the music videos, our findings here led us to one conclusion: more elegant that La Vie en Rose.
We say that Violeta, in itself, is indeed La Vie en Rose 2.0.
While others might say this could be La Vie en Rose 2.0 (and yes, we could agree since La Vie en Rose is a great song, after all), we say that Violeta, in itself, is indeed La Vie en Rose 2.0. You might hate us for saying that, but admit it, after knowing the truth, you will want to stream it as well as La Vie en Rose to pinpoint the difference. There's no need to pinpoint that out to us, though.
What do you think of our new #SongReviews feature? Do you want to see more of this? Let us know in the comments section!
---
SEE ALSO:
[jnews_hero_13 hero_style="jeg_hero_style_6″ content_type="post" include_post="4189″]
---

THIS SPACE INTENTIONALLY LEFT BLANK.