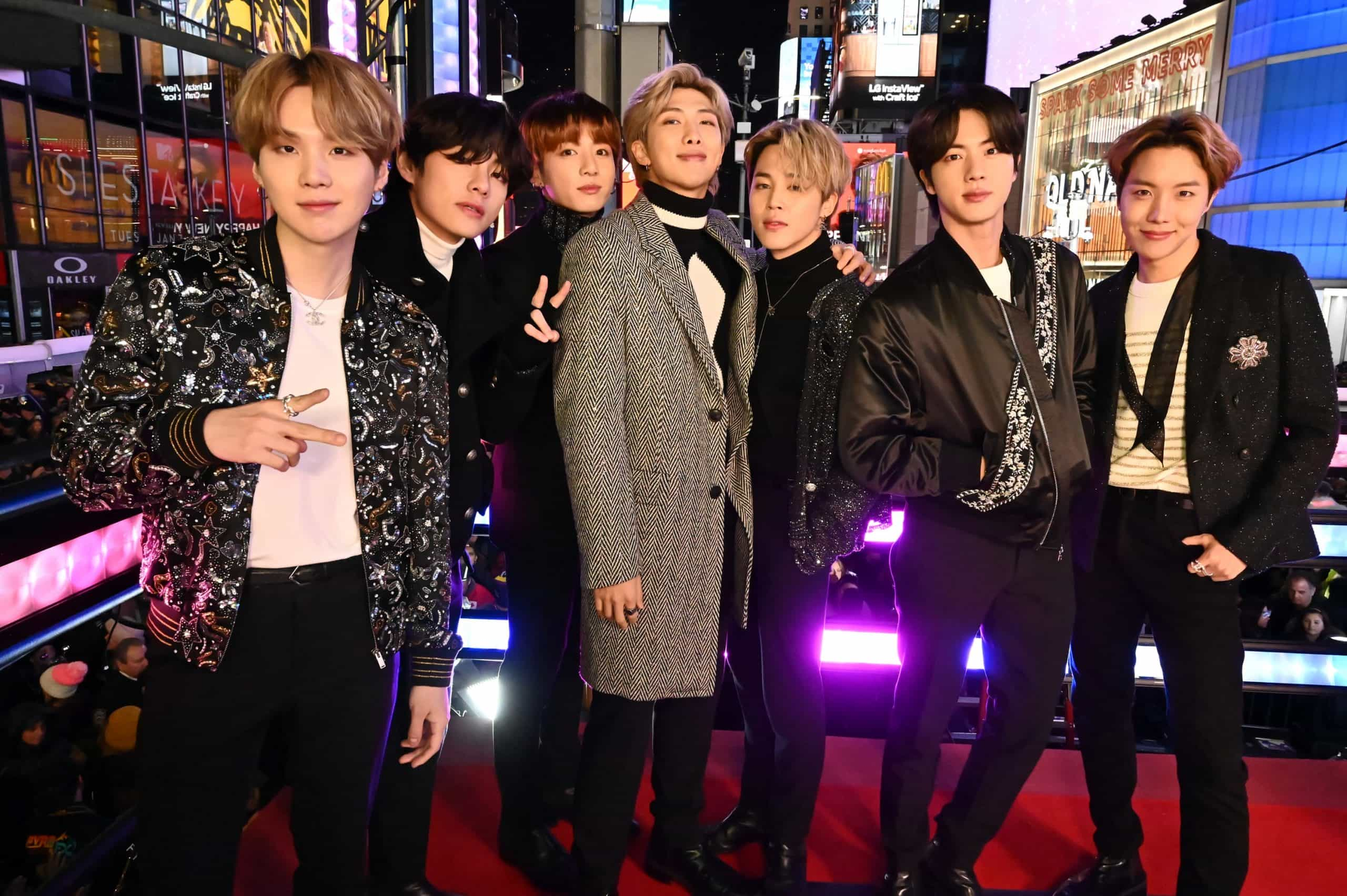 McDonald's just announced that they will be teaming up with world-renowned Korean pop septet BTS for an exclusive meal.
It is with no surprise that BTS has clinched another collaboration deal. After all, the septet worked with brands like Baskin Robbins, CASETiFY and FILA.
But working with McDonald's is quite the big deal. For the septet and their fans alike.
For the record, the chain have only worked with a few big names to push out similar limited-edition celeb meals, namely Travis Scott and J Balvin.
Unlike previous collaborations, the BTS meal will be making a world "tour". It will be made available in nearly 50 countries, according to a press statement. The meal will first be launched in the United States on 26 May and will make its way to the last city, Indonesia on 25 June.
The meals will be made available in Singapore and the Philippines on 27 May and 18 June respectively.
This one-of-a-kind menu includes either a 9-piece or 10-piece Chicken McNuggets, depending on the market. As well as a medium World Famous Fries, together with a medium Coke.
And for the first time ever in the U.S., Sweet Chili and Cajun dipping sauces inspired by popular recipes from McDonald's South Korea.
"The band has great memories with McDonald's. We're excited about this collaboration and can't wait to share the BTS Meal with the world," says BIGHIT MUSIC, BTS' entertainment label.
The fast food chain has also changed their Twitter handle name, with the addition of the number "7" in superscript. A purple coloured heart-shaped emoji is also added on their profile, referencing their upcoming collaboration with the boy band.
Coming this May: The BTS Meal pic.twitter.com/iarw2gYMsx

— McDonald's (@McDonalds) April 19, 2021
Meanwhile, BTS will also be releasing their new Japanese album titled "BTS, THE BEST" on 16 June. The album consists of a total of 23 tracks, including their recent "Film Out" and Grammy-nominated "Dynamite".
You might also like: BTS Announces Online Stream Bang Bang Con 21, Taking Place On 17 April
Watch BTS' latest music video, "Film Out":

THIS SPACE INTENTIONALLY LEFT BLANK.