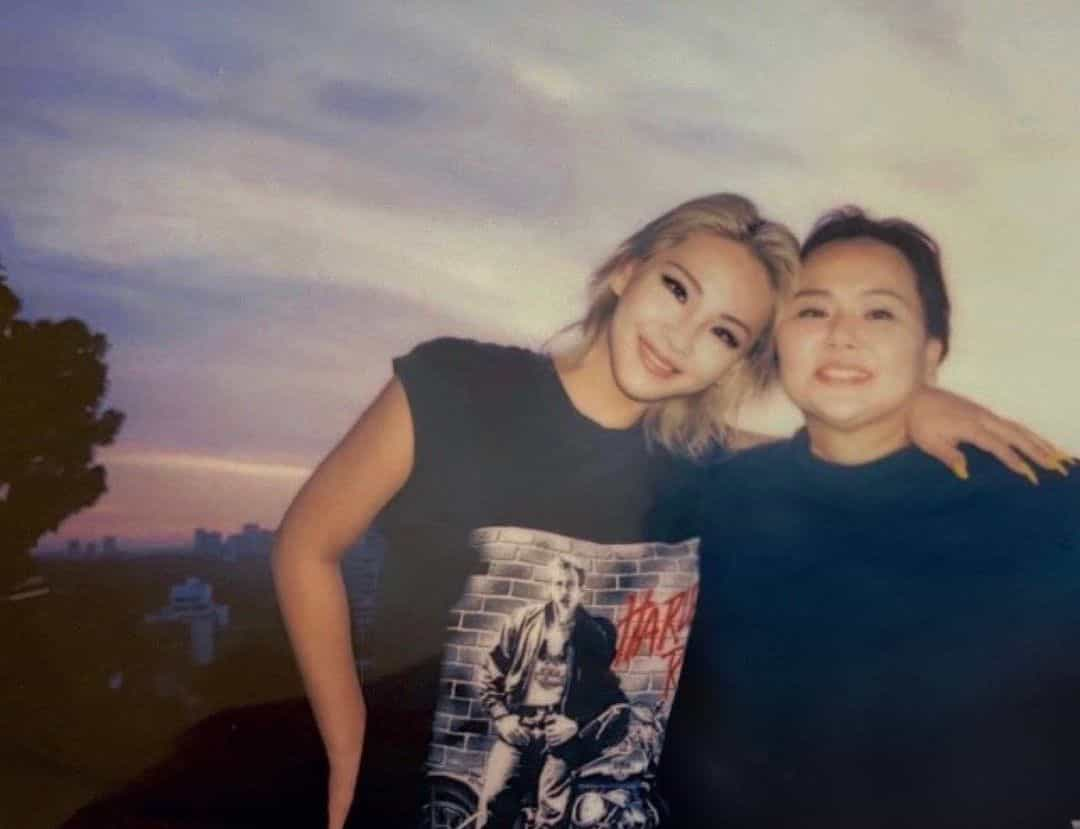 For CL, real name Lee Chae-rin, her 30th birthday was a rather quiet occasion.
"Our birthdays should be in celebration of the Gift Of Life our mothers give us," she says in an Instagram post.
Instead of throwing a mega birthday bash, CL released "Wish You Were Here" yesterday. It's arguably her most intimate and personal track to date. One dedicated to her late mother.
Her mother, Ms. Hong Yoo Ra, passed away on January 23 during her stay abroad due to cardiac arrest. She was 53 then.
An official statement was later shared by CL's entertainment agency, Team Very Cherry on 10 February.
CL's mother was, in some ways, a role model, a pillar of support to her. 
For a charismatic icon better known as "The Baddest Female", we rarely see this side of the 30 year-old soloist. Especially in her 2NE1 days.
She always assumed a fierce and charismatic personality, oozing with girl swag. 
But through "Wish You Were Here", we get to see the very female that was supporting CL through it all.
She "is the most brave, selfless and giving person I know", says CL in an Instagram post. "[I] will continue to live on through me with everything she has taught me."
Like her previous solo releases, her music videos, too, were not made up of flashy computer graphics with convoluted storylines.
Yet, she manages to put forth a tear-jerking story through snippets of her life in this one.
From photos of CL with her sister Lee Ha-rin in their childhood, to videos of her fiery onstage performances during her 2NE1 era, the music video takes fans on a walk down memory lane.
Perhaps her lyrics, so dear to heart, could also explain why "Wish You Were Here" speaks directly to the soul. 
She pens down her heartfelt words to her late mother through lyrics like "What does your life look like/ Without me there?".
Watch CL's "Wish You Were Here" below:

THIS SPACE INTENTIONALLY LEFT BLANK.