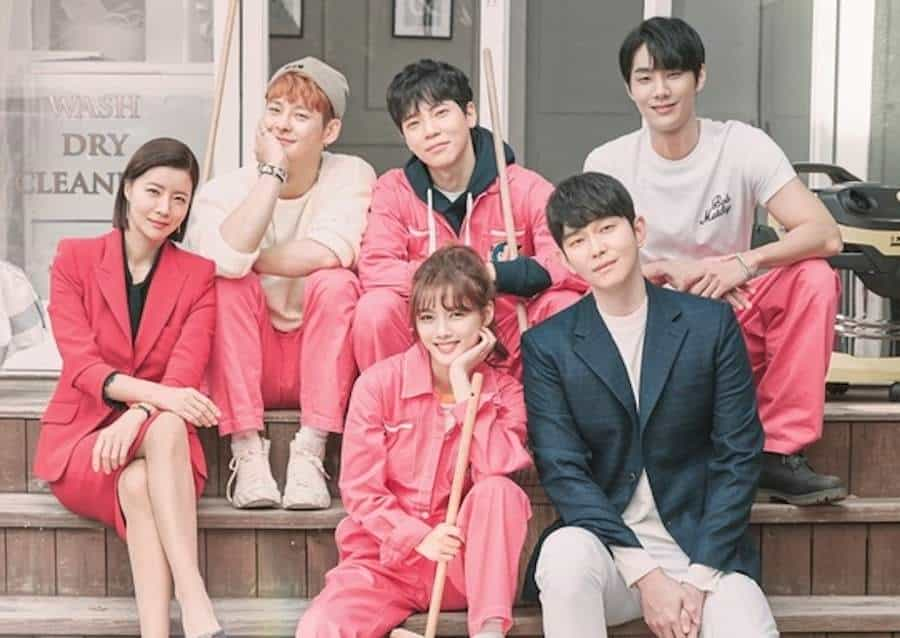 So a review with no spoilers? How hard is it?
JTBC's recently-ended drama 'Clean With Passion For Now' is a drama which could be described as your typical predictable K-Drama, which we would usually describe as a 'bummer'.
And on this part, you can already hear me saying the magical justification word 'however', but unfortunately, I won't, because you need to read this to know why.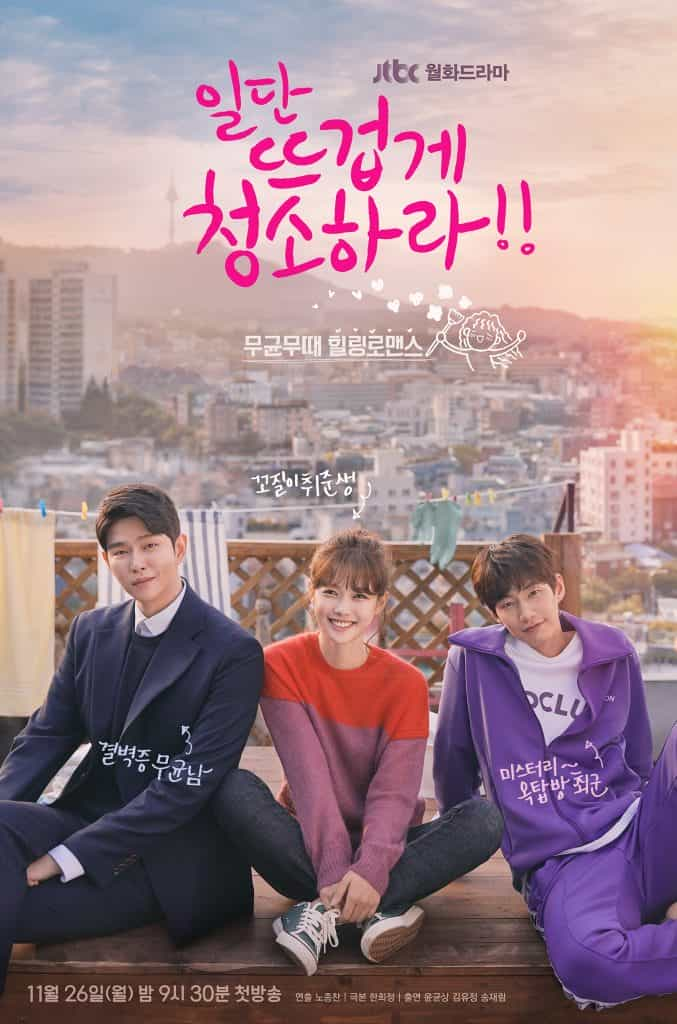 At first, the drama got me hyped because – it's Kim Yoo Jung, to be honest. But the title has got me some cringe – it may be just me – but how does cleaning with passion would entail a great K-Drama plot?
If you thought to yourself how, then that's great.
We all know that Yoo Jung had to halt taping for this drama for some time in order to focus on healing from her hyperthyroidism, and we're glad (really glad) that she's back. Yep, she grew up beautifully – even I couldn't stop looking at her grown-up face and be mesmerized every single time, also saying to myself how unfair it was for me compared to her when the growth spurt of puberty had hit us, because fun fact, she and I shares the same age.
So I started watching the drama while it's still ongoing in South Korea. It had me hooked up that I gradually wished I have all of its 16 episodes already at my disposal, but yeah, I have to endure it like a typical Korean who waits on their television every Monday and Tuesdays when the drama airs.
The drama has successfully achieved its objective of making us laugh, and feel the nerve-racking romantic excitement which we could describe in one word: magical.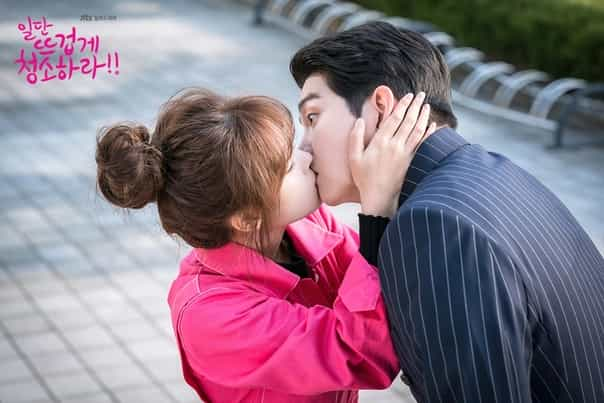 I'm not used to seeing Yoo Jung yet acting on romance themed dramas (well, aside from Love in the Moonlight), there's nothing else to see and although she's been active for so long in the industry that I have watched her dramas when she was just 10 years of age (so was I). I wasn't even prepared to watch her kissing scenes with the male lead (Yoon Kyun Sang) because of that fact, and to be honest, both did well. But hell yeah, that's work and professionalism at it's finest.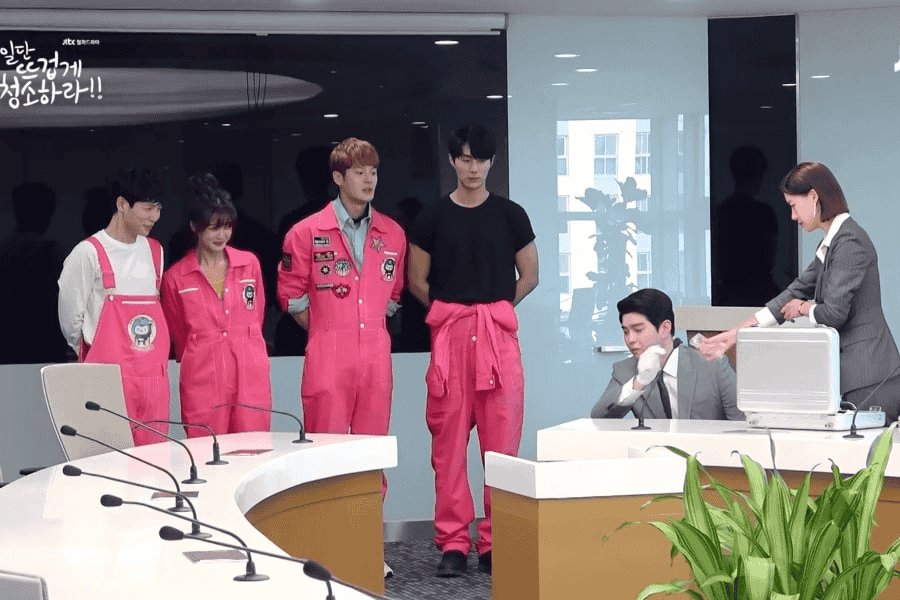 The actors, including its supporting cast who managed to add spice to the entire thing, could be applauded with their acting skills that we wouldn't describe as phenomenal but sufficient enough to befit the drama. Plot would be rated 7.5/10. Again, it's not that noteworthy since it's the typical conglomerate-business thing that you might get tired at some point. No unpredictable plot twists either.
But it's fun to watch. Not much of a thrill and cringe either.
Not to spoil you, but since I said it's one of your typical drama, it has the format where you'll meet the lead through a series of unfortunate events, then get to live together, be separated, have a second lead who is also in love with the female lead, having such major conflict that would change the lives of both leads, and then resolving it in the end, leading to that inevitably happy ending.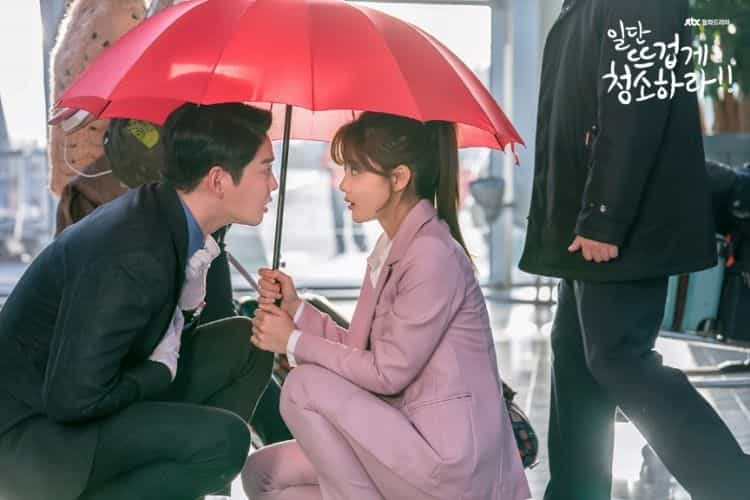 It has come to me that the drama managed to be a success piece considering of its typical traits that some of us might say 'not great' or is 'tiring' already. It entertained me, although the tendency of dropping it in the long run has increased on the latter episodes.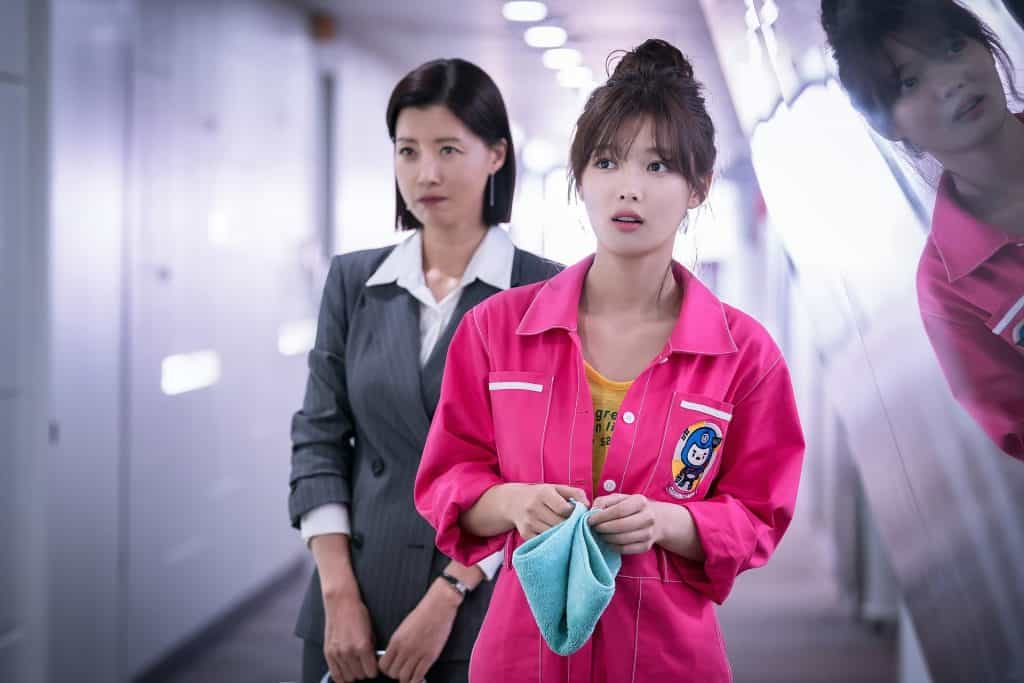 But if you love one heck of a typical rom-com and the genre where most K-Dramas that are popular were belong, then this one is something you shouldn't miss on.

THIS SPACE INTENTIONALLY LEFT BLANK.