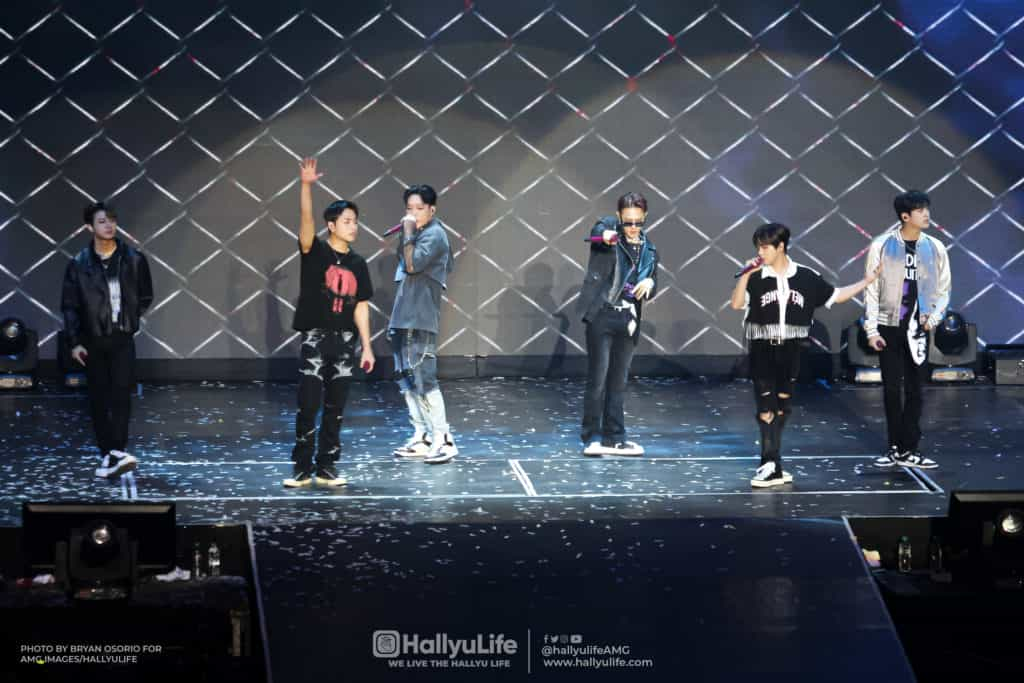 PH iKONICs! It's time to make some noise as iKON is set to hit the Philippine stage once again with their "TAKE-OFF" world tour this August 5 (6 PM local time), at the Araneta Coliseum.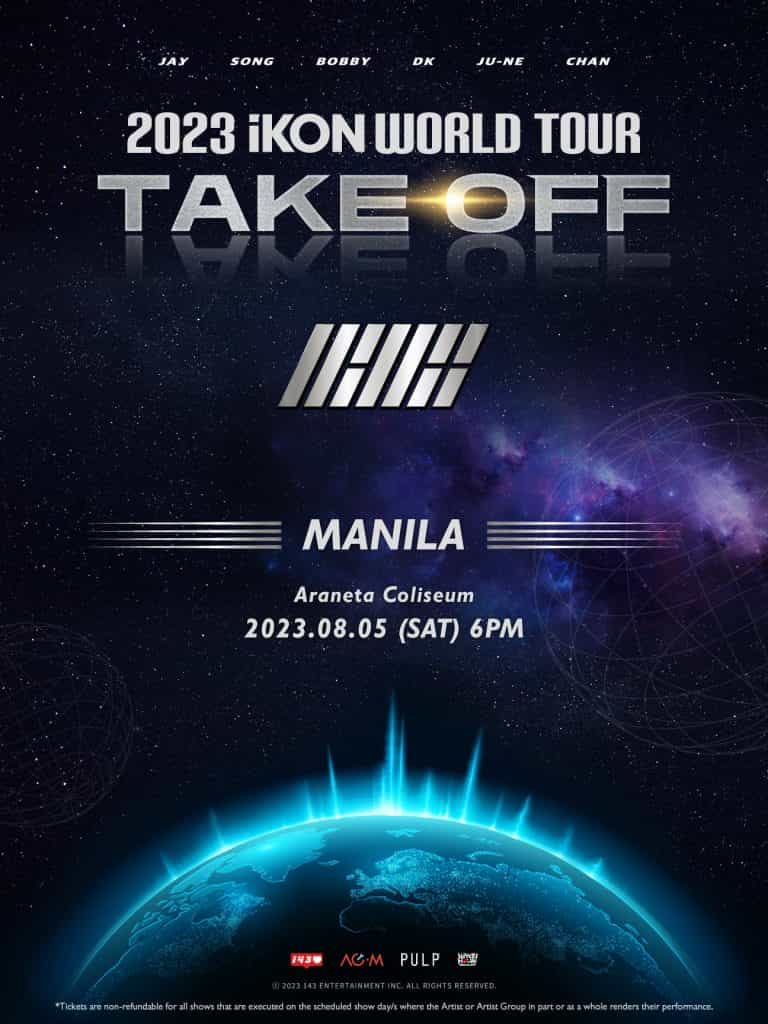 But before heading off to the list, get to know more about iKON's "TAKE-OFF" World Tour in Manila.
And now, let's get hyped up with some of their songs that will make you feel iKONIC before joining the party with iKON! No guarantee though if these will be part of their setlist.
---
LOVE SCENARIO
"Love Scenario" is probably one of K-pop's all-time favorite songs thanks to its catchy melodies and simple lyrics. Why? It received numerous awards and topped the charts numerous times. Because singing along is so addictive, some elementary schools in South Korea have banned the song. I guess that really is "iKONIC"!
---
U
I hope you're all set, PH iKONICs, because iKON is bringing the party to the big dome exclusively for you with this song from their most recent third full album, "TAKE OFF"!
---
KILLING ME
Are you ready to get your groove on to this thrilling iKON song? Since the song is about relationships, our connection, or should we say 'relationship' with iKON continues to remain strong!
---
BLING BLING
Get your Konbats (iKON's lightstick) ready and shout "BLING BLING" out loud to brighten the entire coliseum!
---
MY TYPE
Is iKON your type? Because of how we first fell in love with iKON, their first digital song is going to get you attracted to someone you like.
---
I'M OK
The words of the song are filled with real emotion. Every time you experience loneliness, listening to this song will help you become a better person.
---
Honorable Mentions:
You may also listen to iKON's latest album "TAKE OFF" here:
---
Are you excited to see iKON live this August 5 in Manila? Of course, we are, too!
Check out more details about the show here.
iKON's "TAKE-OFF" World Tour in Manila is presented by PULP Live World. #iKONinMANILA2023

THIS SPACE INTENTIONALLY LEFT BLANK.