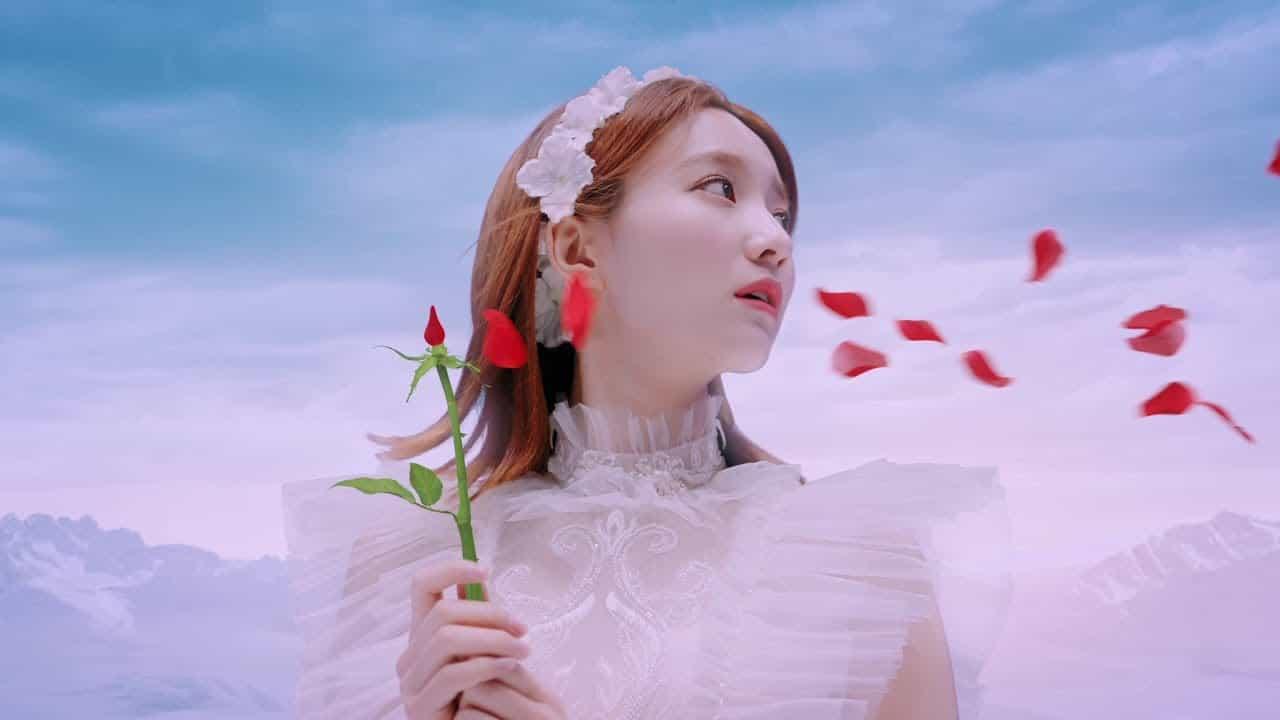 OH MY GIRL just dropped their new song with a music video that's in full swing across all seasons!
Bringing their music to new heights, their title track for their first full album with the same name (The Fifth Season, 다섯 번째 계절 (SSFWL)) is a showcase of OH MY GIRL's magical concept, making them unique and distinctive among all Korean girl groups.
The septet girl group from WM Entertainment, composed of Hyojung, Mimi, YooA, Seunghee, Jiho, Binnie, and Arin have worked for long to give their loyal 'Miracles' 10 new tracks, with member Mimi worked on with the lyrics for some of its songs.
The group's first full album is set to be released today. -HallyuLife.com

THIS SPACE INTENTIONALLY LEFT BLANK.