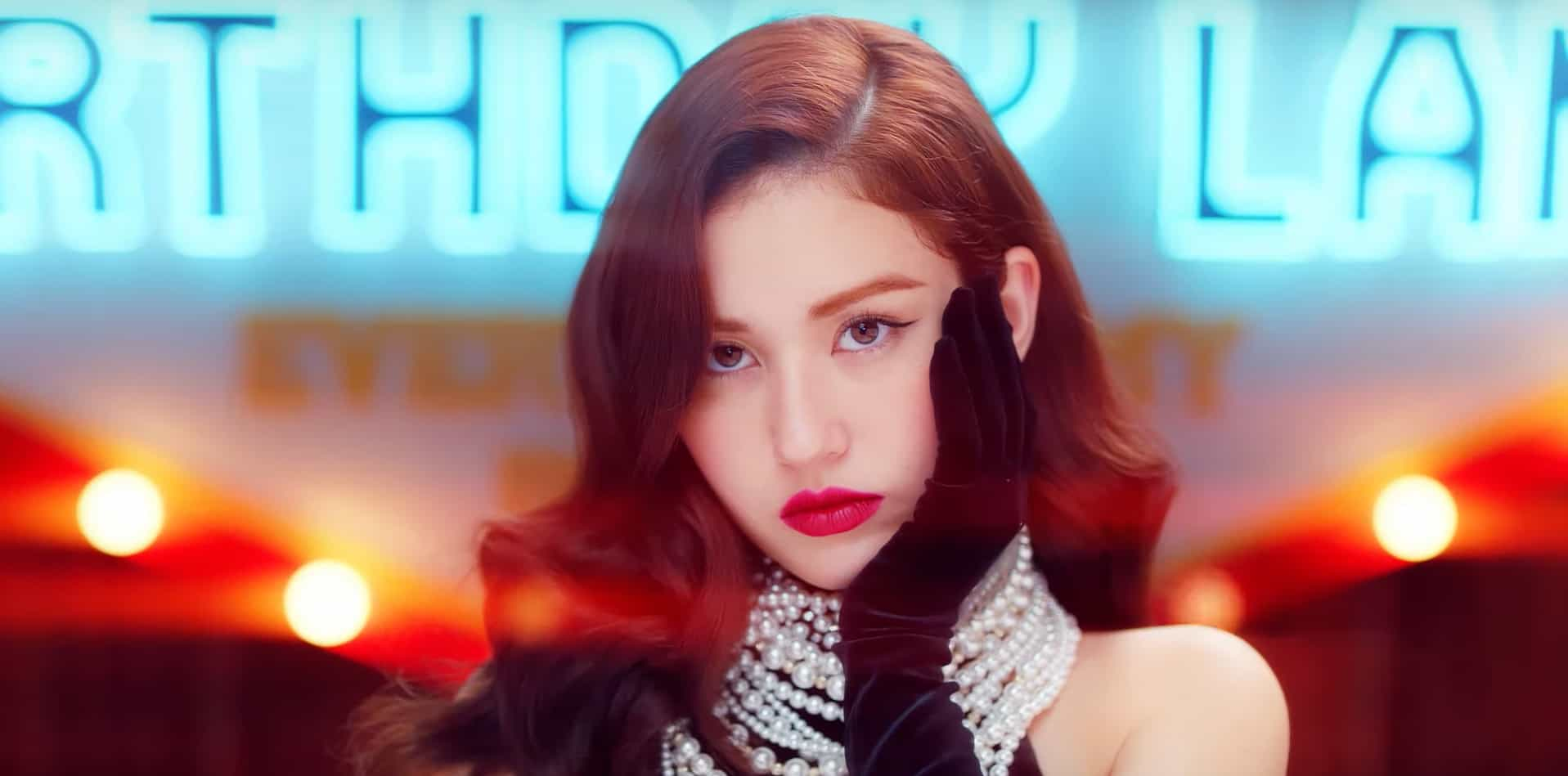 Jeon Somi finally made a solo debut.
On June 13, Jeon Somi released her first solo single "Birthday," featuring two tracks "Outta My Head" and "Birthday." She is under YG The Black Label. "Birthday", co-composed it alongside with Teddy, 24, and Bekuh Boom. It is a hip hop and dance track about having a birthday. It also shows Somi as a solo artist.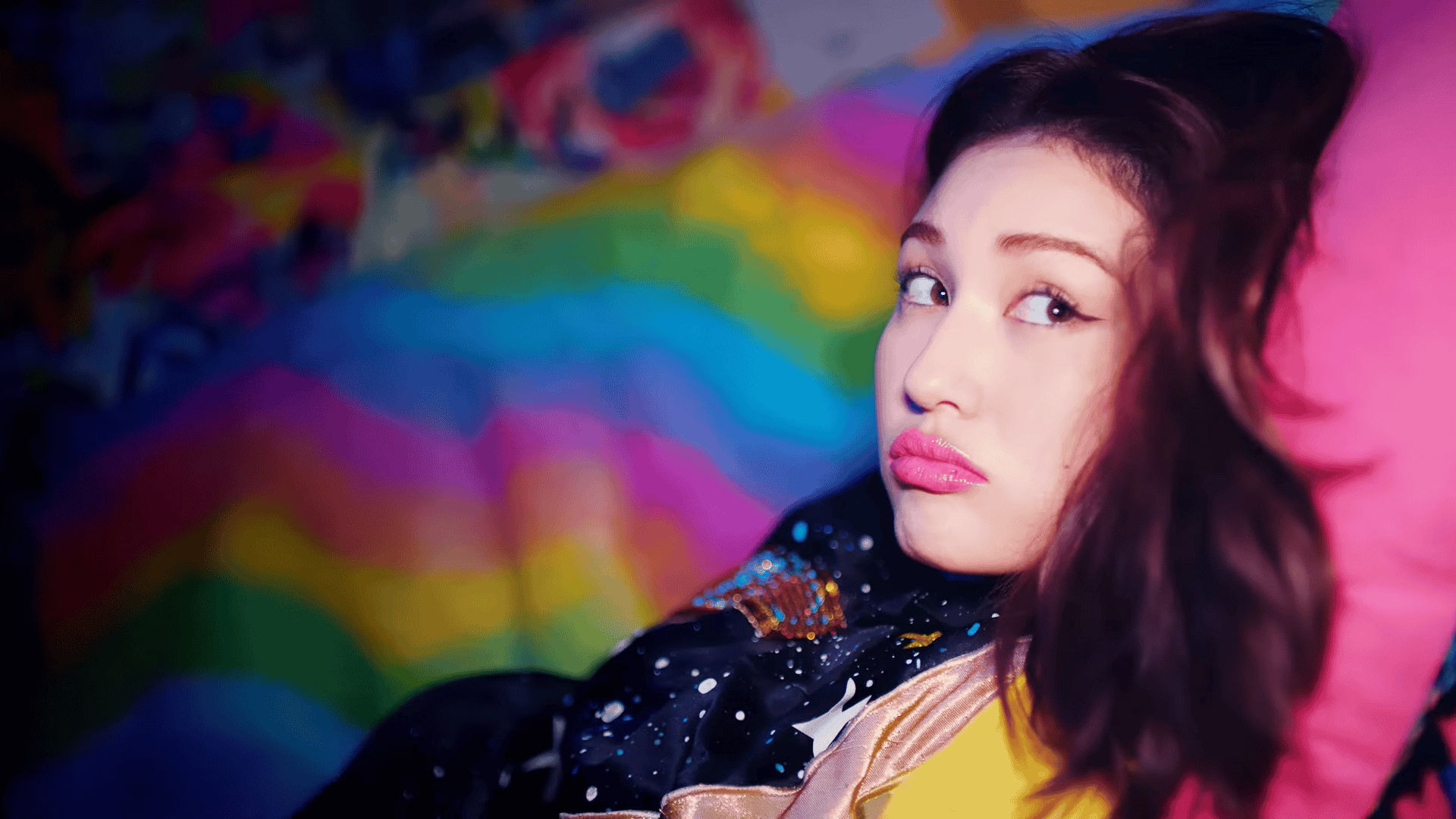 "Outta My Head", written and co-composed by Somi, herself. It is a medium tempo R&B about the complications of being in love.
Check out the MV of Jeon Somi's "Birthday" below!
As she released her first solo debut single, other K-pop stars including Minzy, DIA's Jung Chaeyeon, BLACKPINK's Jennie and Jisoo and even her fellow I.O.I members, Chungha, Kim So Hye and Chung Ha show their support on their social media accounts.
As of 10:30 p.m. KST on June 13, "Birthday" was at No. 1 on the realtime charts of major music sites Bugs, Mnet, Naver, and Soribada. It also took No. 2 on Genie, and No. 9 on Melon.
Congratulations on your solo debut and wishing you a successful career ahead. – HallyuLife.com

THIS SPACE INTENTIONALLY LEFT BLANK.