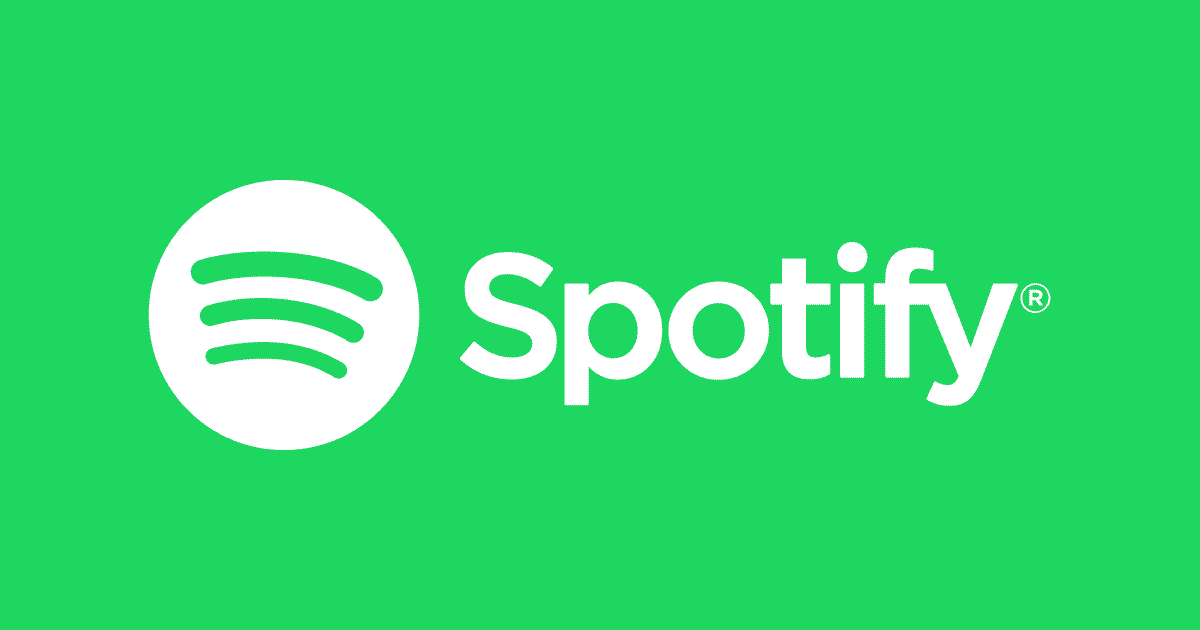 Sports Chosun reports that the music streaming service Spotify will be officially available in Korea this year, competing mainly Korean music services such as Melon, Genie Music, Naver Music and more.
Known as being the largest music streaming service in the world, Spotify, created in Sweden in 2008, is currently available in 79 countries and is currently amassing over 200 million users. However, Spotify's availability in Korea has been delayed due to the obstacles that they've faced over copyright distribution.
Korean fans were also interested in not only being able to listen to music that could not be heard on Korean music streaming services, but also because it is a free service. Currently, if you want to use Spotify in Korea, you'll need to set up a separate service country account, such as the United States, or access it through a private network (VPN).
Competition is expected to be fierce among Korean music streaming market when Spotify starts to enter Korea, and it is expected that the K-Pop category of the service would grow further as more Korean artists will be using it to penetrate the foreign music market as well. -HallyuLife.com

THIS SPACE INTENTIONALLY LEFT BLANK.