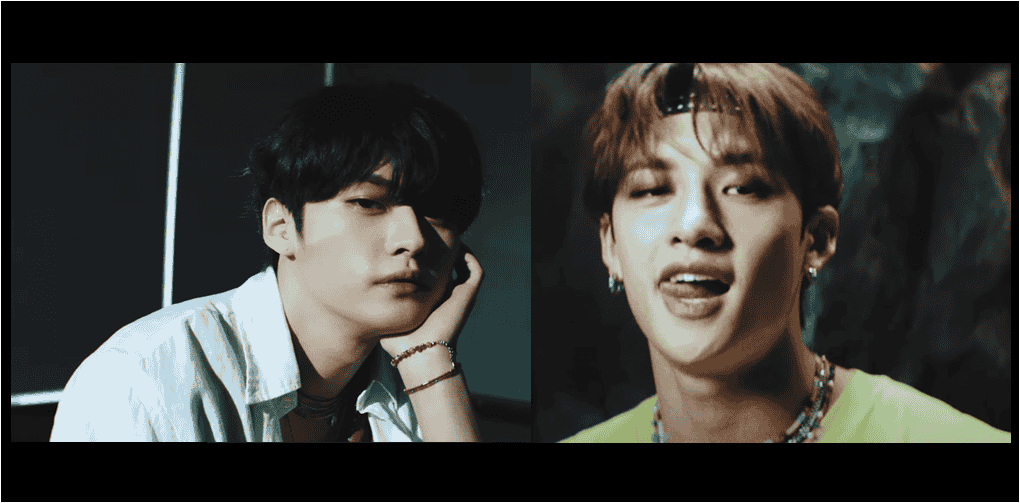 Stray Kids Bang Chan and Lee Know are ready to take fans to a sexy road trip with their new SKZ-PLAYER music video 'Drive'.
The Stray Kids hyung line mixed charisma with sexiness in the song, which talks about inviting their fans to an all-night drive written in a tricky way which can be reinterpreted as something quite explicit. Nonetheless, fans are loving it and taking it in a good way.
This is the first SKZ-PLAYER video that Lee Know actually sang with, which fans are dying to witness since before. -Hallyulife.com

THIS SPACE INTENTIONALLY LEFT BLANK.