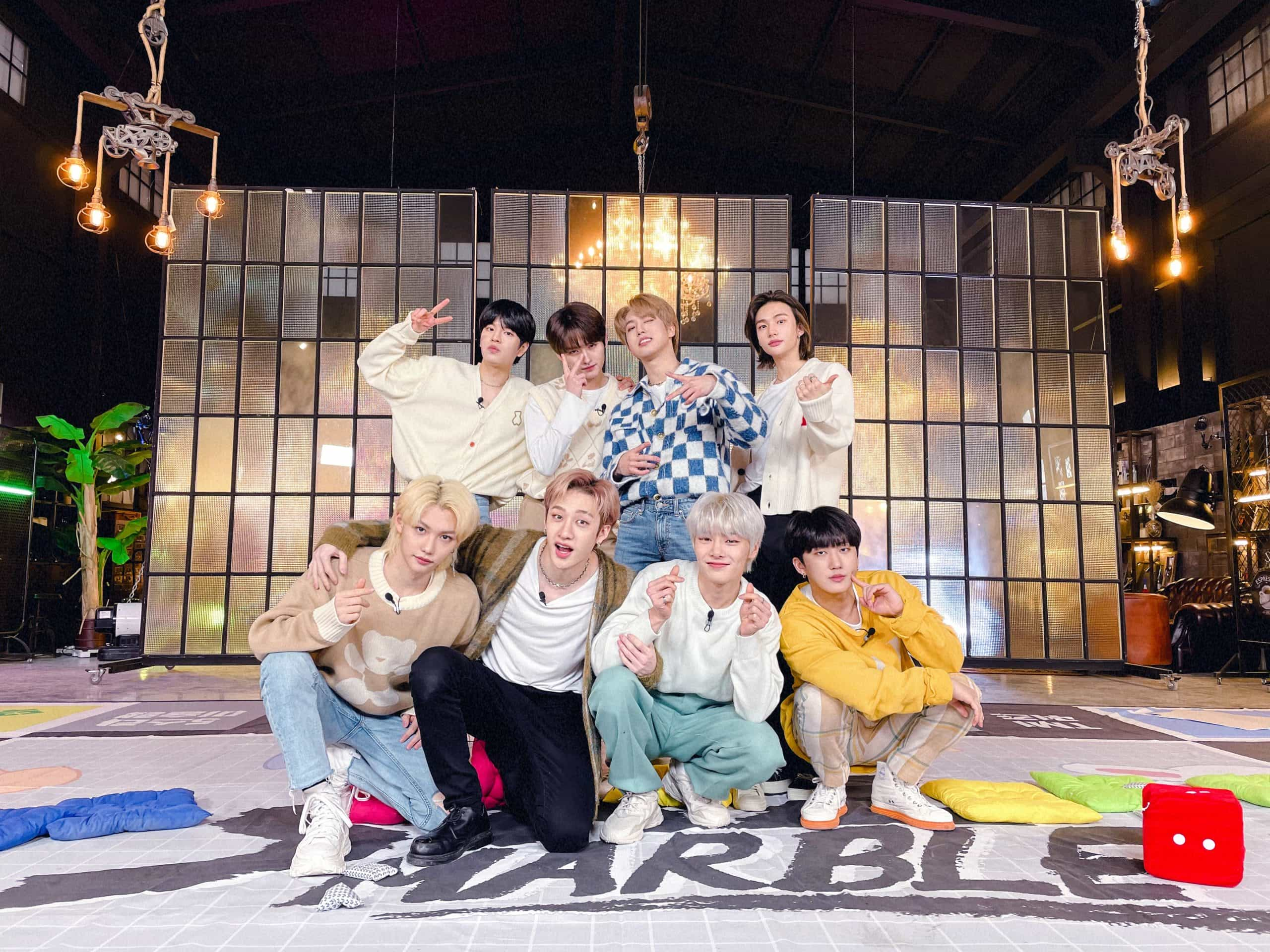 It's already been three years since Stray Kids began their journey in KPOP from a rookie boy group to one of the most successful groups of this generation. Today, Stray Kids celebrates their third anniversary with a special SKZ-RECORD collaboration of Changbin and Seungmin entitled "조각 " (Piece).
The SKZ duo serenaded their fans with a heartfelt message about trying to hold on to their fans despite their trying times. With all the issues they are facing right now, they only have one thing to ask to their fans, "Don't fade away."
Meanwhile, after being rescheduled a few times, the group's newest series 'SKZ CODE' finally gets its fifth episode.
Now that Stray Kids reached their third year in the industry, fans are dying to know if their dating ban is finally lifted. Just like their senior groups, their lifting ban was lifted on their third year. They also released adorable SKZOO photos on their Twitter account.
Stray Kids(스트레이 키즈) 3rd Anniversary (1)#StrayKids #스트레이키즈#StrayKids3rdAnniversary#STAYingWithYou #LoveStrayKids#스키즈와_스테이의_3번째봄#SKZOO #스키주#YouMakeStrayKidsStay pic.twitter.com/JmzrrfQB8E

— Stray Kids (@Stray_Kids) March 25, 2021
Meanwhile, Stray Kids continues to make noise as they attract a lot of attention in their participation of Mnet's KINGDOM: Legendary War.-Hallyulife.com

THIS SPACE INTENTIONALLY LEFT BLANK.