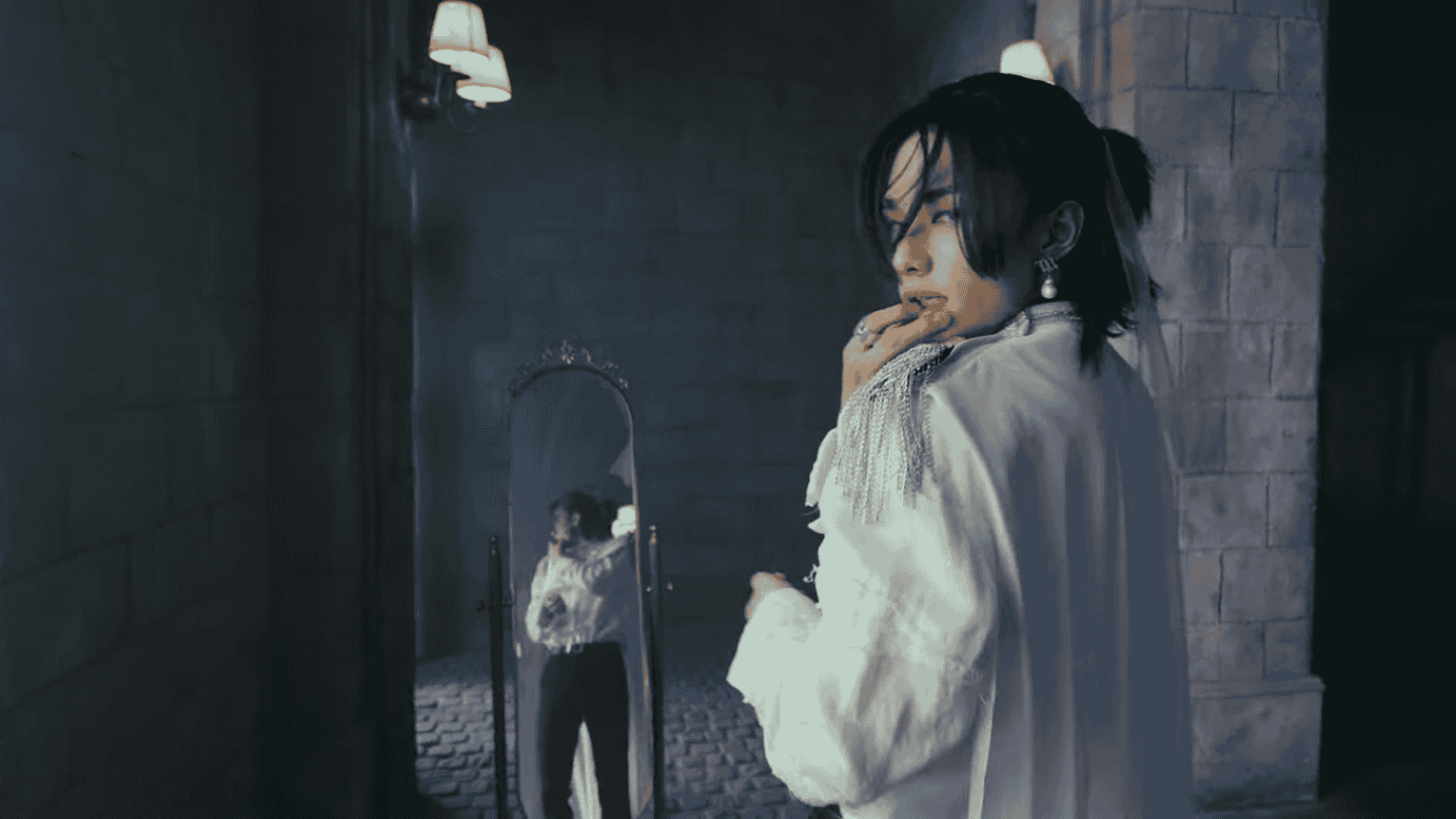 Stray Kids' powerful dancer Hyunjin celebrates his return with a dangerously sexy SKZ-PLAYER performance video of Sam Tinnesz's 'Playing with Fire' (feat. Yacht Money).
The dance video already gained more than 2 million views since it was posted last night. Hyunjin showed a dark-sexy concept intensified with powerful choreography. His signature 'popping' dance technique is also evident, which highlighted the emotions he portrayed in the video.
The song's original artist, Sam Tinnesz noticed the video when a fan mentioned him in a tweet. He then thanked Hyunjin and said he felt honored for it.
??? annnd now it's trending top 20 on @YouTube ! What a wild day. Thanks Hyunjin ! (Also is it true your English name is Sam?! ) https://t.co/X8n7R3sViR

— Sam Tinnesz (@SamTinnesz) July 9, 2021
This is Hyunjin's first solo appearance after he came back from hiatus. –Hallyulife.com

THIS SPACE INTENTIONALLY LEFT BLANK.