TVXQ's Yunho to drop second mini album "Noir" on 18 Jan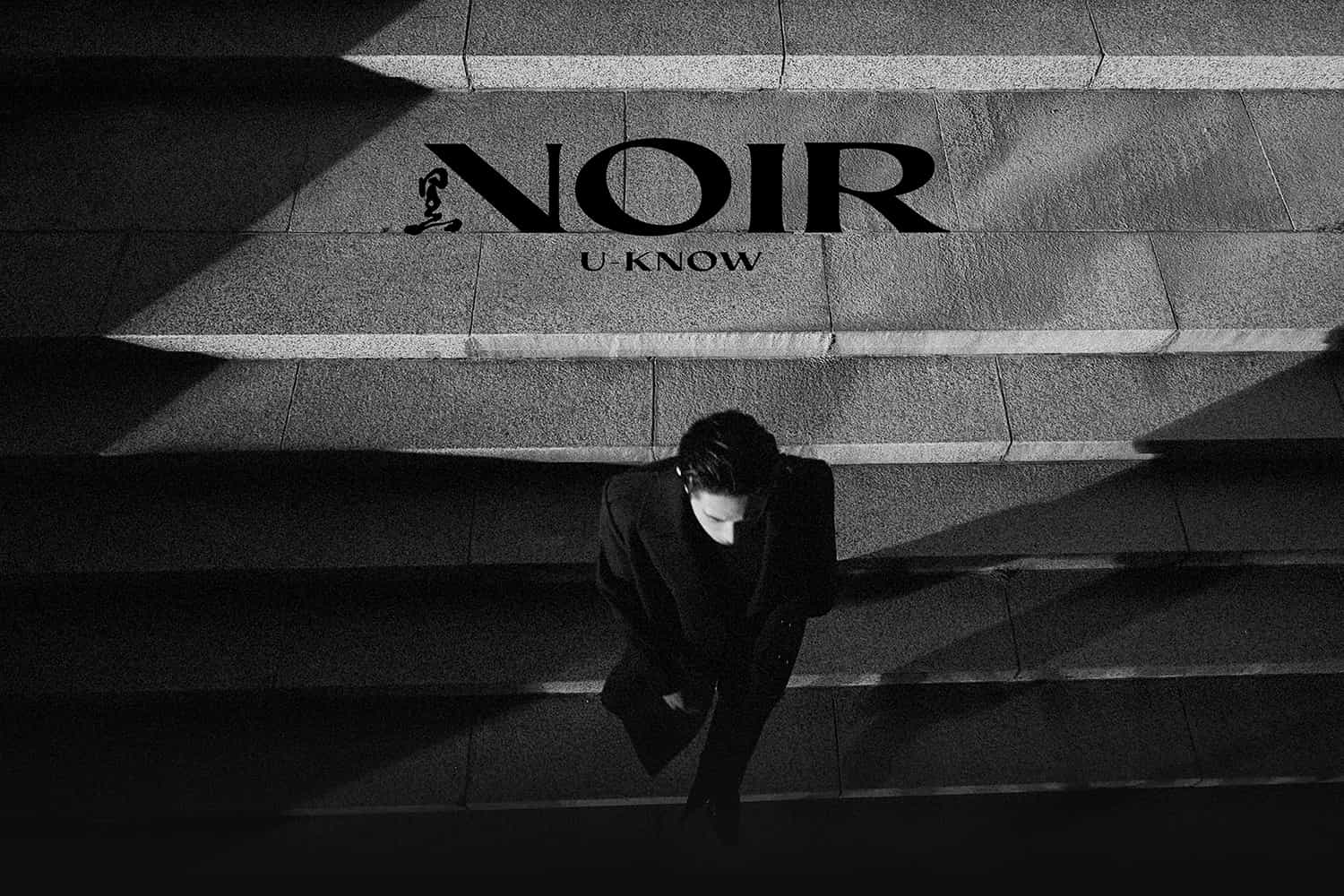 Leader of South Korean pop duo TVXQ U-know Yunho will be dropping his second mini album "Noir" on 18 Jan.
His album, composed of six tracks, will see references from the movie genre, characterised by its signature black-and-white visuals, as seen in his album teaser.
U-KNOW 유노윤호 The 2nd Mini Album [NOIR]

🎧 2021.01.18. #U_KNOW #유노윤호#동방신기 #TVXQ! #東方神起#NOIR pic.twitter.com/PFYnhzqzxG

— TVXQ! (@TVXQ) January 4, 2021
In cinematic jargon, "Noir" is used to describe Hollywood crime fiction. The French word is commonly translated as "dark film".
Yunho hopes to ride on this concept to dish out his music in a cinematic manner. In a Korean press release, his entertainment label, SM Entertainment also revealed that fans can expect to see "the true and deepest emotions of a man through various genres".
He officially made his debut as a soloist only in 2019 with futuristic album "True Colors". But the industrial veteran, nicknamed one of the Kings of K-pop, is definitely a force to be reckoned with.
The 34 year-old soloist had just made appearances at the SM Entertainment Cultural Humanity show, but is also dabbling in variety programme "I Live Alone". He appears alongside bandmate Changmin, showing viewers what goes on in their daily life, unfiltered.
The tracklist of Yunho's second mini album "Noir" was revealed.
Thank U (Title)

Eeny Meeny

La Rosa (ft. Shin Ye-eun)

Time Machine

Loco (House Party)

Need You Right Now
Pre-orders for Yunho's second mini album "Noir" started yesterday (4 Jan) and is now available. HallyuLife will continue reporting on his album as we receive the latest details. -HallyuLife.com
Watch the music video of Yunho's latest release "Follow" below: