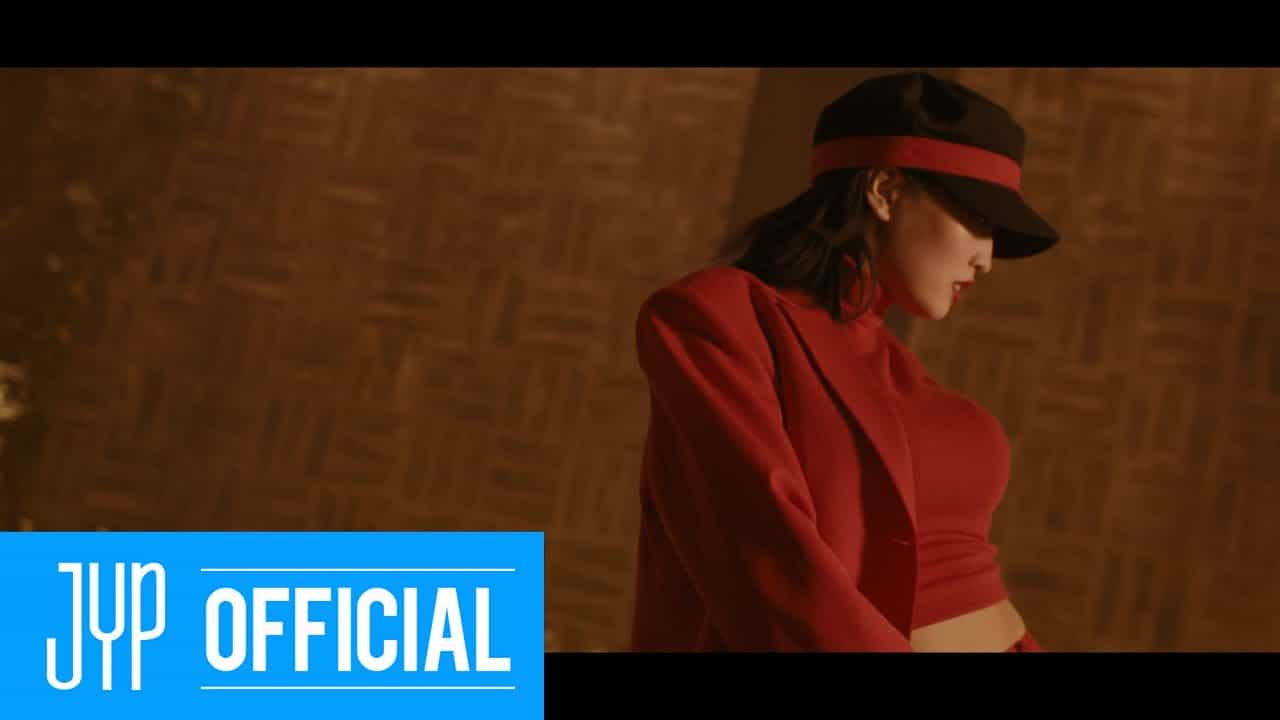 TWICE Momo shows her dancing supremacy in a new Performance Project uploaded on their YouTube channel on February 22.
The group's main dancer grooved into the jazz tunes of Fkj and Masego's 'Tadow' for the first part, highlighting her sultry jazz moves. Then comes the second part where she sets off a funky attitude with Christopher's Bad'. On February 18, they released the teaser for the set.
TWICE recently released another Melody Project for their rappers Dahyun and Chaeyoung, doing a parody of J.Y. Park and Rain's 'Switch to me'. This time, it's the main dancer's time to shine. –Hallyulife.com

THIS SPACE INTENTIONALLY LEFT BLANK.