TWICE officially drops their much-awaited track 'Cry For Me'
Everyone's crying their hearts out after listening to the song.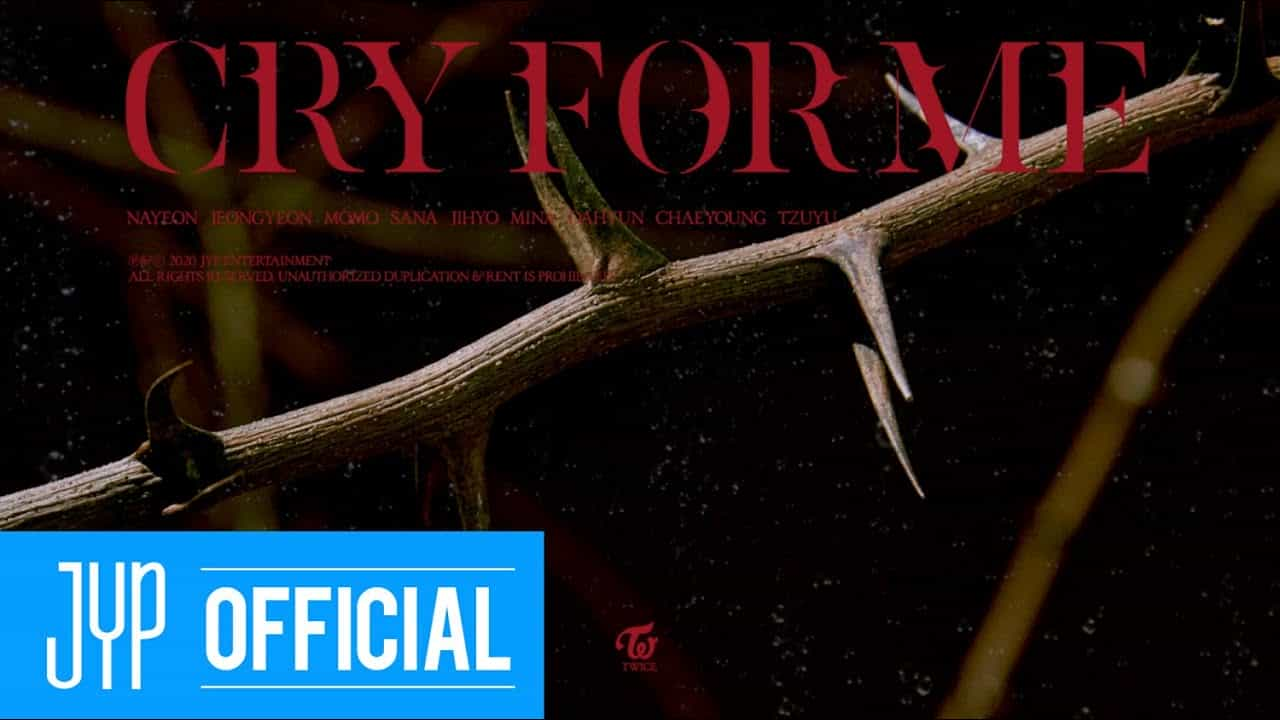 MAMA 2020  definitely left ONCEs in awe, as TWICE performs an unreleased song entitled 'Cry For Me'.
After their show-stopping performance, fans flooded the social media asking for the track's official release. Finally, after a few days since the show, the group officially released the track.
'Cry For Me' is a melancholic bop song about someone still loving someone even though she's hurting and wanted to let her lover feel her pain.
Although fans were expecting a music video, given the concept trailer posted ahead, the group released an official audio.
Meanwhile, TWICE will be performing at the KBS Song Festival at December 18 live at the KBS online channel. -Hallyulife.com