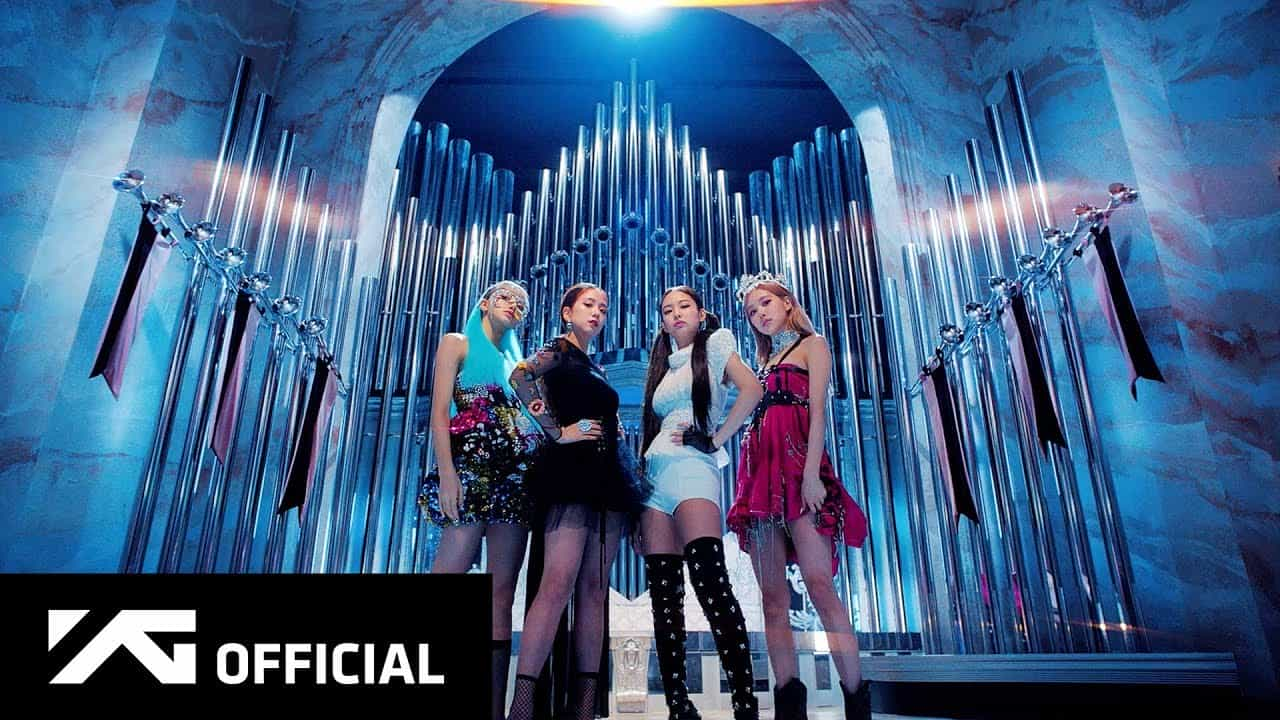 BLACKPINK goes all-out fierce on their new music video for their 2nd mini album 'Kill This Love', with a title track of the same name.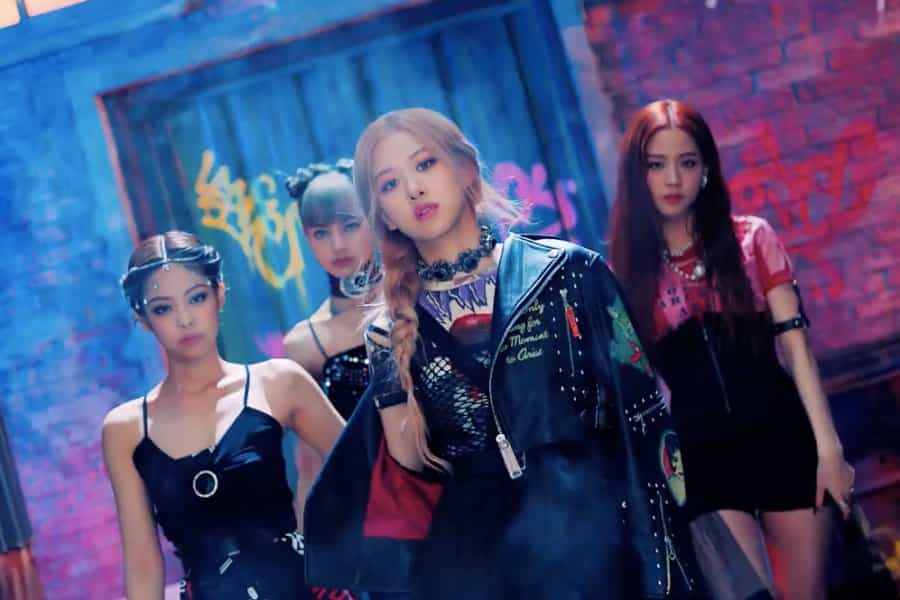 The YG Entertainment quartet goes global with a comeback premiere that is geared towards global audience, setting it on April 5th 00:00 (0AM KST), unlike the usual 6PM KST release which is obviously a disadvantage to Western fans out there.
Following this comeback should be the solo debut of other members, in order of Rosé-Lisa-Jisoo also this year, according to YG.
SEE ALSO:
[jnews_hero_13 hero_style="jeg_hero_style_6″ content_type="post" include_post="3720″]
What do you think of BLACKPINK's new song?

THIS SPACE INTENTIONALLY LEFT BLANK.