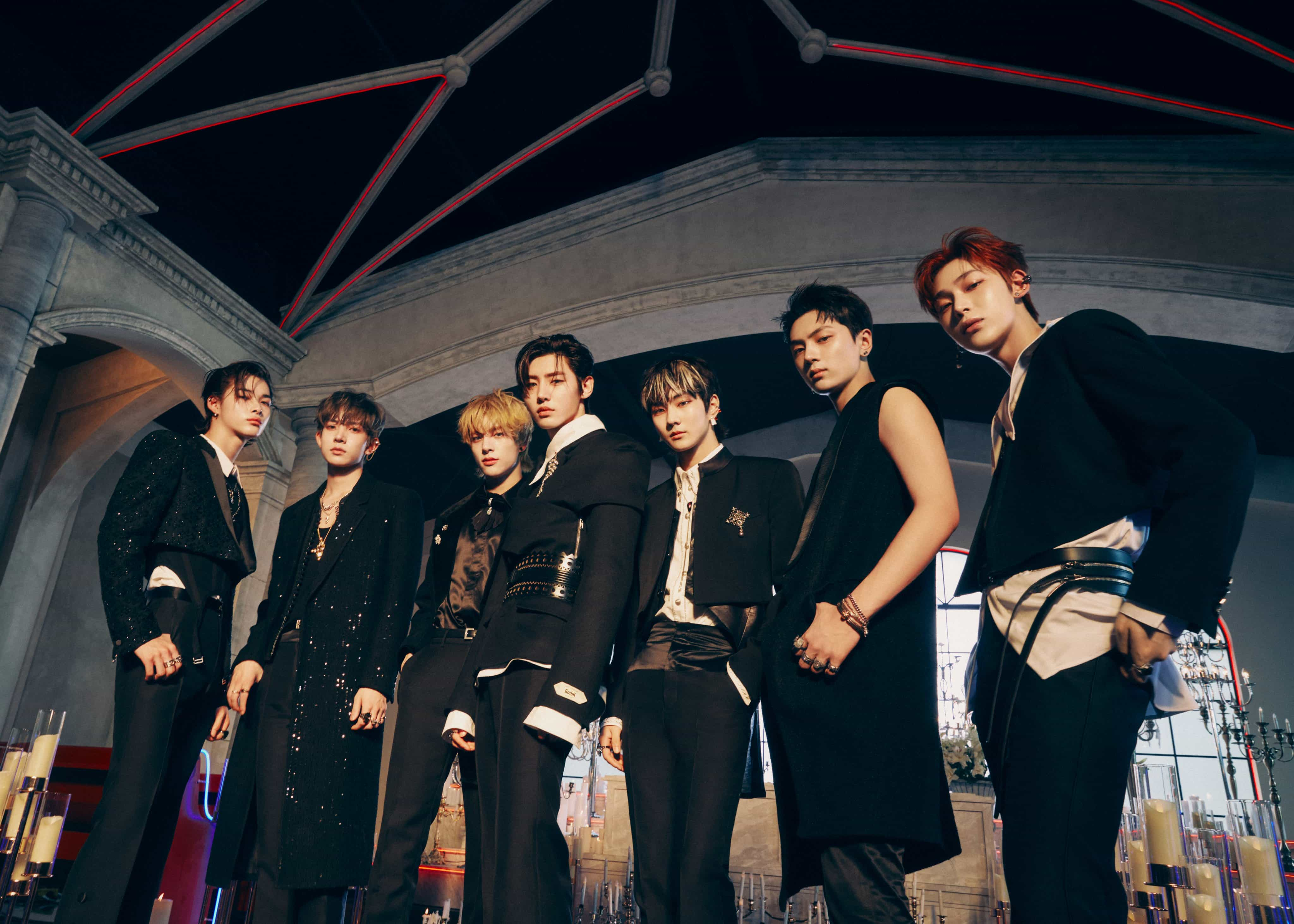 KPOP's leading 4th generation boy group ENHYPEN is insatiable for blood in their latest comeback, featuring a sultry, seductive music video for 'Bite Me.'
The song tells about connection and is deeply rooted to their fans and their journey to success, with lyrics that exude sexiness and inspired by their vampire concept.
Gone from the boy-next-door type, the boys, now dashing gentlemen, wore the dark concept well as they show off a more mature side of them. Their latest track, 'Bite Me', is from their fourth EP 'Dark Blood', along with five other B-side tracks 'Chaconne', 'Bills', 'Karma', 'Fate' and 'Sacrifice (Eat Me Up)'.
#ENHYPEN DARK BLOOD Tracklist#엔하이픈 #DARKBLOOD pic.twitter.com/baQtXfOvs5

— BELIFT LAB (@BELIFTLAB) May 16, 2023
The group's oldest and vocal power Heesung contributed in directing the vocal recording, while their main dancer and maknae Ni-ki helped with the song's choreography.
Back in February this year, ENHYPEN held their three-day sold-out Manila-leg concert, which was part of their MANIFESTO World Tour. -HallyuLife.com

THIS SPACE INTENTIONALLY LEFT BLANK.