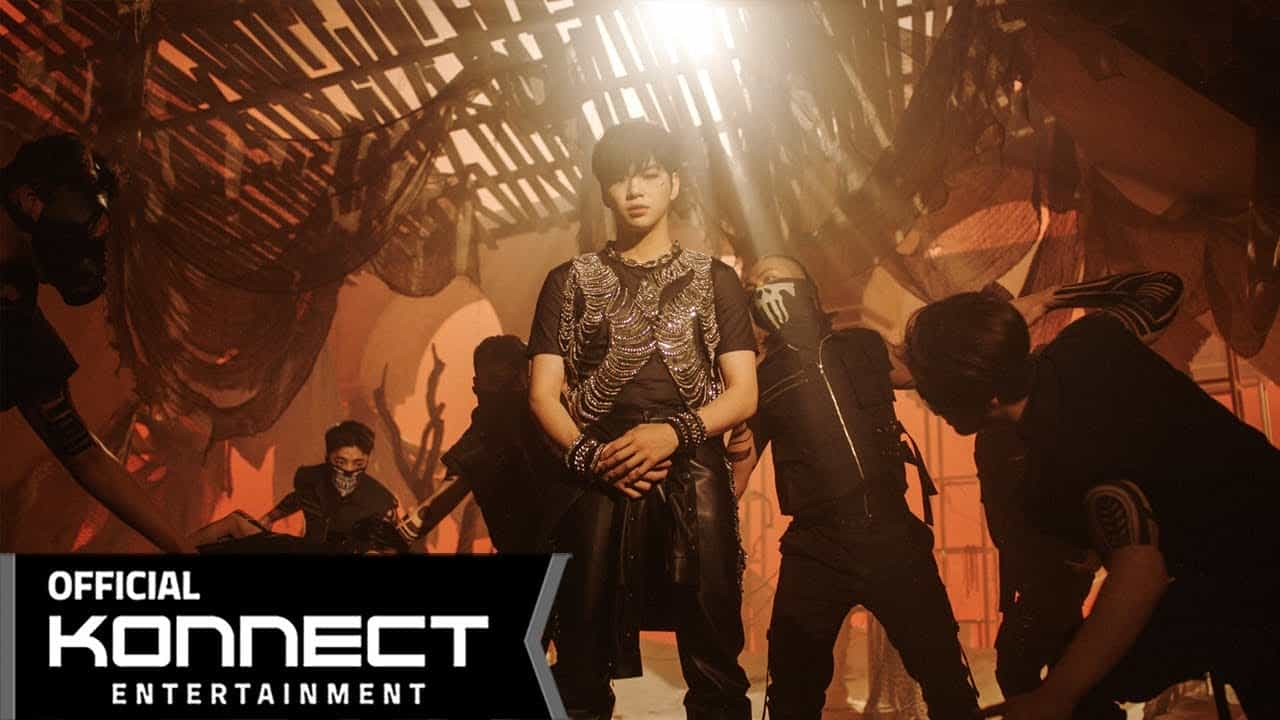 Just as passionate as magenta, Kang Daniel exudes boldness and charisma in '깨워' (Who U Are) MV.
On August 3rd, Daniel released his second mini-album 'MAGENTA', along with the music video for the title track.
"깨워" (Who U Are), is co-written by Daniel himself, which talks about letting yourself show who you really are and give in to what you really want.
Far from the trendy and feel-good vibe of his '2U' MV from his first mini-album 'CYAN', 'MAGENTA' bears Daniel's boldness and charismatic aura.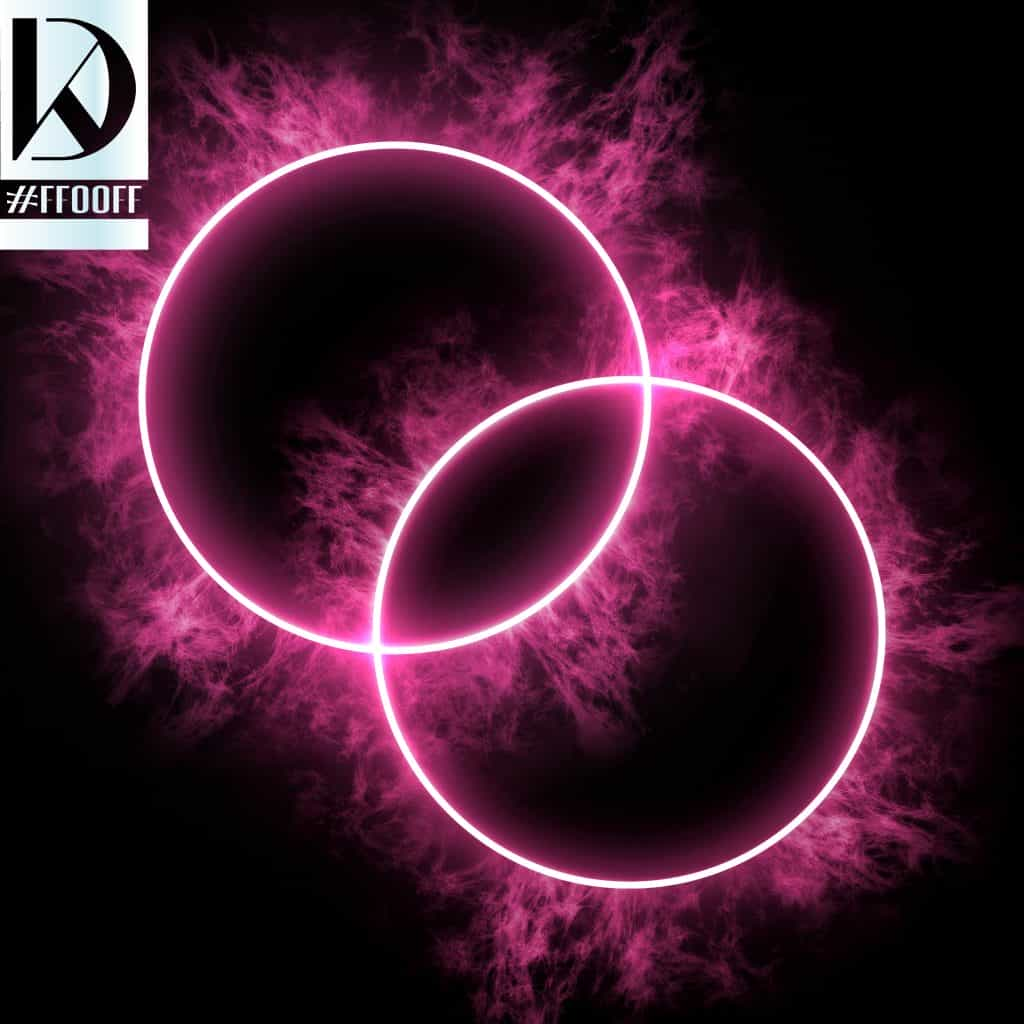 On July 27th, he released the music video for 'Waves' with Simon Dominic and Jamie, the pre-released song of the album.

THIS SPACE INTENTIONALLY LEFT BLANK.