WATCH: WOODZ defines 'swag' with his sexy music video for 'Feel Like'
These crazy, sexy guitar tunes can easily get stuck into your head.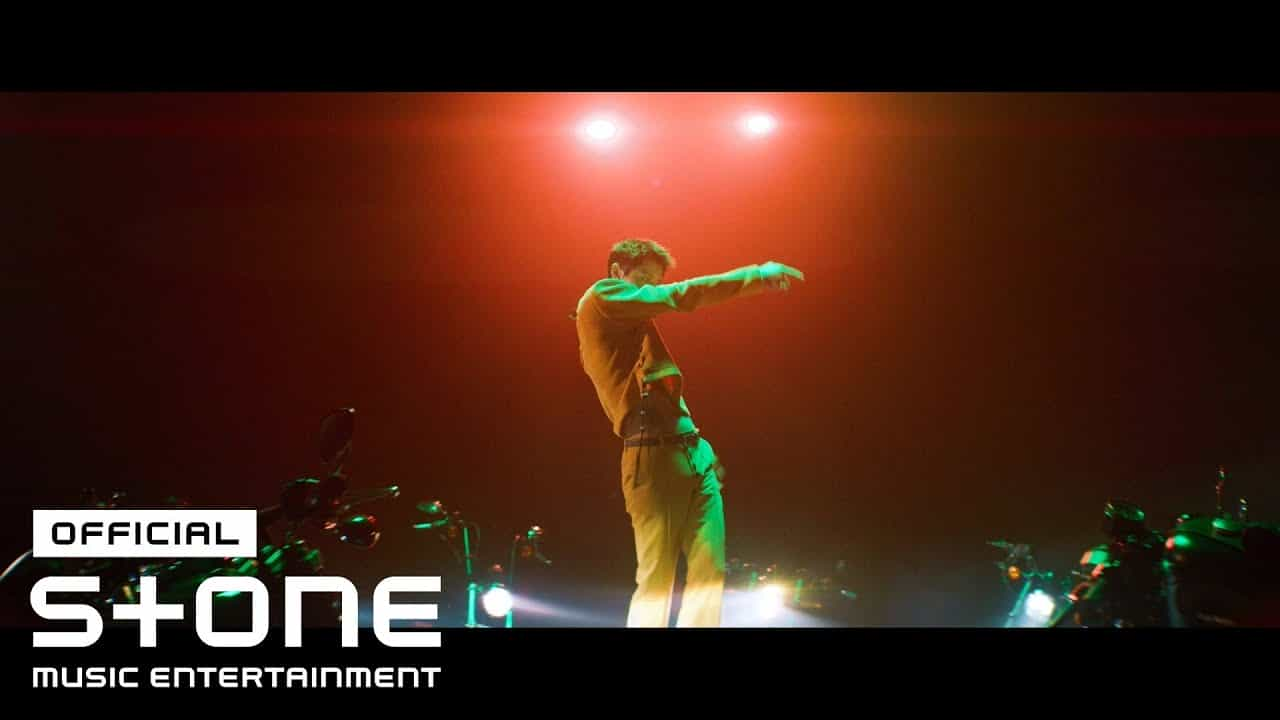 Cho Seung Youn a.k.a WOODZ is the new definition of sexy swagger in his newly-released music video for 'Feel Like' on March 15.
WOODZ released his new single album entitled 'SET', which followed his second mini-album 'WOOPS!' released on November 17 last year. From a cute, charming 'BUMP BUMP' MV, 'Feel Like' lets you feel the singer's swag as he gives in to the sexy guitar tunes.
Along with the release, WOODZ held an online videocall event where selected fans who bought the physical album can interact with the idol. –Hallyulife.com