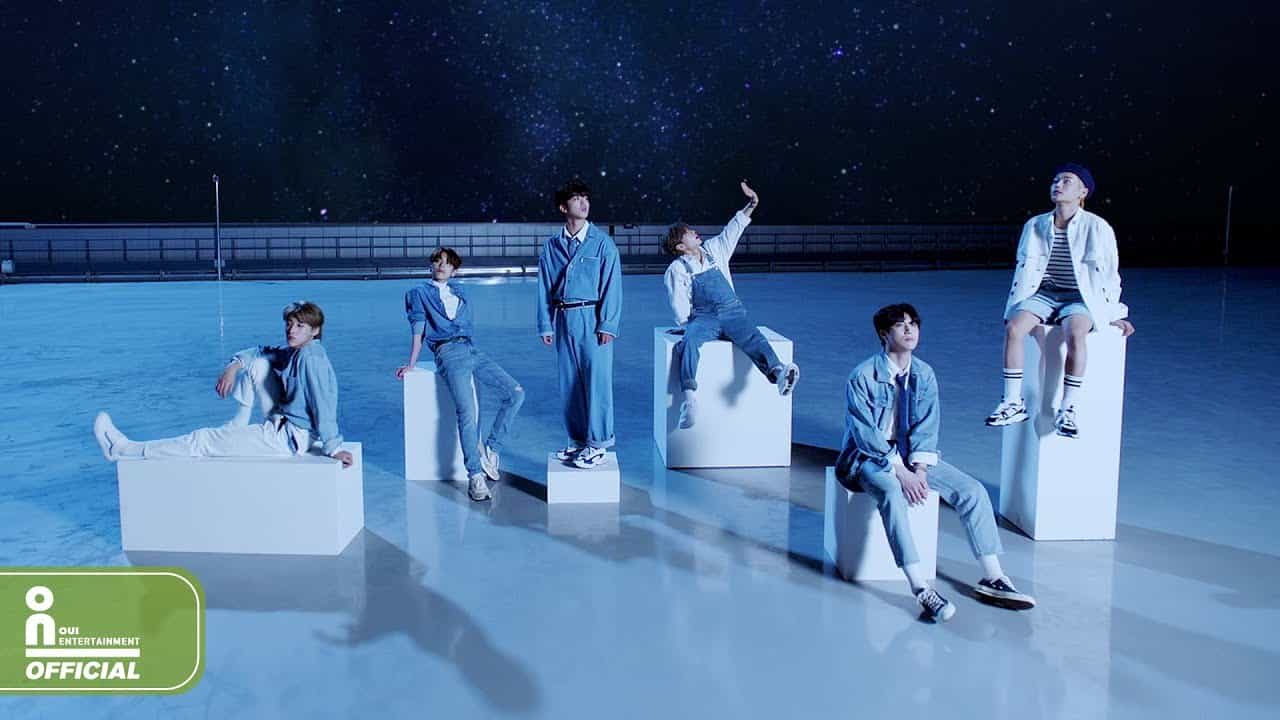 OUI Entertainment's newest boy group 'WEi' finally debuts with a charismatic music video for 'Twilight'.
On October 5th, the rookie group released their debut album 'IDENTITY: First Sight' with their main track 'Twilight'.
Other songs in their album include Doremifa, 꼬리별 (Timeless), Hug You, and 도화선 (Fuze) which is the album's subtitle and co-produced by leader Jang Dae Hyeon.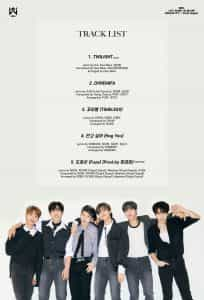 The members also participated in writing the songs in their album. Their music video highlighted their serene yet powerful choreography and captivating visuals that matched their song.
The 6-member boy group is composed of former X1 center Kim Yohan, former 1theK members Yoo Yongha and Kim Junseo, Jang Dae Hyeon, Kim Dong Han and Kang Seok Hwa.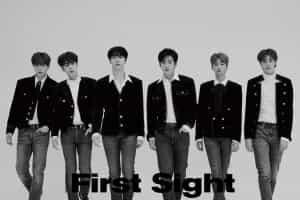 As a celebration for their official debut, WEi is holding a live online showcase on VLive. -Hallyulife.com

THIS SPACE INTENTIONALLY LEFT BLANK.