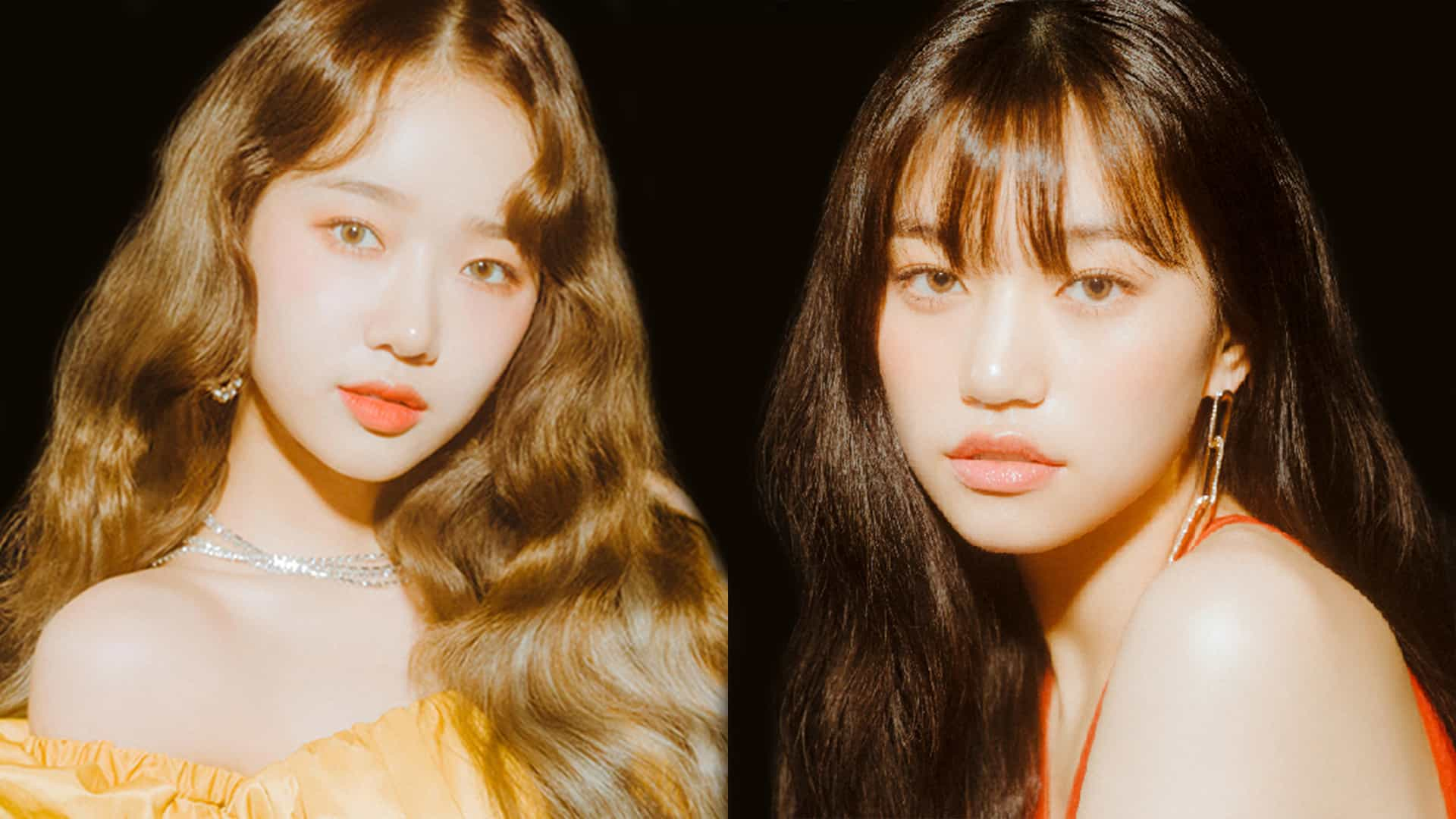 Weki Meki's Choi Yoojung and Kim Doyeon will work together in an upcoming web drama that will be released this second half of the year.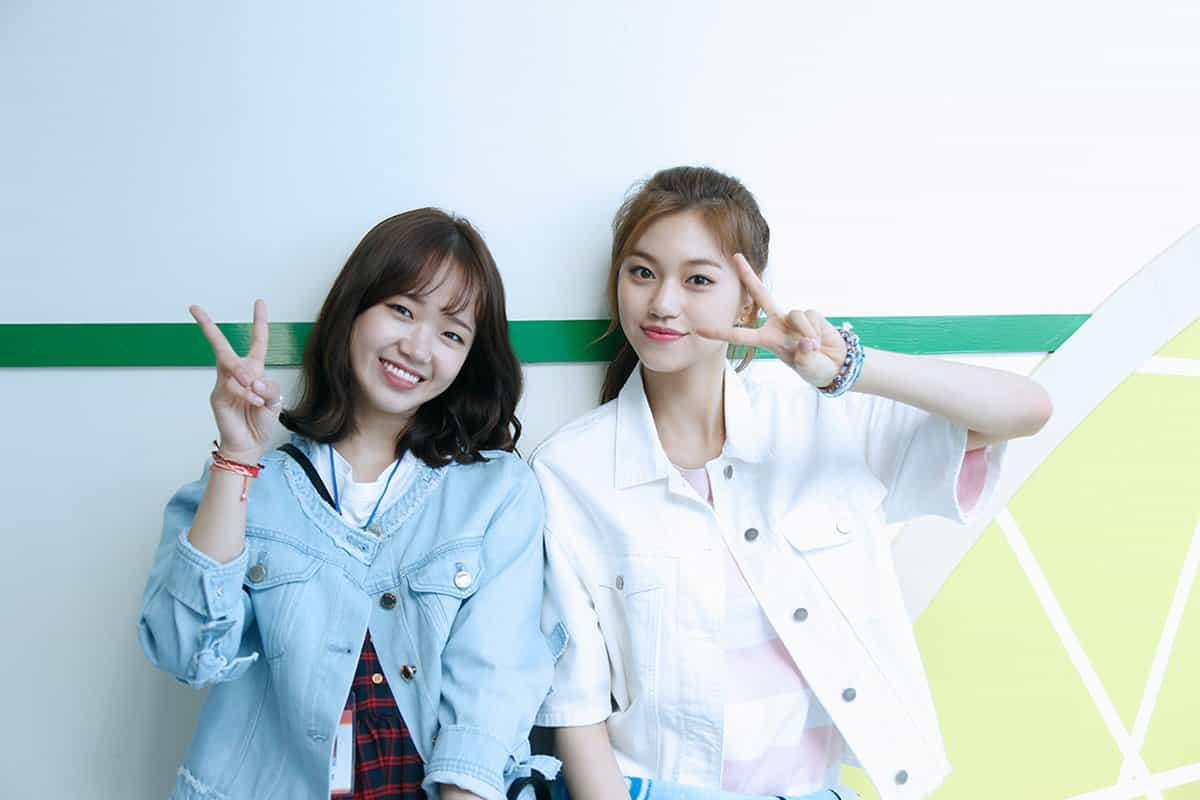 Melo, Not Solo is a web drama about two college students who have never dated anyone in life. They are currently enrolled in a women's university. They will live in a shared home with three guys where they can find the love of their lives.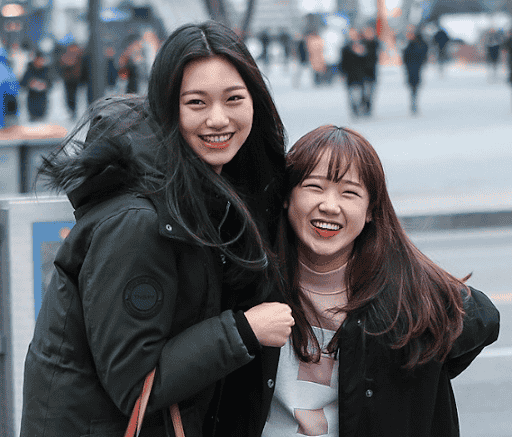 Choi Yoojung takes the role of 'Bong Joo Yi', an easygoing college student who laughs a lot with female friends but gets shy in front of guys. While Kim Doyeon takes the role of 'Ji Yeon Seo', a chic college student who has a clumsy and child-like personality and who falls in love easily. Yoojung and Doyeon's friendship in real life are expected to be seen more in the web drama. This will be their second web drama together since the NAVER web drama 'Idol Fever' in 2017.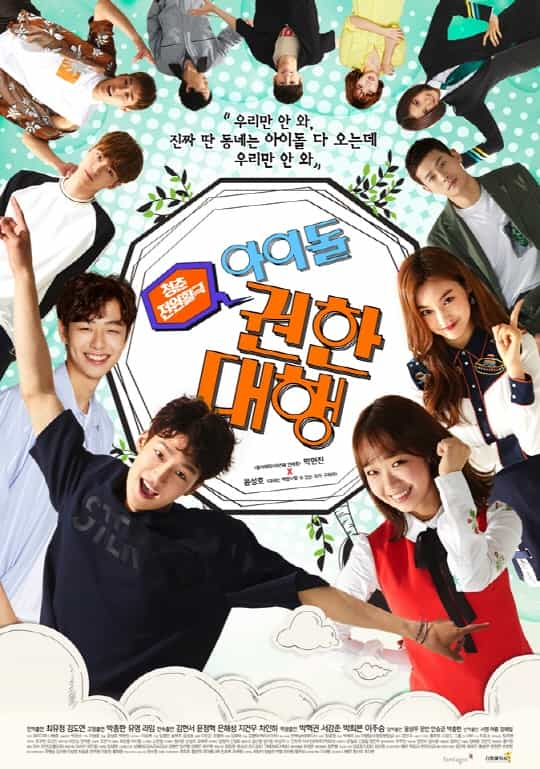 Choi Yoojung recently works on a lead role as 'Im Yookyung' in tvN D's 'Cast: The Golden Age of Insiders' in May 2020. While Kim Doyeon is also on a lead role as 'Han Seon Nyeo' in PLAYLIST's 'Pop Out Boy' which is still ongoing with the latest episodes.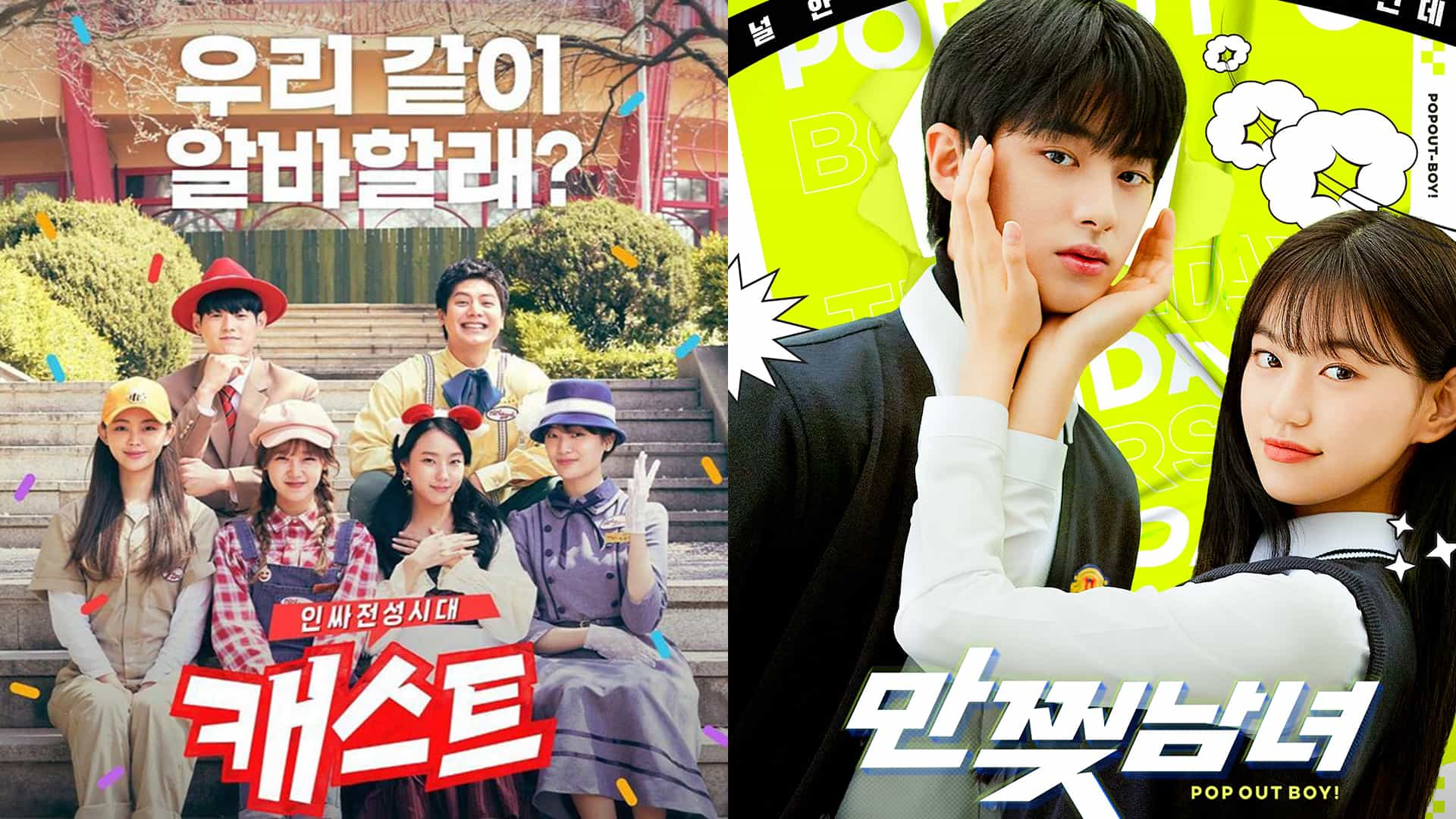 Melo, Not Solo is produced by Whynot Media and will stream its episodes on KOK TV's Youtube Channel in the second half of 2020. –HallyuLife.com

THIS SPACE INTENTIONALLY LEFT BLANK.