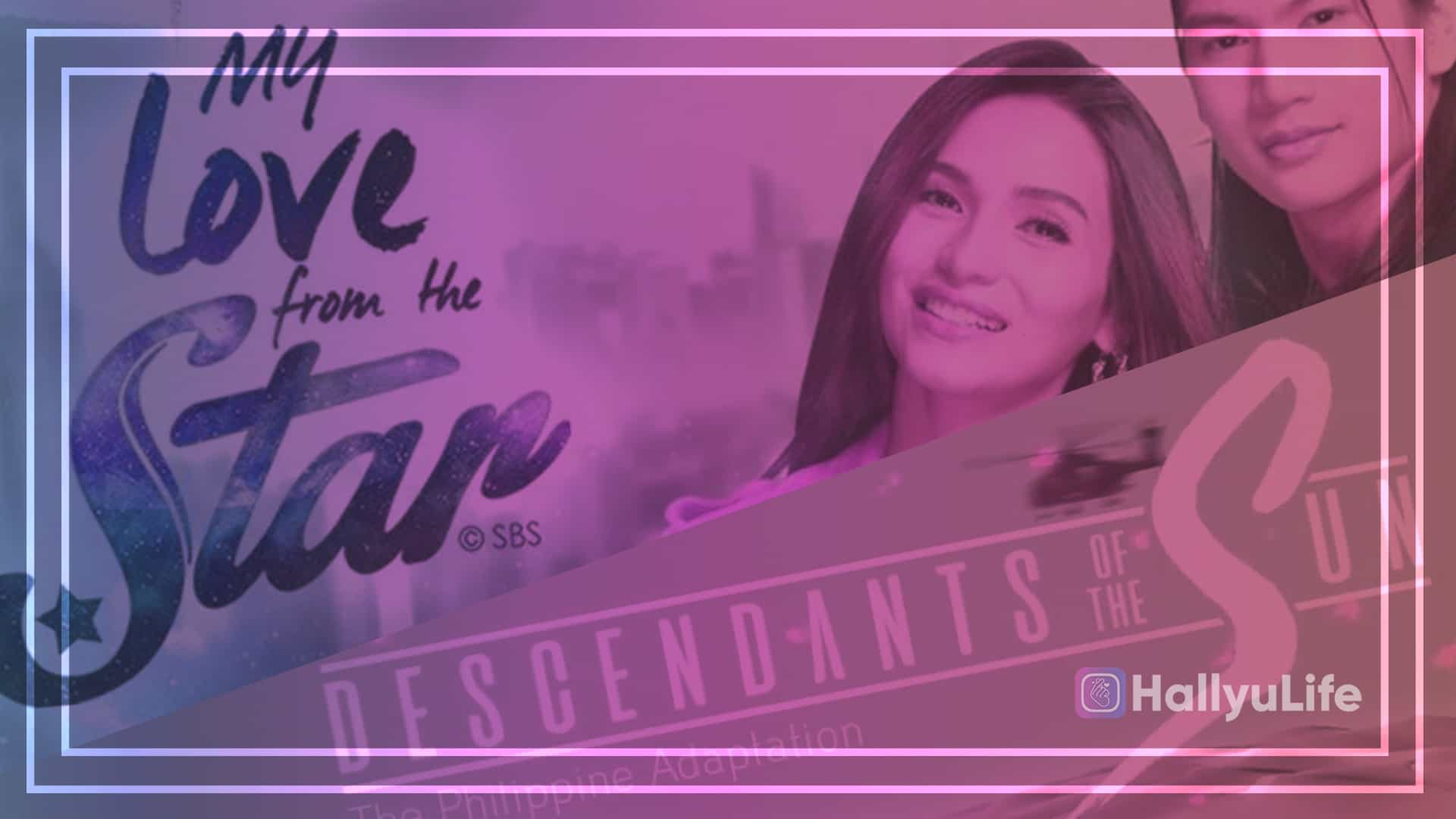 Editors' Note: This piece contains opinions of the author and doesn't reflect the opinion of the whole HallyuLife team.
If I were to wish something good for this new year, it is for the Philippines to stop remaking Korean dramas, and just show it like it is.
While we love to see how Philippines are embracing the strong influence of Korean culture in the country, honestly, it sucks on bringing in this 'thing' Korean entertainment has. And by saying that 'thing', you probably know what I mean.
This editorial would be relevant on the news of another global K-Drama hit, Descendants of the Sun, to have a remake by GMA this year. While this piece of editorial wouldn't stop them from doing that (I hope it does, though), let's hope that they don't do it again if this remake won't give any justice.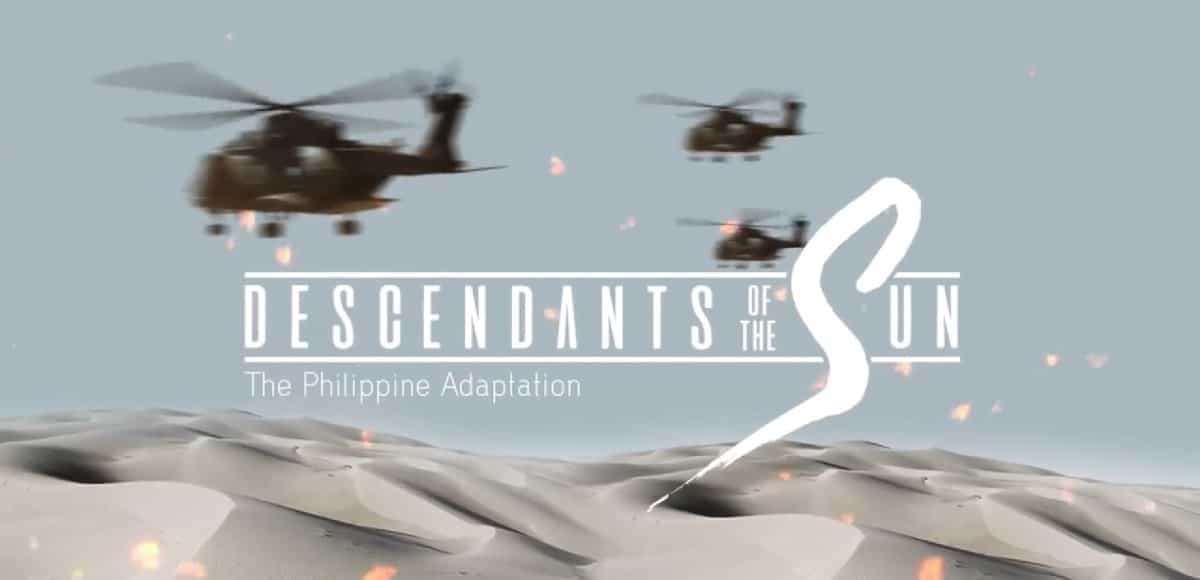 I was at first, excited to see some of my favorite dramas being remade on Philippine TV, such as Coffee Prince, Kim Sam Soon, Baker King and My Love from the Star. And while I watched most of the dramas that are being remade on Philippine TV before I was really smitten into the world of Hallyu by early 2011, it was that today I realized that this trend among Philippine networks to remake dramas should stop.
It doesn't meet expectations
Many of us are frustrated about the current situation of Philippine entertainment, especially when it comes to the quality of its television dramas and movies. Whatever could be the case, there are Facebook posts, tweets on Twitter and videos made about it. We're not asking to be on par with Hollywood standards, but at least, should we upgrade its quality a bit?
And speaking as an aspiring film-maker and a content creator myself, their cinematography, their twists and interpretation of the whole thing sucks. I really hated GMA's remake of My Love from the Star – it just didn't give any justice, even though the cast were a mix of rookies and seasoned actors.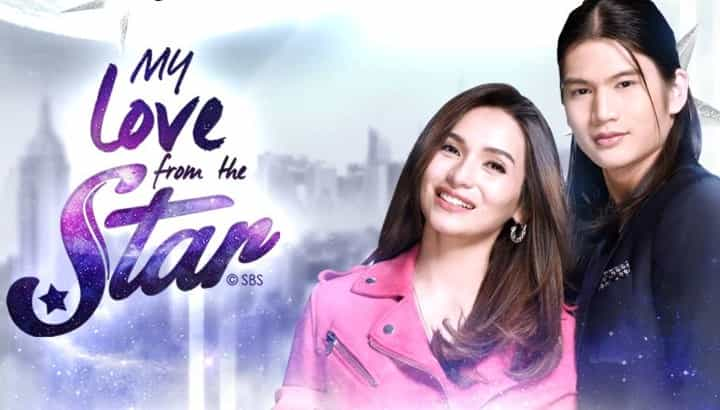 Dubbing it would be much better
Although I am also a sucker for subtitled-versions of dramas, dubbing it in Filipino is a better solution all-in-all. While it may lose some of the essence when it comes to sound, it will not lose its visual aspects of which K-Drama fans around the world had loved. But I'll still continue watching with subtitles.
It could be better to just show it again and again if public demand exists, just like what tvN does on its tvN Asia channel, or any other cable networks, but please do not remake it if you think it can't at least level up to the expectations of the people, not just Korean entertainment fans.
I'm saying that it'll just give you more haters if they continue to do so. – HallyuLife.com

THIS SPACE INTENTIONALLY LEFT BLANK.