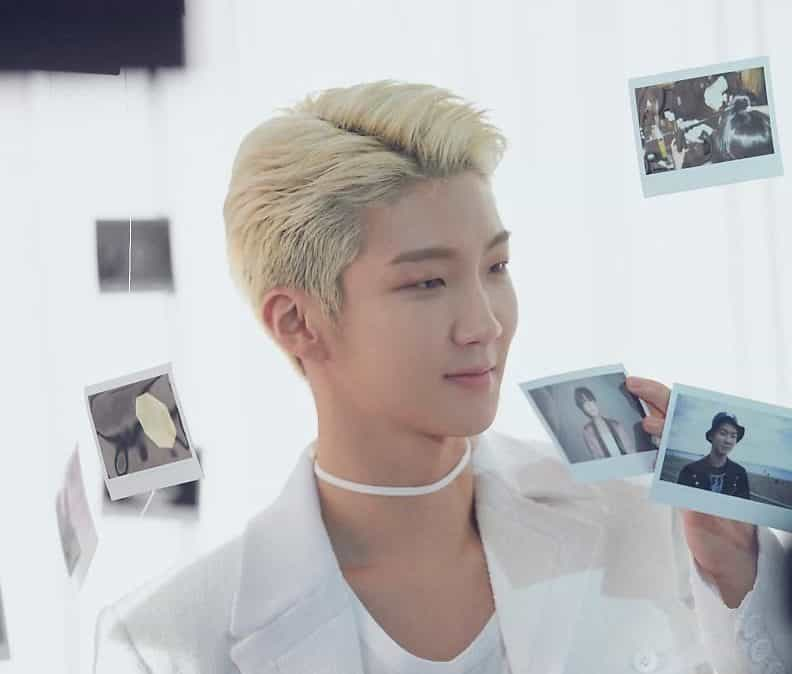 WINNER member Seunghoon is also enlisting in the Korean military this month, as announced thru WINNER's official fan page on April 12.
Following his co-member Jinwoo who entered the military camp on April 2, the sudden announcement came after the group released their third full-length album 'Remember' alongside with a lead track of the same title.
"I'm going to enter next after Jinwoo-hyung. I hope you understand with a generous heart about the fact that I didn't tell you earlier, and I will do my best to serve well and stay healthy until I return." – Seunghoon
According to the announcement, he will begin his military service this April 16 by entering the Nonsan training camp. It is not yet clear if he will serve as an active duty military officer or a public service officer.
Born in 1992, Lee Seunghoon is the second member of WINNER to enlist in the military. He made his debut as a member of WINNER in 2014 after making his name widely known to the public with his appearance on SBS' K-Pop Star. -HallyuLife.com

THIS SPACE INTENTIONALLY LEFT BLANK.